Juventus 4-0 Torino

Scorers: Zaza 28, 51 (J), Dybala 73 (J), Pogba 84 (J)

---
Coppa Italia –  Wednesday, 16th December- 19:45 GMT – Juventus Stadium
Paul Pogba and Paulo Dybala bagged a goal each while Simone Zaza scored a brace in Juve's 4-0 demolition of Torino.

Full match report to follow…

---
Positives:
Simone Zaza – With the exception of his yellow card and reckless tackling, big Simone was in imperious form, bullying the Torino defence until they collectively submitted with whimper. He's been called a one-dimensional player, single minded in his play, but sometimes, thats exactly what you need. A big bully of a centre forward who can put himself about and score the kind of goals he did last night. The finish on the first was Trezeguet-esque and the second was a sharp bit of play, considering he could have put his foot through the ball and hit it with his first touch. Impressive.
Paulo Dybala – Another game, another goal…it's becoming all too commonplace now, and what a blessing it is to watch a promising young player on the up-and-up. He links up play perfectly between midfield and the attack but last night, with Torino a man down, he had the opportunity to try the spectacular. Scroll down for a screengrab of his goal, the deftest of finishes, caressing the ball into the net. Sublime
Claudio Marchisio – Every now and again, I like to just switch off from the rest of the team and focus my attention on one player during the match. More often than not, it's Marchisio because simply put, he's damn good. His efficiency with the ball, his range of passing, his energy, the way he does simple things to keep the midfield ticking over. Almost always flawless.
Paul Pogba – Frustrating for the first half of the match but that quickly gave way to a more mature performance in the second. His free kick was a moment of beauty and his overall play improved as the game progressed. Important to see him back among the goalscorers as he looks like a player that thrives on confidence and his recent performances were patchy.
Daniele Rugani – Three months into his Juve career proper, and the young defender finally get his first start in black and white. It's difficult to assess what kind of a debut it was, given that Torino played much of the game with 10 men, however two things spring to mind: 1) The way young Daniele kept shouting instructions at Bonucci. A small observation and while it probably meant little in the grander scheme of things, it was nice to see young man not being intimidated by the game or the occasion – rather, he shouted out instructions and called out the passes. 2) The sprint back to deny Belotti. While he still got his shot away, the way Rugani managed to narrow the angle and the fact that he covered for Bonucci….little things, little things.
---
 Formation: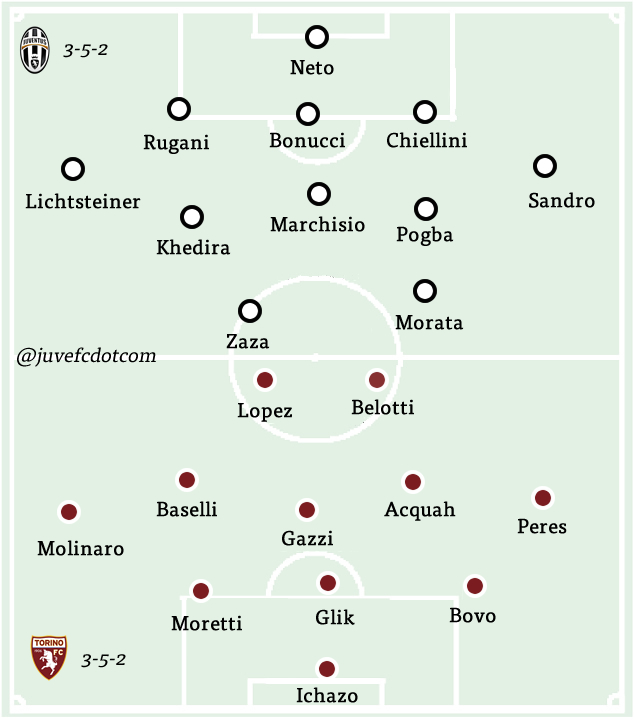 ---
Lineups:
Juventus: Neto; Rugani, Bonucci, Chiellini; Lichtsteiner, Khedira (Padoin 81), Marchisio (Hernanes 87), Pogba, Alex Sandro; Zaza (Dybala 53), Morata
Torino: Ichazo; Bovo, Glik, Moretti (Avelar 81); Peres, Aquah, Gazzi, Baselli (Gaston Silva 64), Molinaro; Belotti (Quagliarella 64), Maxi Lopez
Ref: Doveri
Sent off: Molinaro 49 (T)

---
Poll:
[socialpoll id="2316926″]
---
Goals:
Juventus 1-0 Torino (Zaza)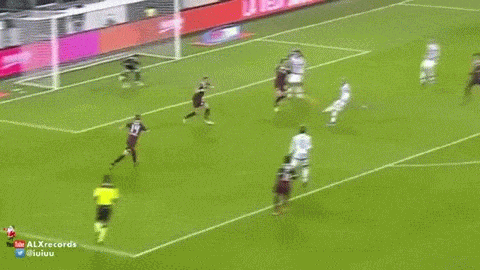 Juventus 2-0 Torino (Zaza)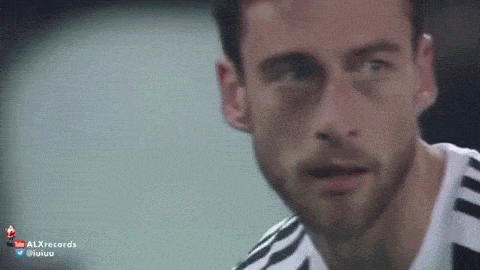 Juventus 3-0 Torino (Dybala)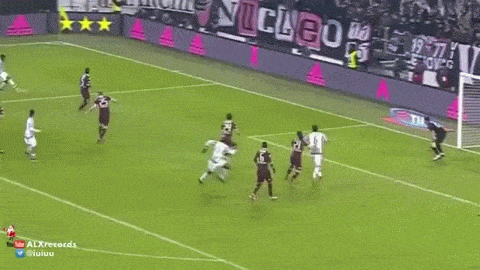 Juventus 4-0 Torino (Pogba)