And so its finally happened…
The departure of Max Allegri official, despite the words of Andrea Agnelli of late and Paratici, who we can no longer trust as a result of this, yet in the same breath, we can thank them for their disingenuous PR work, for the majority of the rank and file have wanted this. Now we have it.
And how both fitting and sad that this news comes literally in step with and echoes my personal life, where something long established has ended. With the pain and tears and agony convulsing the system into heartbreak personified can offer glimmers of hope, for a new life, a different life, which could be awful, could be blissful, could be merely a mirage, could be anything other than what has come so close to and of the heart, with such heavy and total investment for so long…Yes, the parallels are insane.
Yet this is intended as a brief, emotive response of the end of an era painted in black and white. A more thorough and measured follow-up will come, but for now…
I have long been a detractor of Max. For his pragmatism, for his failure to develop players, for the absence of identity, for the distance evident between him and the players, for the grinding out of scudetti through attrition not style, for the rotation which rarely gives players a chance to find their rhythm and in turn the side a chance to find any rhythm, for the conservative and shackling approach to managing some beautifully talented players, for shoe horning strikers into midfielders, wingers into fullbacks, attacking midfielders into defensive fulcrums…Yes I am happy-ish for his departure. Also sad. Though not worried. I know that serious Growth rarely comes without some form of Pain.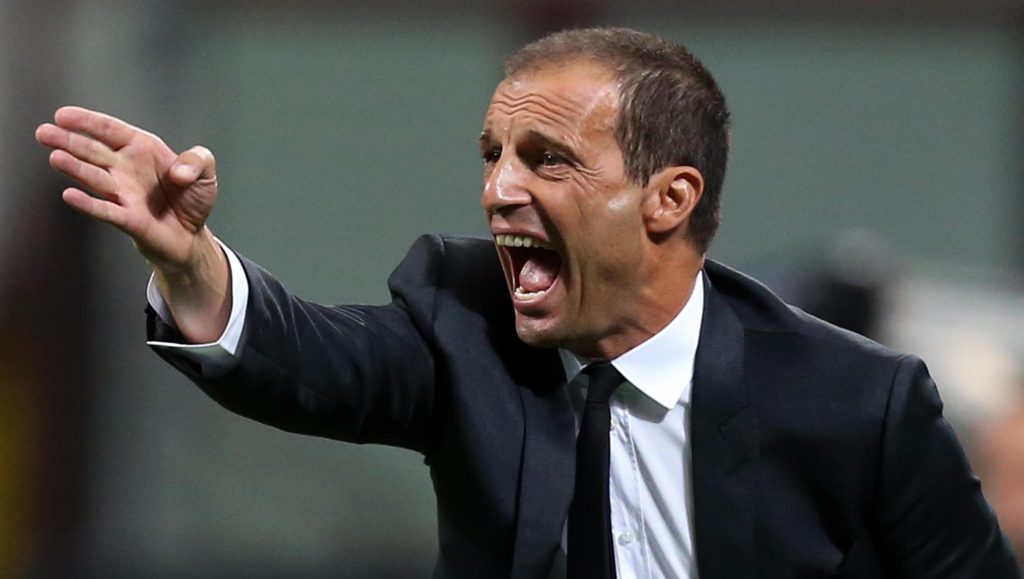 We can all too easily become accustomed to familiarity, to something we know which works well enough to keep us moving forward, though the vitality, the excitement, the progress, the growth may be gone, we keep moving along the same trajectory. And its enough.
We do the same in relationships, cling to each other in tacitly accepted convenience and wallow in mediocrity. Whilst failing or refusing to realise that by doing so, we diminish the capacity for enjoyment of existence we can aim for. And we must always aim for the stars, accept the darkness than must come, and the adversity, but still unite and cling to, only those with whom we can aim always for the stars.
With this in mind I am inspired by Andrea Agnelli making this decision, and for Max accepting it also. For it suggests that they both know something is wrong, that this marriage has become one of convenience not progress. And I cannot shake the inkling that Max knew that he had taken the club as far as he could, that he had lost the dressing room focus, and he has bowed out with dignity, not a tantrum, like Conte did previously and many others would do in the same circumstances. Which adds to my respect for the man. For he has always treated the club with such huge respect. Always given his all. And his achievements…may never be repeated.
Yes yes! We had the squad to win the league, but it still takes careful management to do so, especially when up against Sarri's Napoli. Max has also taken us to 2 champions league finals. Closer to the much coveted glory of the elite than for many, many years. He has never shown anything but the utmost respect for the players, the fans, the club and he MUST be lauded for this. And go down as one of the most brilliant managers of our history.
This is all the more a bow of reverence towards Max given his arrival at the club was greeted with widespread opprobrium. He has a mind of steel. The heart of a lion. And I can deal with those who offer rejoinder of how I have loathed his tactics and selections and reserved style, for it does not detract in any way from the immense success he has brought to the club.
And how I now offer my unwavering gratitude for his decision to leave – and I truly feel he has engineered this more than the club – and for his impeccable devotion to the cause we all feel and thrive upon discussing at great and as often contrasting and maddening degrees.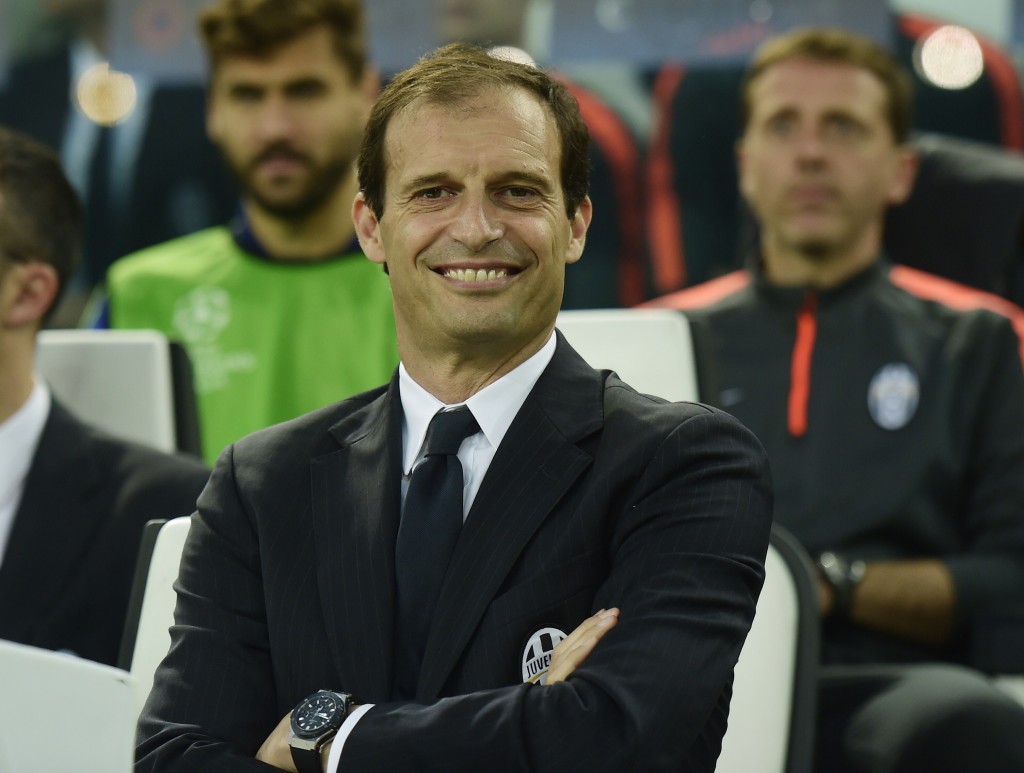 11 trophies in 5 years…Outstanding. Truly outstanding. And as I am trying to express, as I deal with my own closing of a chapter of staggering investment of everything I am, respect is due for also the manner in which Max has comported himself throughout and even of late.
Its too early to speak of other managers who may come in his place in any serious detail and analysis, though I must…for the conversation demands so.
Conte may well be coming back and if so…fine. I like his man management though question his tactical acumen. Still, at least we will see a hungry, united collective Juve.
Deschamps? Better to try get him now than next Summer, and he worked marvels at Marseille, was splendid at Monaco, did his job in Serie B at the helm for us previously and is a world cup winner…the very least we can expect is something new and organised and finally a true DM, a water carrier.
Pochettino? The one option who is likely not a viable option, who I would take over all others. He has worked marvels at Spurs. Spent zero this season but reached a CL final and an extremely creditable 4th in the Premier League. I doubt we will get him, but he would be my first choice.
Simone Inzaghi? Would be an option for one season, a wild card…with someone more established lined up to take over in 20/21.
Now is the time to pay our respects to Max. He deserves praise, huge praise. And I wish him well wherever he is heading. Its been an extremely successful period for the club, and much of this is down to the very things we have come to loathe about the manager.
Forza Max
Forza Juve