Paulo Dybala has been given the all-clear and is expected to return to training today having recovered from Coronavirus.
La Joya tested positive for COVID-19 six weeks ago along with teammates Daniele Rugani and Blaise Matuidi, and while the other two recovered, Dybala tested positive a second time and has been in self-isolation ever since.
Having finally recovered earlier this week, the Argentine was reportedly keen to return to training ASAP and was pictured yesterday by Sky Sport Italia at Juve's Continassa training centre.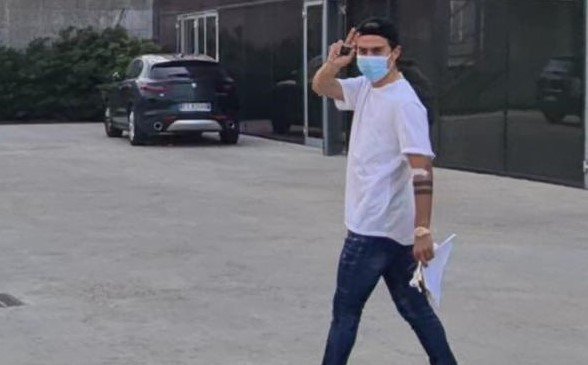 Gazzetta Dello Sport report the 26-year-old was there for routine tests and checked and received the all-clear from the Juventus medical team, leaving him free to return to individual training today.