Paulo Dybala's agent confirms his client is happy in Turin and "wants to win it all with Juventus", including the Ballon d'Or.
Speaking with Italian paper Corriere dello Sport, Pierpaolo Triulzi addressed Dybala's recent renewal with the club and what the future holds for La Joya.
"We worked for the past 10 months with Juve to renew his contract." Triulzi told CdS's Fabio Massimo Splendore, "I've to thank Juve & especially their CEO, Giuseppe Marotta for this."
"Paulo's renewal is a very important signal from Juve to their fans & other teams. It is also an important message to Paolo's fans. Juve are once again demonstrating that they're building a club of top players.
"Paulo is happy in Turin. His family is happy in Turin. His choice of renewing with Juve is being proven in every game. Paulo has grown at Juve & he continues to grow everyday. He is happy to grow as a Juve playe.
"Renewals [in general] are highly complex, with many variables. If I said that renewing his contract was all easy, I'd be lying. But, I can definitely say that there has always been a common will [from all parties in concern] to renew his contract
"For Paulo, his renewal is the recognition of the sacrifices that he's made since he first started to kick the football. Paulo is a guy that deserves all the results that we are witnessing now."
Triulzi turned his attention to the interest in Dybala from foreign clubs, in particular, Spanish giants Barcelona and Real Madrid.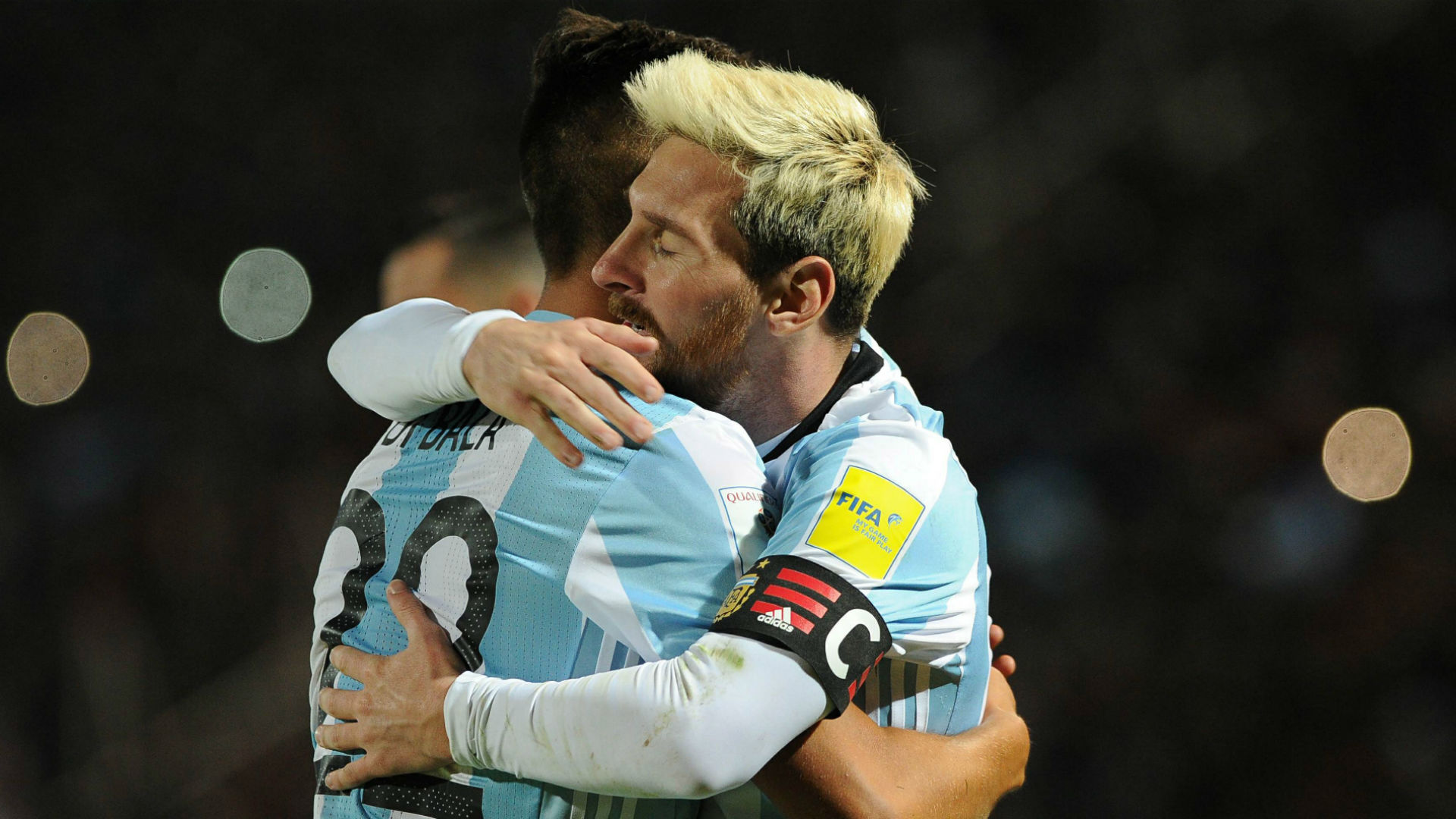 "Paulo's the best talent in Europe. He's just behind [Lionel] Messi & [Cristiano] Ronaldo. It's normal that interest in him is high. It's obvious that many teams are seriously interested in him.
"I know that the background details are the bread of those that do your job but I love the confidence I have in my work. If you write that Paolo's wanted by half of Europe, write the truth. We chose to renew & he wants to win it all at Juve. He also wants to win Ballon d'Or at Juve.
"Comparisons with Messi ?They're media orchestrated. We leave these things to you."
Dybala has been praised for his charitable work and Triulzi revealed how important it is for the player to help where he can.
"It is important to do things for people that didn't have your luck. Paulo is a Champion that thinks a lot to help those that suffer. While at Palermo, we [randomly] went one evening to feed the homeless without any advertising.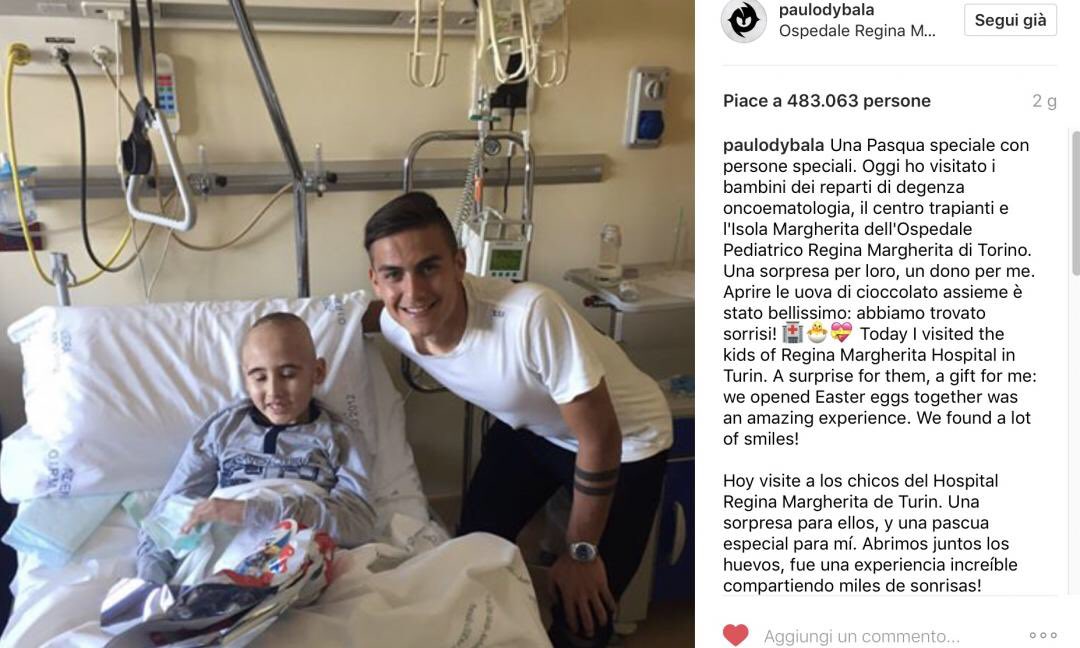 "Paulo's gesture to spend Easter with sick children at the hospital was extra-ordinary. It was a gesture that moved me. He has also visited orphanages in Malta & children hospitals in Australia. He is also planning to found a charitable organization."
Translation by Arjun Pradeep – Follow him here on Twitter