Fiorentina v Juventus

Serie A Week 3 – Saturday, 14th September – 14:00 GMT – Artemio Franchi

---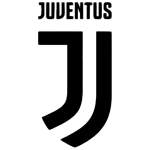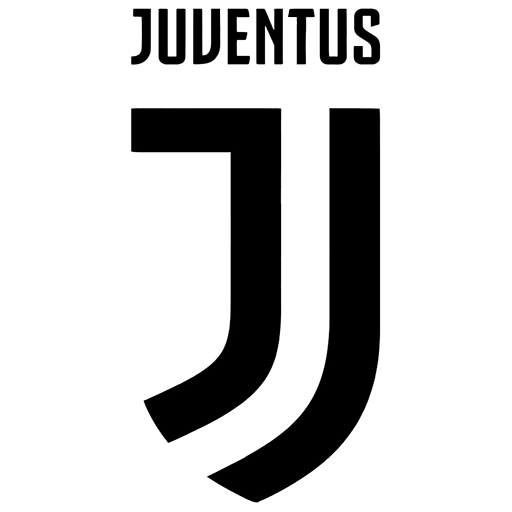 Juventus
The Napoli game, which seems to have happened ages ago, was both promising and worrying, but in my mind the positives outweigh the flaws, even without considering the lucky result. The offence is looking spectacular and it is still at its most basic stages: Douglas Costa is lethal on his own and Gonzalo Higuain has not lost his touch in the box. It will likely go up a notch when everybody adjusts and Paulo Dybala and Aaron Ramsey get in on the action.
On the negative side, the lads ran out of juice too early again and the defence was not on point, especially on set pieces. Unfortunately, the second aspect was almost inevitable considering the loss of Giorgio Chiellini so close to the game and the strength of the opponents. Matthijs De Ligt can only go up from here and the necessary mechanisms and chemistry will get better.
Then the squad has to either improve physically, which is a common thing at this point of the season, or pace itself better. Therefore, the problems seem solvable and two goals were rather random, and we do not face Napoli in every round. A two or three goal lead after an hour will be enough in most cases.
A (not so) quick aside on the Champions League list, which saw Emre Can and Mario Mandzukic being left off in the group stage. The latter is unfortunately a no-brainer despite the clutch-ness he has shown in big moments and his commendable attitude: he is by a wide margin the least suitable player for Sarri-ball and it would be surprising to see him stay past January, especially if Higuain and Dybala work out as a tandem for the centre-forward spot.
The exclusion of Can was more controversial, considering his age and the fact that had shown well in such competition last season, albeit mainly in a role, a sort of hybrid centre-back in a three-man defence that no longer exists in the new course. Since Sami Khedira and Blaise Matuidi have been valuable contributors for now and will help out especially in the first matches while the rest settle in, the buck had to stop on the one of the two younger options, Can or Rodrigo Bentancur, who is Miralem Pjanic's direct back-up and therefore less expendable.
It is clear that there are no right choices and this situation should have been avoided and is a terrible look for the management. Keeping out Can makes a little bit of sense as the midfield is now the deeper area. In my mind, though, it would have been better to not include Juan Cuadrado, who is older, has just a year left on his contract and is the third-choice at right wing behind Douglas Costa and Federico Bernardeschi.
He has some worth as reserve fullback, but I am not sure that deploying him there in Europe is wise at all considering his defensive shortcomings. Also, in emergency situations, Ramsey can feature in the trident and Can or Merih Demiral can play at right back, making Cuadrado rather superfluous.
The first game after the break is always a bit wonky and there is the general feeling that the season really starts here. We will see if Sarri likes to keep the South Americans out after the late returns, anyway,  it makes sense to insist with Higuain at No.9 for now. Mattia De Sciglio is not expected to be ready even though his thigh injury is not overly severe, so Danilo will get the nod and Alex Sandro will have to bite the bullet. Ramsey will be called up. There could be some changes in the midfield but the old guard is still the favourite.
UPDATE: Mandzukic has been ruled out as he is apparently negotiating with some foreing teams to leave immediately.
Probable lineup:
4-3-3: Szcesny; Danilo, Bonucci, De Ligt, Sandro; Khedira, Pjanic, Matuidi; Costa, Higuain, Ronaldo.

Injured players:
Chiellini (knee), De Sciglio (thigh), Perin (shoulder), Pjaca (knee). 
Suspended Players:

None
Formation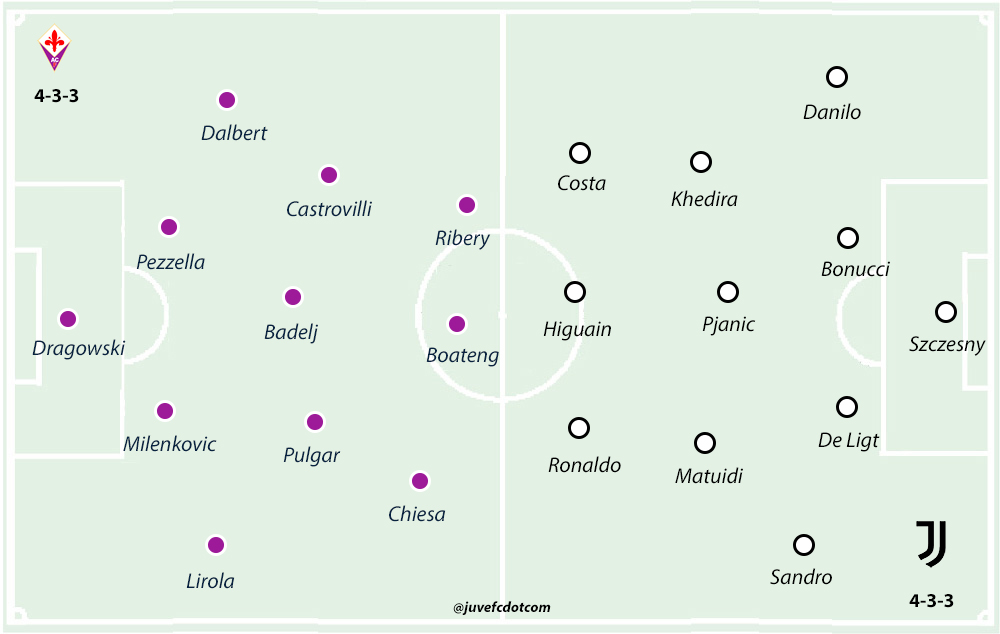 Fiorentina
A strange summer for Fiorentina but that is unavoidable when there is an ownership change as the Della Valle family sold the team to Rocco Commisso after 17 years and the whole thing delayed their transfer market plans. The new president is pretty flamboyant and kept his first promise, which was not to sell Federico Chiesa, especially not to Juventus. It would have been an interesting experiment since the Bianconeri did not really need another winger, hence the pressure was not exactly asphyxiating, but would have then needed to justify a conspicuous investment. It would have a triggered a domino involving perhaps Paulo Dybala and/or Federico Bernardeschi and maybe even the position of Cristiano Ronaldo, but that is a discussion for (maybe) another time.
Chiesa stayed, but other linchpins bolted: Jordan Veretout joined Roma, Luis Muriel was not retained after the loan spell, Cristiano Biraghi moved to Inter and Giovanni Simeone transferred to Cagliari. They probably would not have minded keeping the Colombian striker, but they had bigger fish to fry when it was time to decide on his option. They had already moved on from Simeone at the end of last season.
The new-look squad now relies on Milan Badelj, who came back after a year at Lazio, Erick Pulgar and Pol Lirola, two smart and relatively cheap pick-ups from Bologna and Sassuolo, Kevin-Prince Boateng and obviously Franck Ribery. The new officials could not resist making a headline-grabbing signing, and we will see how much he has left in the tank, but he certainly raises their profile, and they needed a breath of fresh air after a dismal season, where they were not really in danger but still avoided relegation only in the final match day.
Nikola Milenkovic has moved back to the middle with Lirola on board and Vitor Hugo in Brazil, so they field a more traditional 4-3-3 now. Dalbert is the main option to replace Biraghi, hoping he can bounce back from his Inter days, but they have other options if the results are terrible. They also switched their goalie, as they gave up on Alban Lafont to bet on Bartlomiej Dragowski, who was spectacular at Empoli but is off to a so-so start in Florence.
Badelj and Pulgar are both natural pivots, but the Chilean midfielder is now used in a more dynamic role, and he can perhaps take advantage of his shooting ability there, while he will need to work on his timing on cuts to be weapon. The youngster Gaetano Castrovilli completed the midfield in the first two matches and was very convincing with his energetic style and incursions in the box. Marco Benassi suffered a knee sprain during the break and he is not available.
Ribery could start with two more weeks of training in his legs, otherwise they will trot out another academy product as the speedy winger Riccardo Sottil. They acquired touted striker Pedro from Fluminense on deadline day, so they have now three choices in the center of the attack: the Brazilian attacker, Kevin-Prince Boateng, who at Sassuolo got a lot of reps as false-nine and, while no longer particularly mobile, is pretty unpredictable and decently prolific, and then Dusan Vlahovic, who is a physical but modern centre-forward.
They spent the summer chasing after Rodrigo De Paul, who would have been perfect as liaison between the midfield and the attack, or a quality winger: in the end, they settled on Rachid Ghezzal from Leicester, who did not break out in Premier League but had shown some decent stuff in Ligue 1.
With so many changes in a limited time, some problems were to be expected at the beginning of the season, and they dropped the first two matches, against Napoli and Genoa, conceding six goals and scoring four. Vincenzo Montella has yet to win a game since coming back last April. Their defensive phase needs to gel and to stiffen up, but the offensive one has looked promising and the whole scheme can work if one or two of their new strikers can reach the double-digit threshold in the scoring department. They expect a big leap from Chiesa there, as he is an extraordinary playmaker and game-wrecker with his runs, but his finishing is still a bit shoddy.
Dealing with their motor and general activity up front, on top of a very hostile and pumped up environment, will be Juventus' biggest tasks, but there are clearly some areas to exploit as they are still very much a work-in-progress as a whole.
UPDATE: Pedro has not recovered from a thigh strain and therefore joins Benassi on the injury list.
Probable lineup:
4-3-3: Dragowski; Lirola, Milenkovic, Pezzella, Dalbert; Pulgar, Badelj, Castrovilli; Chiesa, Boateng, Ribery.

Injured players:
Benassi (knee), Pedro (thigh).
Suspended Players:

None. 
 Fiorentina and Juventus Performance Statistics