It is no longer news that Juventus has been deducted 15 points after an investigation into their past activities. Although it continues to deny any wrongdoings, the accusations of fixing balance sheets and inflating transfer fees still stand. It sat in third position on the Serie A table, after the penalty, they dropped to tenth and are currently in eighth place. This means their chances of qualifying for a European competition are slimmer. 
The ban also extends to 11 present and past directors, preventing them from holding any official position in Italian football. The past sporting director Fabio Paratici received a two-year ban, and Former president Andrea Agnelli also got a similar ban. This article examines the current situation and how Juventus might fare for the remainder of the season. 
Analysis of the Club's Current Situation
For a while, investigations have been into Juve's financial history. In April 2022, ten clubs, including Juventus FC, were acquitted by the Italian special federation (FIGC) acquitted them. Juve successfully escaped punishment by justifying the fee of Arthur Melo for €72 million and Miralem Pjanic to Barcelona in 2020 for €60 million. While they managed to escape FIGC in 2022, another research by Prisma alleged that, apart from inflating the value of players sold, this club also manipulated the market and engaged in false accounting. The accusation was based on the fact that the club directors had not been involved in the standards for plusvalenza. The Italian financial police raided the club's training ground in offices in November 2022, and in less than a month, the whole board resigned.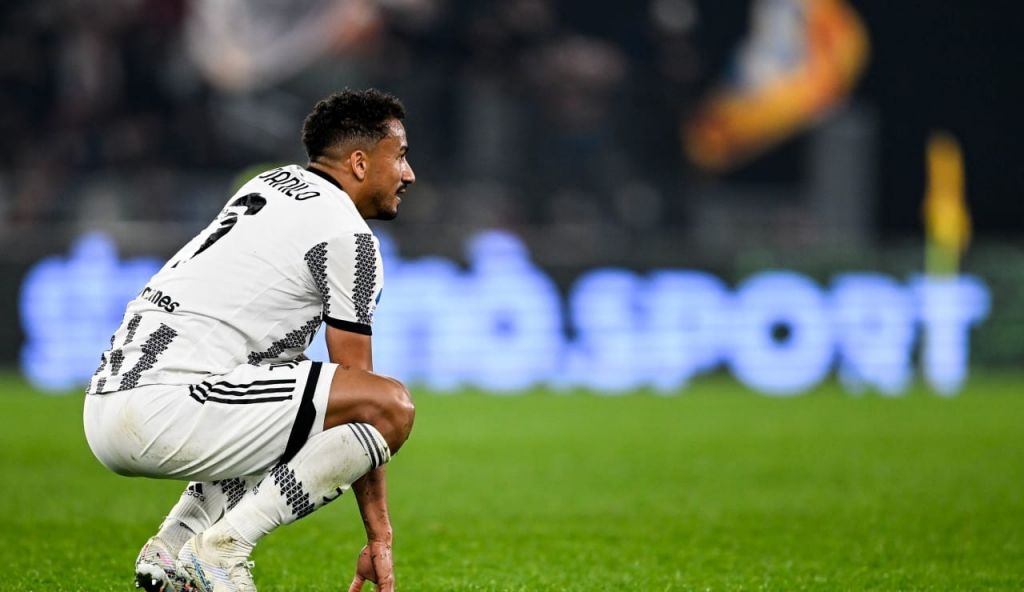 With this development, the Italian FA imposed a series of punishments on the club. While the FIGC prosecutor suggested only nine points should be deducted, Juventus got 15. One of the Super League supporters — Andrea Agnelli, who previously sat at the helm of Juve hierarchy- wasn't left out. The penalty was also extended to individuals totaling 11 board members and executives. Pavel Nedved, former vice president and club legend, was hit with an eight-month ban. 
An Overview of the Old Lady's Current Position in the League Table
Before the ban, Juve had had to struggle on the pitch with the shocking UEFA Champions League Group Stage exit and several underperformances in some of their Serie A games, which had them sitting in 3rd place and 10 points off Napoli. The point deduction made things worse, taking them to the 10th position. Juventus attempted to strengthen their squad with the arrival of Angel Di Maria from PSG, Arkadiusz Milik, and Brazilian defender Bremer. Despite the glimpses of hope, several starters have been out because of injury, further reducing the team's depth. 
Comparison with Other Teams in the League
We can't take away that Juventus is among the most successful in Serie A history. They have won more trophies than any other club. However, the team faces stiff competition, losing the league to Intern in 2021 and AC Milian in 2022. The point deduction further takes the team down. 
Overview
Teams such as AC Milan, Inter Milan, and Napoli have also been successful in recent seasons. These teams, along with Atalanta and Lazio, have become strong competitors, and the competition for the league title has become more intense.
Serie A
In 2022/2023, it currently sits in 8th place in the league standings, behind Bologna, Atlanta, Roma, Lazio, Milan, Inter, and Napoli, and had a record of 14 wins, 5 draws, and 4 losses, earning a total of 32 points. In comparison, Napoli, the leader, has 21 wins, 2 draws, and 1 loss, earning 65. Inter Milan, currently in 2nd place, has 15 wins, 2 draws, and 7 losses, totaling 47 points. Milan and Lazio now sit in 3rd and 4th place, respectively. 
Coppa Italia
The club has a strong history in this competition, having won the tournament 14 times, they might be out of the league but are still in the race for this year's Coppa Italia. Comparatively, reviews show Juve enjoyed great betting odds in their cup games. Juventus defeated Mozda 2-1 in the round of 16 and Lazio 1-0 in the quarter-final. They will play Inter Milan in the semi-final on the 4th of April. While they are not as strong as they used to be in Serie A, they still stand a great chance against them in the cup. 
Predictions for the Rest of the Season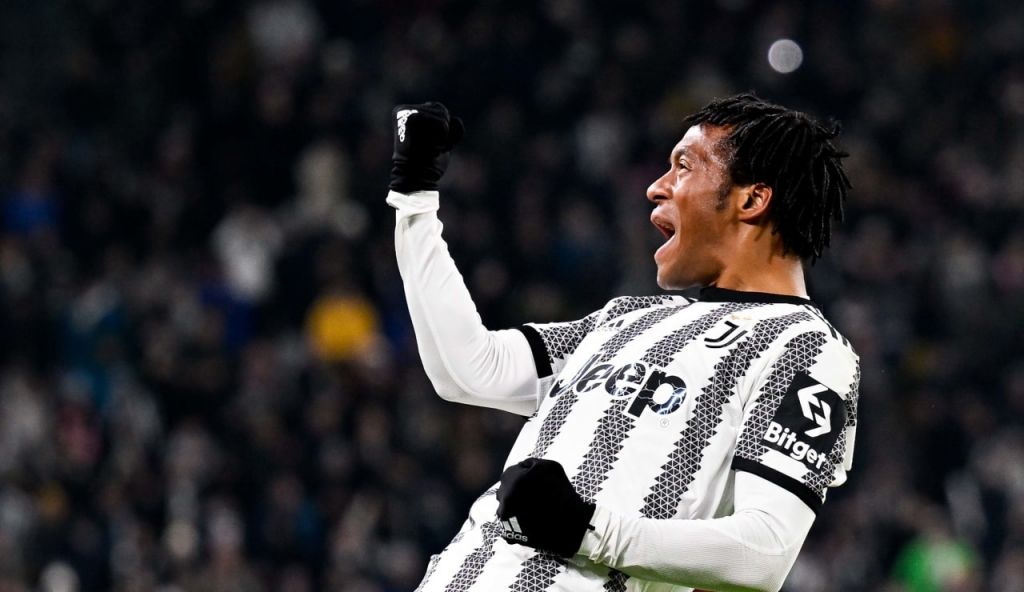 Based on their current squad and the appointment of Allegri, it is expected that the club will improve their performance, but with high-flying Napoli, the challenge for the Serie A title is over. However, they can compete in Europe with a reasonable win rate. They will face tough competition from other top teams such as Inter, Roma, Atlanta, and AC Milan. In addition, they will play Inter in April, where they aim to advance to the final stages. Overall, Juventus has the potential to perform well for the rest of the season and potentially play in Europe. However, several factors could affect their performance, including injuries, the form of starters, and tough fixtures.
Betting Opportunities and Tips
Our club might not be in a good place recently, but they are a great team to stake on because they are driven to bounce back and compete in Europe next season. Many experts note that recently the team has been ready to challenge rivals. This opens up new opportunities and perspectives for gamblers. For example, the right decision would be to bet on a platform with a $1 minimum deposit. Logical tips are provided by our experts in their reviews on NZCasimile.co.nz so that players can read them and make the right choice. If you want to stake on the club:
Pay attention to the latest news, and consider injuries and suspension of key people, as this will impact the overall team performance. 

Check Juve's they are playing against and their strengths and weaknesses. This will give you a hint about the chances of winning. 

Remember to check out who is home or away, as Juventus has a better chance when they may struggle away from home, especially if they are up against strong opponents. 
Remember, sports betting always carries a risk, and it is essential to gamble responsibly. Set a budget, and do not bet more than you can afford to lose.
Final Tips 
Juve has struggled to win the league for the past two years. Nevertheless, there is a ray of hope for the remainder of this season. They might not win the Serie A title but may compete in Europe next year if each player can form a united front for their remaining games.