With the international break almost over and Juventus heading into the toughest part of the season, we put together another roundtable discussion between Juvefc writers to answer your questions.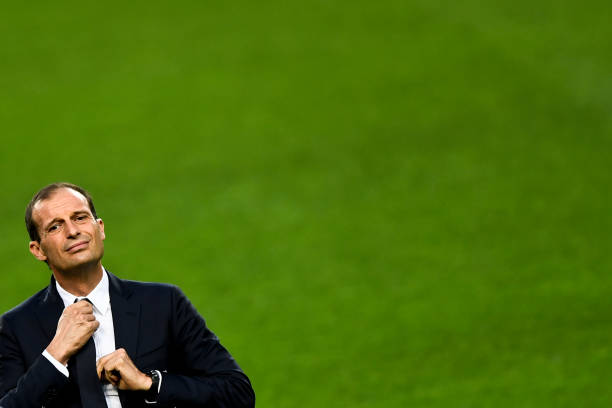 1. Your assessment of the season so far?

Dave Long: We're second and in a good position to qualify from the Champions League group, I would've taken that at the beginning of the season, however the midfield, without Pjanic, is still a problem. Plus there is the right back situation, although I'm hoping Howedes and de Sciglio will give Lichtsteiner some more competition after Christmas. The defence still isn't settled and it looks as though Benatia's form and injuries have finally opened the door for Rugani to get some significant playing time. We also have the indifferent form of the front two. Having said all this we're still very difficult to beat, this is a standout trademark of Allegri's Juve and it'll greatly assist us while we're still ironing out the personnel issues.
Travis Gallaro: 10 Wins – 1 Draw – 1 Loss. It doesn't feel like that though, does it? It's been a tumultuous season thus far. There's been some thrilling highs, and some horrific lows. Someone will always say that we have to get the ugly wins to be champions. That's kind of epitomized our season. We've needed an inspiration of some sort game in and game out to maintain our place in the table. Even as much as needing other teams to drop points for us to "catch up." That doesn't seem like typical Juve this time of year. I think we're beginning to find a rhythm, but there's still some glaring wrinkles that need to be ironed out.
Rav: I'm inclined to agree with Dave and Travis – Our league position doesn't give a true account of how we're playing at the moment and there are some issues in midfield and defence that need addressing. We're very workmanlike at times this season, doing enough to get the job done and little else. The goals have flowed against the smaller teams but we've struggled on occasion against the likes of Barcelona and Lazio. The mistakes at the back have proved costly on occasion so I'm hoping that the next period will allow us to stick with a proven CB pairing while integrating Claudio Marchisio back into the starting XI. In the Champions League, we're only a win away from qualifying and making it to the last 16, but after that, we need to be playing our best football if we're to progress to the later stages.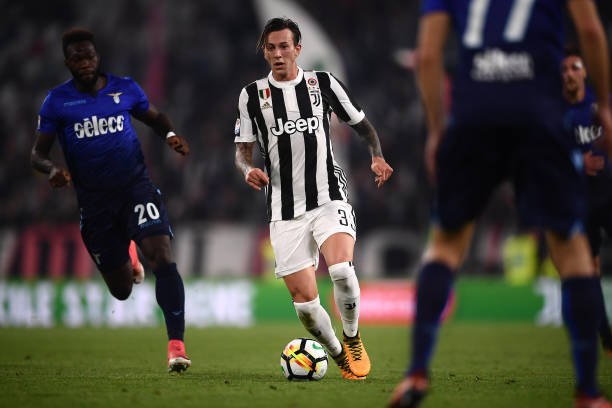 2. In your opinion, who's been the best summer signing so far?

DL: I was hoping to type Bernardeschi here but given his and Douglas Costa's lack of playing time I'll go with Matuidi. He's started his career with Juve like he's been here for a decade, although he's been a little inconsistent and injured recently his performances have still been very good. He plays better along side a complete opposite player like Pjanic. He's not flashy, does his job and leaves the creativity to the likes of Miralem. A bargain signing.
TG: While I think that Douglas Costa has probably been the most exciting summer signing so far, I've got to give this one to Blaise Matuidi. I don't think he's necessarily been the best player on the field, or particularly incredible on a game by game basis for that matter. What he has done when he's played is unlock Miralem Pjanic. The double pivot has looked much better when those two lineup side by side, and getting the best out of Pjanic is something that vastly benefits our squad on field. A little more consistency for other newcomers would be warranted at this point as well.
Rav: Highly unoriginal, but it has to be Matuidi. Despite initial concerns about what he would offer us, it's safe to say he's done exactly what Allegri has asked of him – Provide the support and do the dirty work so Pjanic can play with a degree of freedom. He's not a flair player, but that's not what we needed in the first place – We were linked with the like of Matuidi and N'Zonzi because we need functionality and the Frenchman has delivered so far.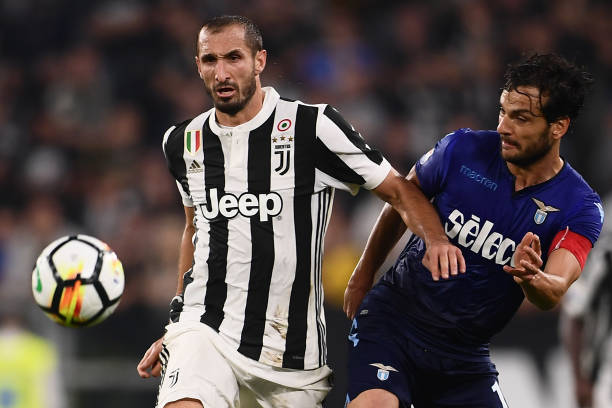 3. Best/worst player so far this season overall?

DL: A difficult one to call, at least for the best player anyway, although I'll go for Pjanic. He's improved a lot on last season and you realise just how much we need him when he's not there. The best free kick taker in the league and an almost effortless style of play in the mould of Pirlo and Zidane. We are very fortunate to have him.
Worst player, now I'm trying to not confuse dislike and actual performance related analysis. However I'll go for Benatia. Too inconsistent for the highest level and often looks easily intimidated by his opponents. I wouldn't wish injury upon anyone but it's fortunate for Juve and Rugani that his injury has given Daniele more playing time which he'll hopefully use to his advantage. Honourable mentions to Khedira and Cuadrado here too.
TG: Best player so far this year has to be Giorgio Chiellini for me. He's been his usual self and I think his consistency has been underappreciated to an extent. He's been far from perfect, but he's been exactly what we've needed. Bloodied, bashed, marauding, and always up for a fight with a striker. Never change Giorgio.
Worst player so far this year for me goes to be Howedes. I only give him this crown because he's probably one of the worst investments we've made in the past few years. We're nearing the middle of November, which means the holiday break is right around the corner. He's yet to play a single minute, and he was touted as being the stop gap for our defense because he is a utility defender. He's been nothing more than an expensive liability.
Rav: The best player has to be Miralem Pjanic – He's been more consistent than Dybala in his performances and when he's not in the starting XI, we lack creativity in the centre of the pitch. There's a certain reassurance that comes with having Mire on the pitch because you know that he can play deeper or higher up, provide perfect delivery from set-pieces and his accuracy from outside the box is incredible.
It's really difficult to pick a 'worst' player because i don't think any Juve player truly warrants that title, but if i had to choose, it would be Benatia. He's not a bad player, per se, but he's similar in many ways to Chiellini, but without the consistency. He's capable of playing a good game against the likes of Chievo or Genoa, but he struggles against the top opponents and is prone to mistakes.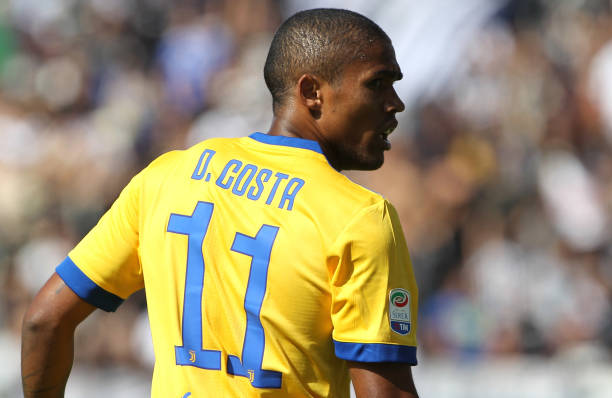 4. Who should be on the pitch more: Douglas Costa or Federico Bernardeschi
DL: I think everyone, me included, is itching to see Bernardeschi progress and eventually cement a place in the starting line up. From what I've seen so far I have no doubt he will become a regular starter. He's just too good not to and it's only Cuadrado's fleeting good performances and experience which have limited him to playing against lesser teams. His time will come. 
TG: No question about it, Douglas Costa. Let's get one thing right straight away though, I'm immensely interested in both players, but Douglas Costa is an established player. He's played at the highest level for a number of years, has Champions League experience, and is very close to being at his peak if you're measuring by age.  Bernardeschi is very exciting, and likely the future of our attack, as well as the Azzurri's, but he's just not quite got that experience yet. He's still moldable and I believe he will have a great career at Juve long term.
Rav: Bernardeschi has really impressed me on the occasions that he's had more than a handful of minutes to play. The two games in which he started he scored goals and provided some valuable assists, and while Costa has offered something similar, Berna seems the more consistent when given time to get into the match. Of the two, I'd prefer to see him starting over Cuadrado on the left with Mandzukic on the right.
A big thanks to all who sent in their questions – Part 2 will be live soon !