Juventus 0-0 Inter Milan

---
Mario Mandzukic hit the crossbar in the Derby D'Italia as Juventus played out a disappointing goalless draw against Inter Milan.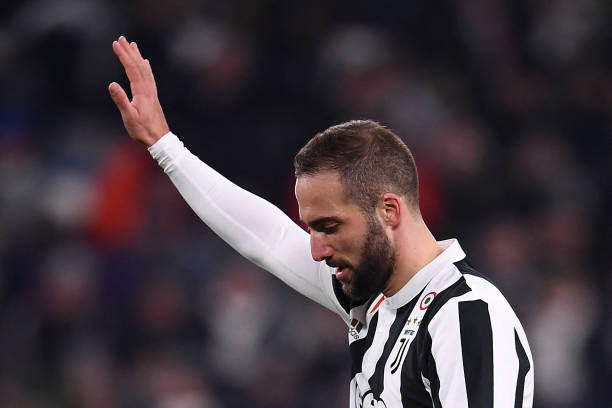 Biggest winner/biggest loser:
There's no denying Napoli were the biggest victors on the night, seeing their two biggest rivals to the title play out scoreless draw. Despite the scoreline and a good point earned, it's hard not to see it as two valuable points dropped and a missed opportunity to bring Inyter's unbeaten run to an end.
The early stages of the match were dominated by Inter as we looked to find some rhythm in yet another changed starting XI and formation. The rotation and squad depth is definitely a bonus but the constant changing and tweaking leaves the side looking unsettled at times, as it seemed to do here. As we entered the second half, there was definite improvement as we took more of a strange-hold of the midfield and started to play on the front foot all the more.
The inability to finish some good half chances combined with the lack of creativity on the left leaves a bitter taste, considering Inter looked content with a point after the 70th minute and were there for the taking. The blame for the missed opportunity lies firmly at the feet of the boss and he needs to shoulder the responsibility for setting us up to not lose.
Takeaways from the performance/areas of improvement:
The defence has made a marked improvement over the course of the last month, delivering consistent performances and keeping five clean sheets along the way. When you consider that we've played Barcelona, Napoli and Inter, that's truly impressive stuff. The 3-2 loss to Sampdoria acted as a catalyst of sorts and the team have stepped up in all areas of the pitch, but nowhere is that more evident than at the back.
The starting XI was baffling (more on that below) and it's hard to see the logic behind dropping Douglas Costa and Paulo Dybala while not giving Claudio Marchisio as chance to at least inject some energy into a lethargic midfield that took some time to get going. If we're really to improve even further, I can;t help but feel that the mister needs to find a formation that works and stick with it, rather than changing things for each match. There's obvious logic behind doing so, but it seems to hamper our performances as well.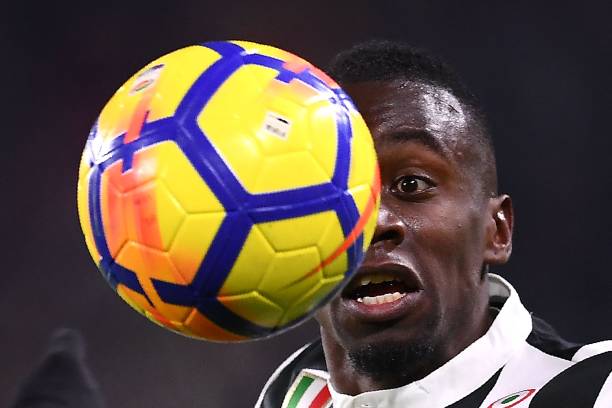 Injury updates:
Gigi Buffon is still recovering from the calf injury and there's no official confirmation on when he'll return. Stephan Lichtsteiner is out for the next few matches with a hamstring injury while Benedikt Howedes isn't expected back in the squad until at least early 2018. Miralem Pjanic looked in some discomfort last night before being substituted, seemingly shouting at Allegri on the sidelines, but didn't mention any problems in his post match interviewing, saying:
"No, nothing happened, I just wanted to get off the field quickly to ensure the substitution was completed, as time was running out to win the game,"
Outlook for next fixture:
A tricky away trip to a rather sturdy Bologna awaits us next weekend, and they're by no means an easy side to break down. They have a stubborn streak, are able to get bodies behind the ball and play some good counterattacking football when needed. Gigi Buffon should be back in time for the game and hopefully we'll see a more attacking impetus with the inclusion of Paulo Dybala and Douglas Costa. The home side play a good 4-3-3 with some seasoned Serie A types playing across the pitch so we'll need to be be a little more forceful in the centre of the pitch.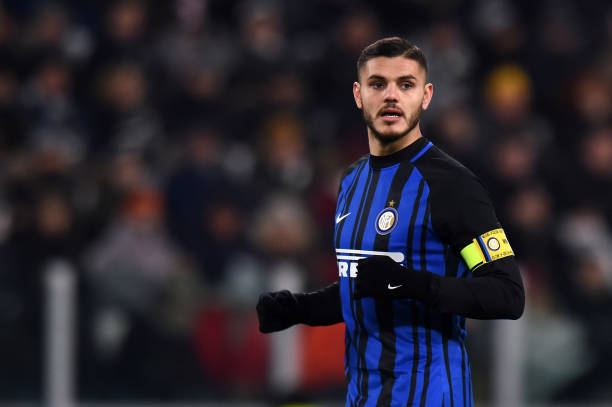 Opposition:
Inter started the game very well, but that was partly down to Juve allowing them to have the ball and press us so high up the pitch. We weathered the early storm with relative ease and after that, they seemed a side devoid of any real creativity. Despite his strong goal-scoring record against us, Mauro Icardi seemed a ghost for most of the match, largely thanks to the exceptional defensive work of Giorgio Chiellini and Medhi Benatia. Kwadwo Asamoah did a great job to contain Antonio Candreva who was non-existent for the 70 minutes he was on the pitch while Ivan Perisic was robbed of possession on a handful of occasions and offered little in terms of attack. Their biggest strength seems to be the central defence where João Miranda and Milan Škriniar have formed a very capable pairing, along with the central midfield where they alternate between Matías Vecino, Borja Valero, Marcelo Brozovic and Roberto Gagliardini. All in all, a very capable team, but I'm not one hundred percent convinced of their title credentials. A special mention for Samir Handanovic who was very good, however we could and should have tested him all the more.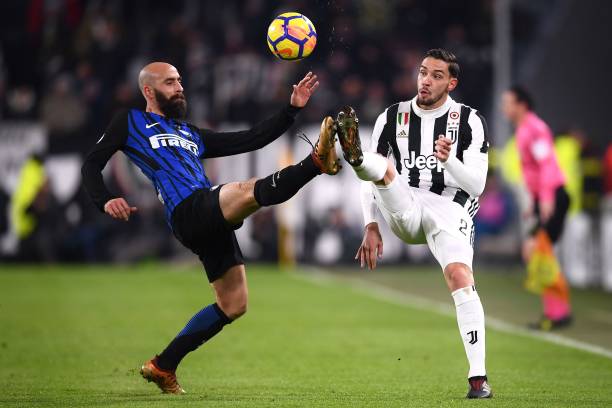 Best new signing on the field:
Mattia De Sciglio is going about his business with a quiet confidence and it's a joy to see. He's not the finished product just yet, but there are encouraging signs and his regular inclusion in the team is giving him the belief that he needs to develop as a player. He was good in his defensive duties, provided the perfect cover for Cuadrado and while i'd have liked to see him get forward more, in a game of this importance, keeping Perisic subdued was all the more important. Bravo Mattia.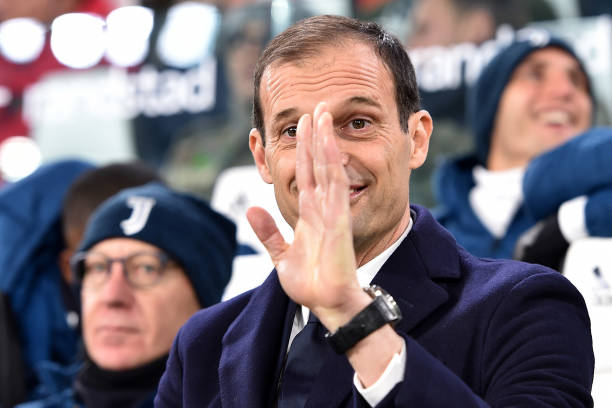 Manager Review: 6/10
A poor starting XI and some strange choices at that – You could find justification for playing a more solid 3-man midfield against a high-flying Inter side who have very capable players that are able to play well on the counter, but what of our own attacking intent? Mandzukic is not a winger by any stretch of the imagination, so this looked more a 4-4-2 than a 4-3-3, but as Allegri has often said, the numbers matter little, the performance is paramount. Of course, that's entirely valid, but surely the formation dictates which players will start and in turn gives an indication of how we might perform? Sami Khedira over Claudio Marchisio continues to baffle me. The German is weary and slow at the best times while Marchisio injects some pace into the centre of the pitch and has the energy to track back and get forward. The defensive setup was perfect, but the back-line all but writes itself these days and it was unlikely the Mister would deviate in any way. What irks me is the constant rotation and change in approach. We've gone from 4-2-3-1 to 4-3-2-1 to 3-4-2-1 to 4-4-2, back to 4-2-3-1 and now a switch to 4-4-2/4-3-3 ! Surely by now we can see the obvious strengths and weaknesses in the different areas of the pitch and adjust accordingly? I'm loathe to be one of those football supporters who constantly berates the coach for his decisions. I know precious little about tactics and formations and the Mister is the one that's masterminded 7 trophies in 3 years……but at times, I can't help but question his choices.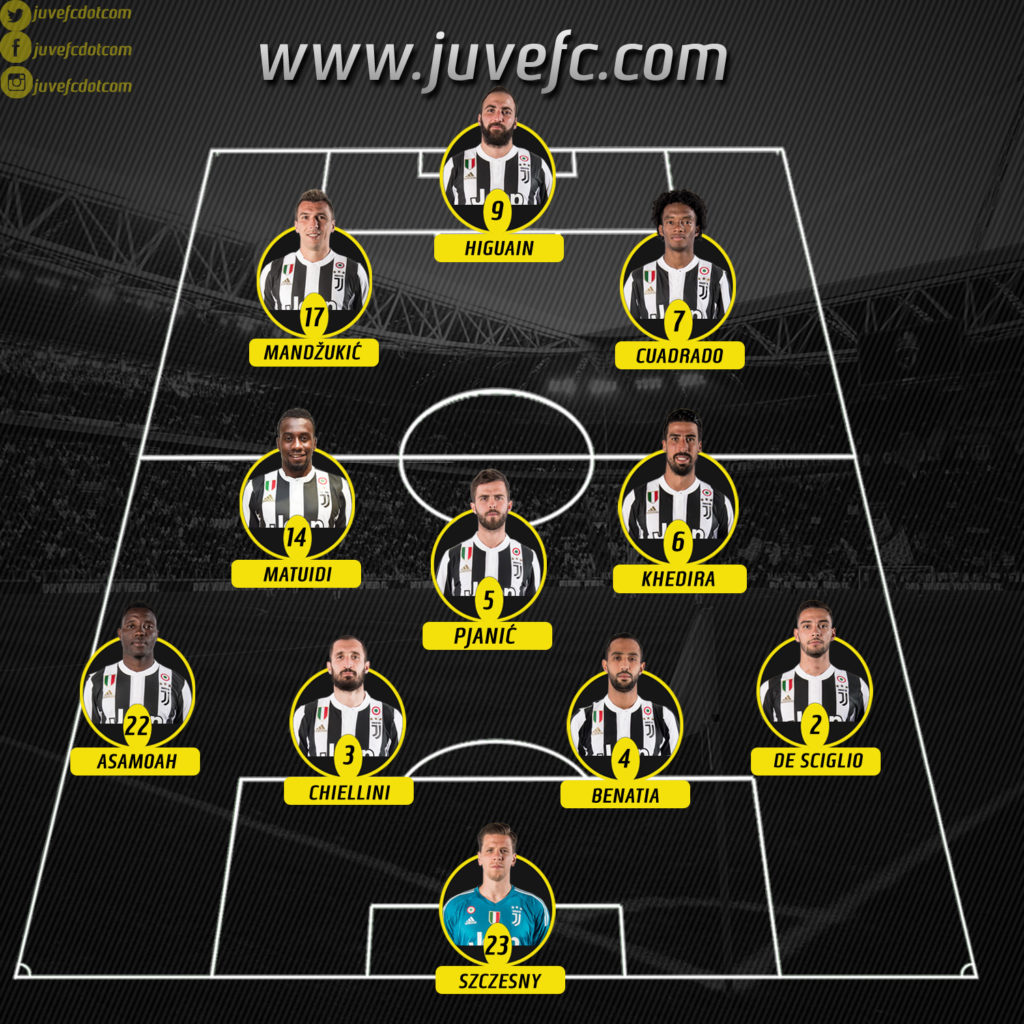 Formation/squad selection grade: 6/10
While I can understand the reasons and logic behind using a more sturdy defence and a more experience attack, it looked clear from the outset that we would be lacking creativity. The midfield only started to come together as the game developed and Pjanic saw more time on the ball – Prior to that, the extent of our attacking output seemed to be reliant on Cuadrado firing in crosses for Mandzukic to try and convert at the far post. Given that Douglas Costa has been in such excellent form, it seemed a bizzare choice to drop him in a game of this magnitude, especially when he would be up against the likes of D'Ambrosio or Santon. The omission of Dybala could well have been justified, had we got the win, but I'm still inclined to think the youngster warrants a starting place, albeit not in this deeper role where his talents seems wasted.

Lineups:
Juventus:
Szczesny; De Sciglio, Benatia, Chiellini, Asamoah; Khedira (Dybala 75), Pjanic (Bentancur 85), Matuidi; Cuadrado, Higuain, Mandzukic
Inter:
Handanovic; D'Ambrosio, Skriniar, Miranda, Santon (Dalbert 63); Vecino, Borja Valero; Candreva (Gagliardini 69), Brozovic, Perisic; Icardi (Eder 85)
Statistics:

Man of the Match: Juan Cuadradro


  Flop of the Match: N/A


  Corners: 3


  Pass Accuracy: 87%

  Shots on Target: 8

  Total Shots: 19

  Ball Possession: 52%


  Formation:  4-3-2-1