Juventus 2-0 Genoa

Goalscorers: Dybala 42 (J), Higuain 76 (J)

---
A chilly night in Turin saw Juventus with a much rotated squad see off a prickly Genoa side.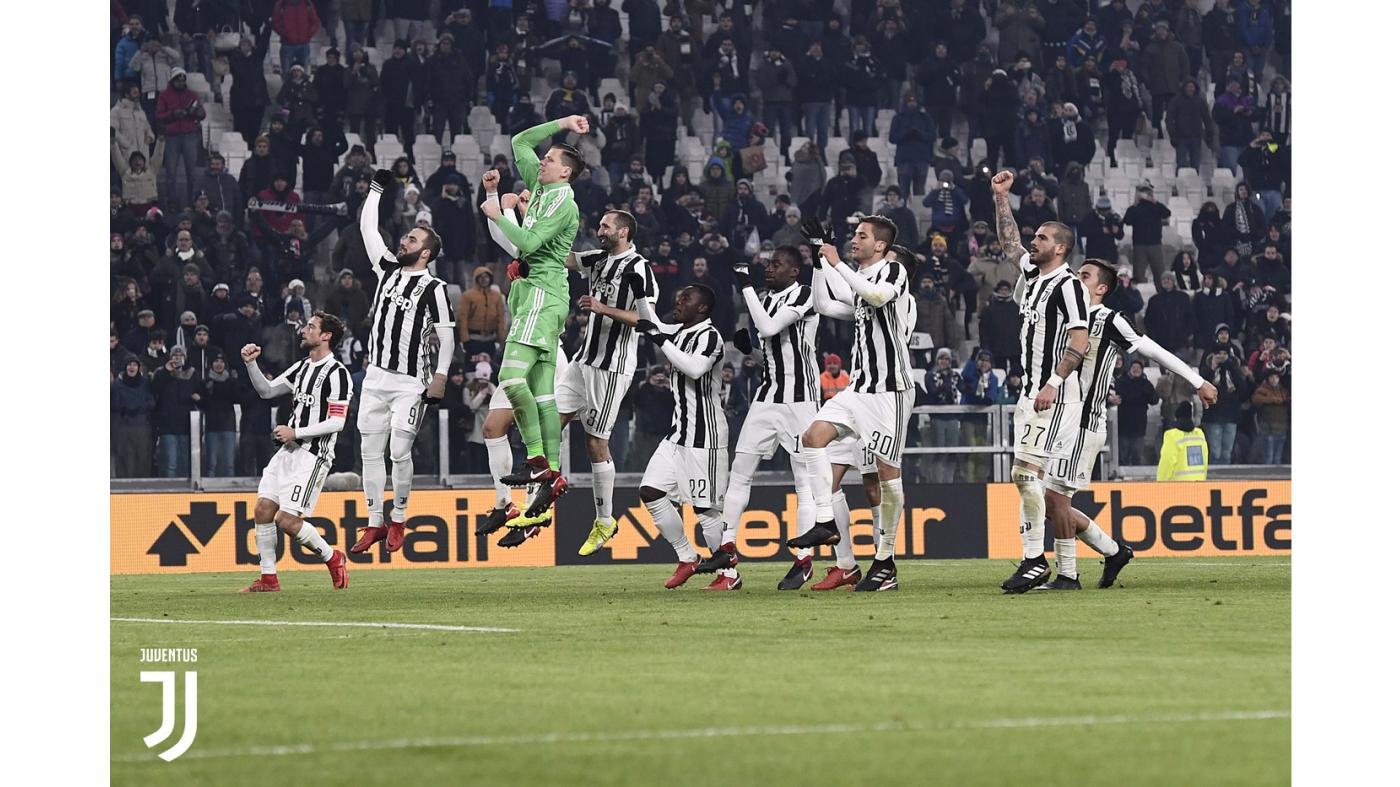 Biggest winner/biggest loser:
The biggest winner on the day has to be young Paulo Dybala. Put in a man of the match performance with a goal and an assist on the night. Played beautifully and was thoroughly creative. Hopefully silencing the critics, naysayers, and vultures (ahem, I mean journalists) who think that any dip in form is in direct correlation with a desire to leave. Hopefully this was just the confidence boost that Dybala needs to bring him back to his best form through the end of the year and into the next. The biggest loser is arguably Pjaca. Performed admirably with the youngsters, back to full health, and at 2-0 up in the 80th minute, it would have been appropriate for the Max Allegri special, aka, a 10 minute cameo. This shouldn't be cause for alarm though, he'll find his minutes as the season wears on.
Takeaways from the performance/areas of improvement:
Firstly, it was fantastic to see so many young, squad, and reserve players get the nod today. What's more is Max Allegri showing his tactical flexibility yet again. The 4-3-3 with Dybala at the tip of the spear seemed to do wonders for his confidence and performance on field. The counter looked extremely menacing with the trident of Berna, Costa, and Dybala. Bentancur shone brightly for his age once again when given his chance, and it probably needs not to be mentioned, but we all love seeing Claudio Marchisio on the field, and with the captain's armband nonetheless. The defense is continuing its upward trajectory, putting in another solid display, and getting another clean sheet. Great to see Rugani get a start and played well. The chemistry in the side is definitely developing and improving with every match.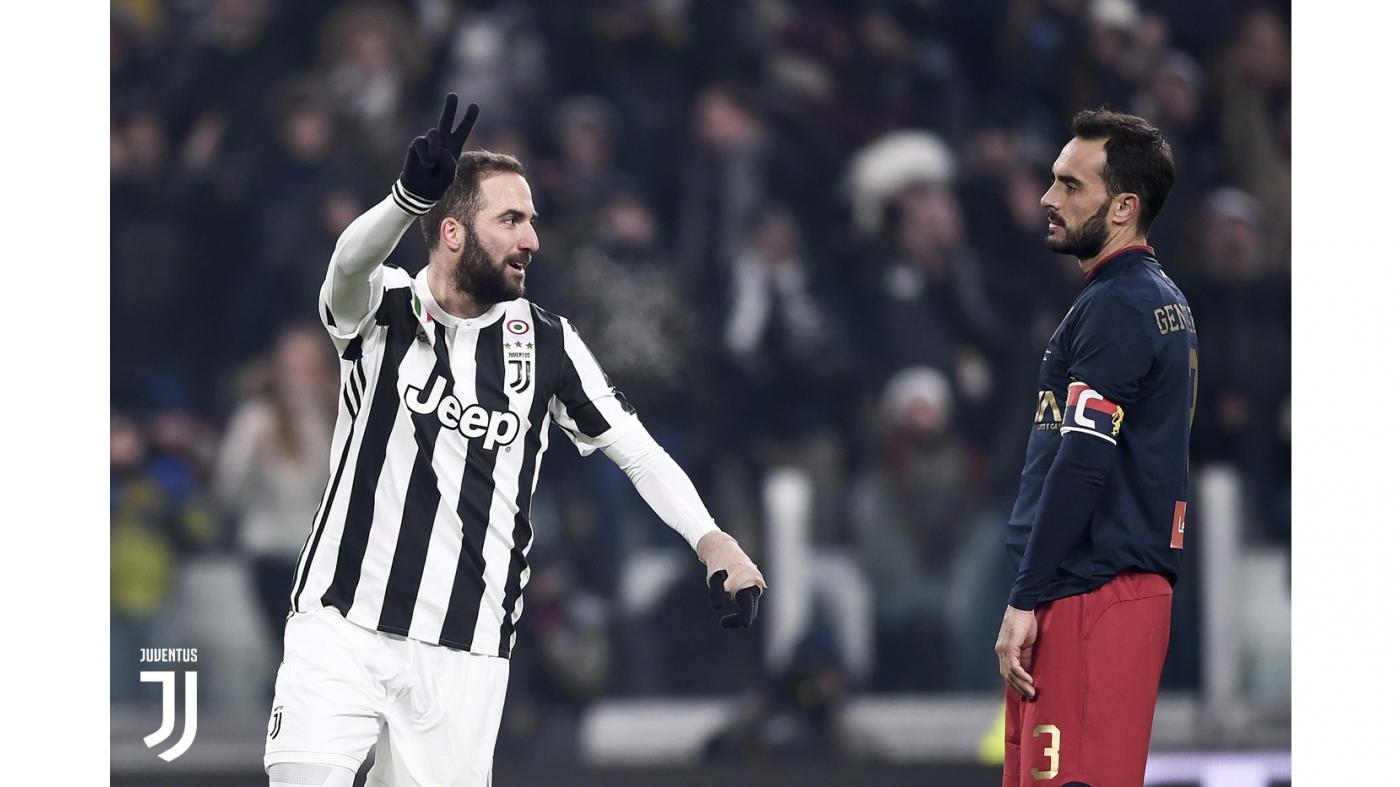 Injury updates:
Mario Mandzukic and Mattia De Sciglio are both in doubt for the clash at the weekend with Roma. Cuadrado is being monitored daily and Howedes is still off in left field in another of a string of injuries. Pjaca has recently returned to the side.
Outlook for next fixture:
With 7 clean sheets on the trot, and two victories in a row before we see Roma at the weekend, the team should be in high spirits going into one of the major clashes of the season. Roma is still a bit of a worry as they've got a game in hand due to rescheduling, and we can't afford to let Napoli start to pull away, or Inter and Roma close the gap. My hope is that we approach the game with the right intensity and don't seek to play out the game to a draw to maintain a status quo. Roma were dropped out of the Coppa Italia at the hands of our cross town rivals Torino, so we may just have the edge on the mentally, but this is not something to bank on.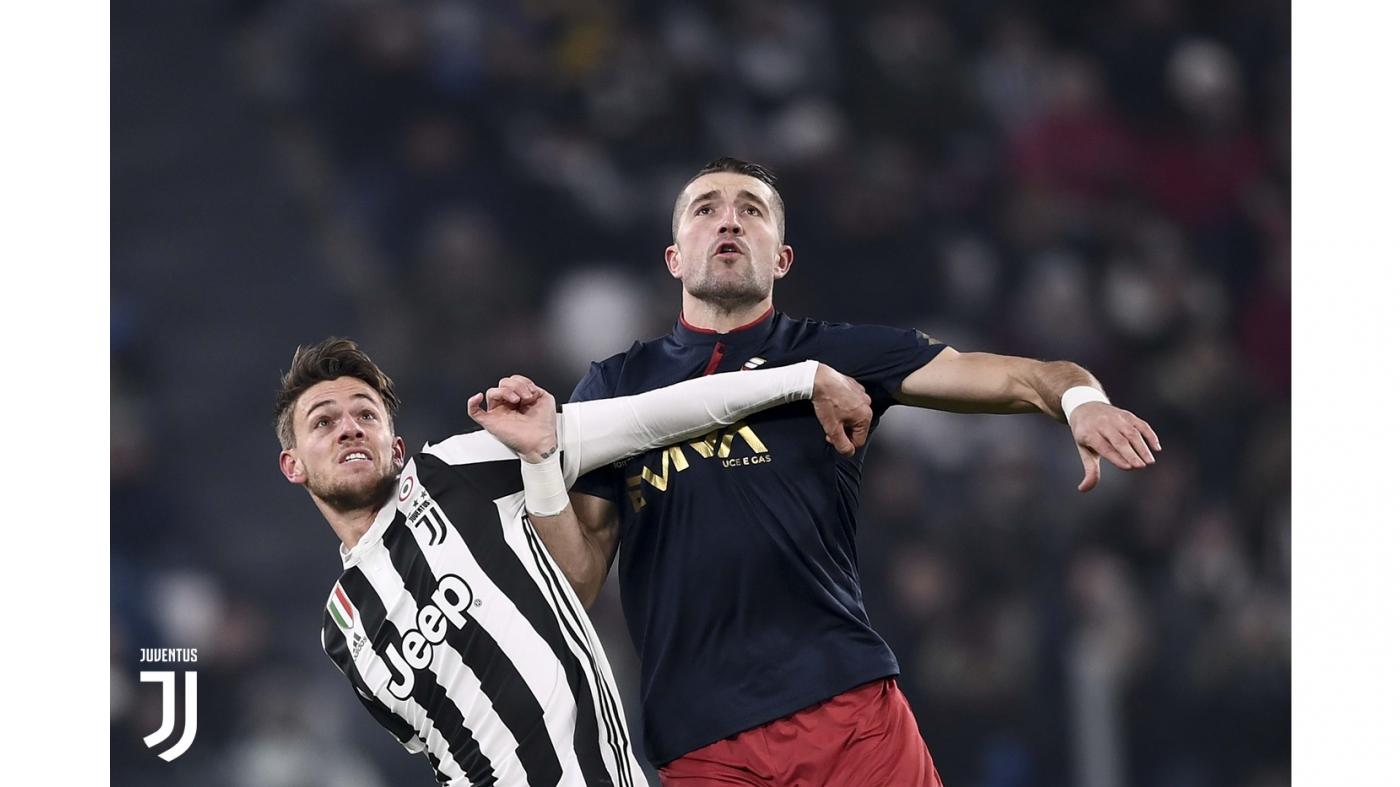 Opposition:
We faced a prickly Genoa side today on a chilly night in Turin. Fortunate to walk away with all eleven on the field and not more than the four yellow cards they received. Never really put us on the back foot, except for a few occasions, which were more down to mental lapses of our own players than them carving out chances themselves. This proves that even our squad players have the capability to dispatch these types of sides, and we should hope to see more of this type of rotation in other fixtures against teams of similar calibre.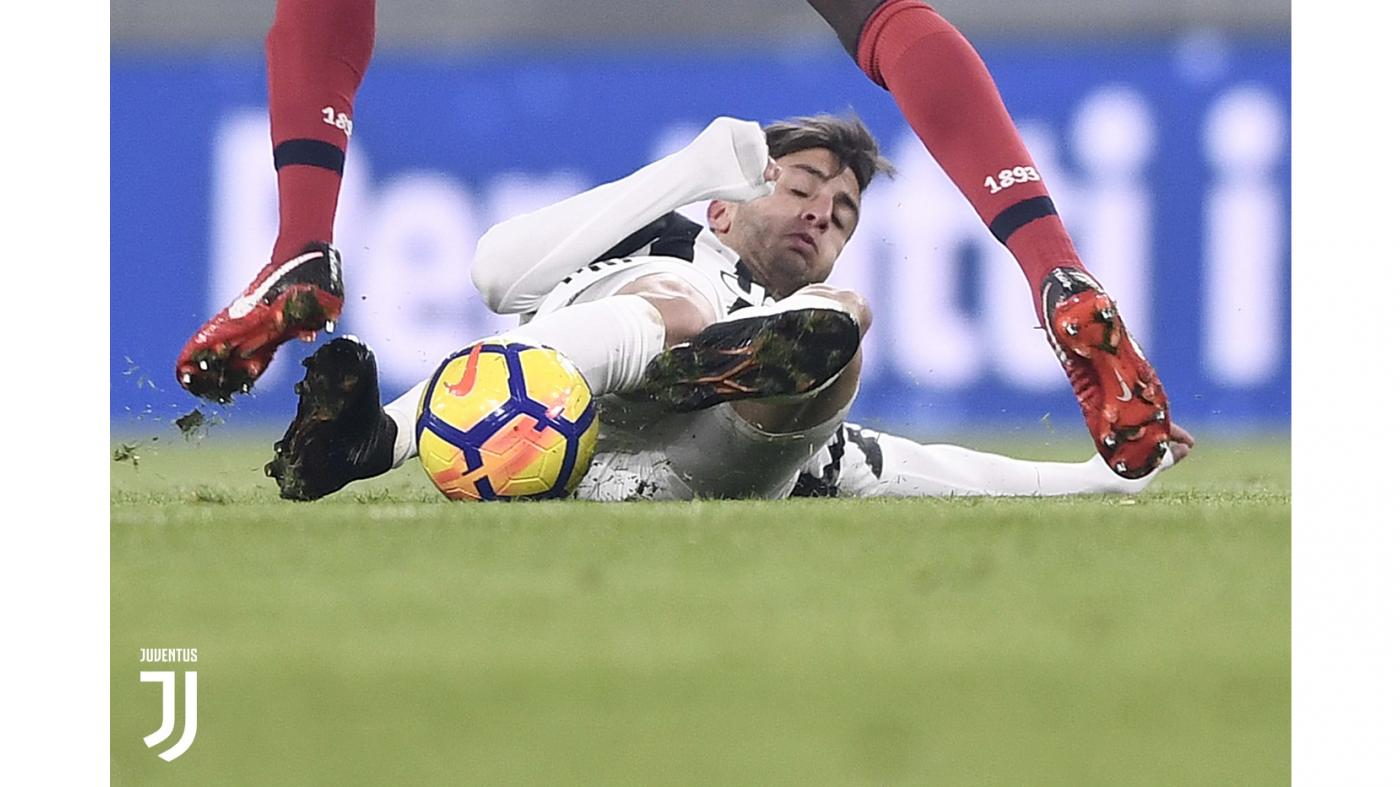 Best new signing on the field:
Rodrigo Bentancur, take a bow young man. Given another opportunity to start and really took it by the horns. Did extremely well to circulate play, showed off his range of passing, and almost squeezed in a goal for his troubles. Never short on on energy in his youth, and an absolute joy to watch as he glides around the field. Nicked a couple of neat tackles to boot. Definitely one for the future and deserves to be starting in games like these. He's coming on well, and maybe a bit unfortunate with the yellow today.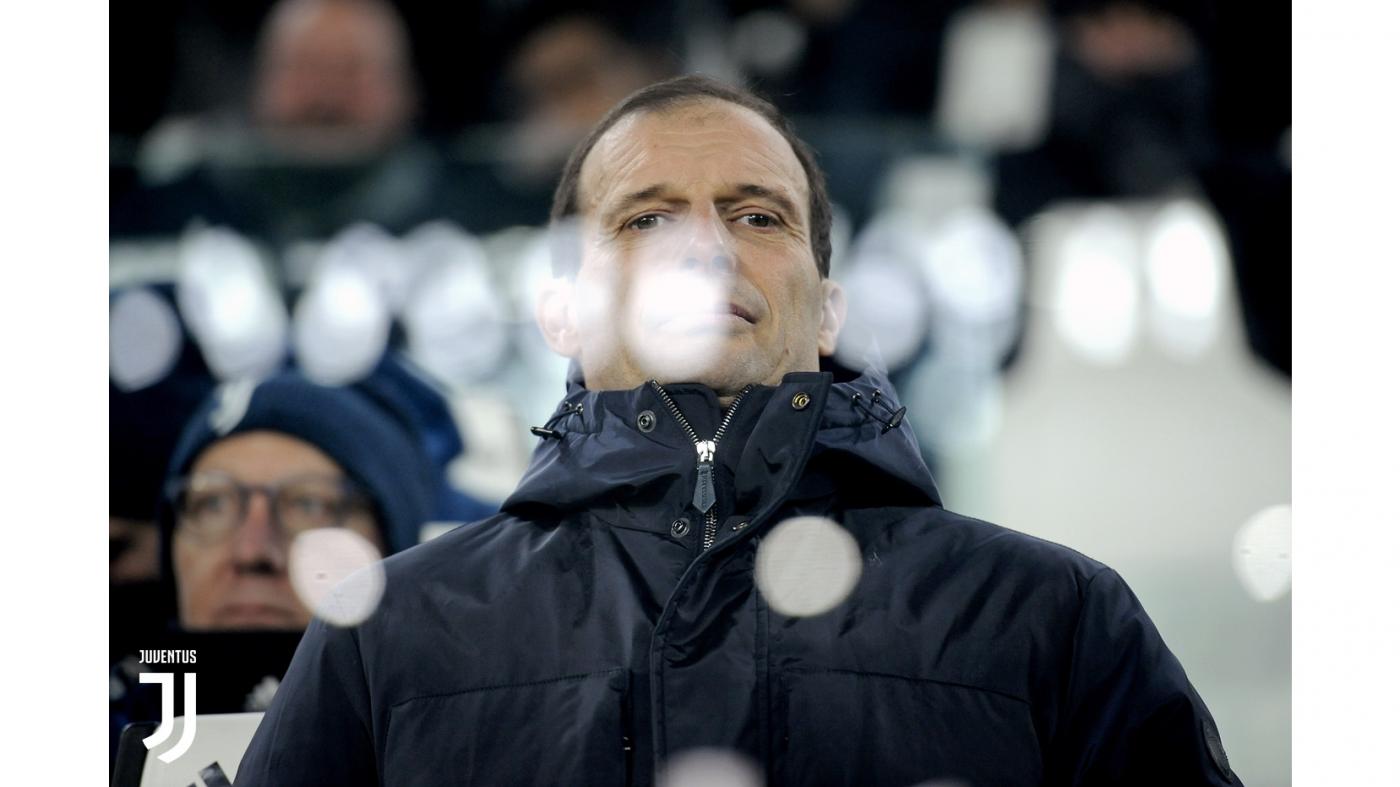 Manager Review: 8/10
I'm giving Max some additional credit on the day for not only showing off his immense tactical intelligence and flexibility, but also for giving opportunities to players who haven't seen much game time this year. Still guilty of making some questionable substitution choices, both in personnel and timing, but seems to be navigating the season, and the side well. As we all know, and experience every year, Max really starts to get his team close to the peak of their abilities beginning this time of year. We should certainly expect that similar fixtures to this merit similar strategies and rotation. Another well planned for and managed game. Not perfect just yet, but getting better every game.
Formation/squad selection grade: 8/10
Again, additional credit for flexibility and team choice. A lot of us Juve fans were thrilled to see many players we want starting on a regular basis all get the nod at once. I've personally advocated for the 4-3-3 with Dybala leading the charge, and I think it came off well. When given opportunities, there are definitely players making their cases for starting spots on a more regular basis, or more minutes as a first choice substitution. Still lacking a little bit of chemistry, but that's to be expected with such an overhaul with rotation, and so many new players. Did the job, fun to watch, but just a little more to be desired, especially in front of goal.
Lineups:
Genoa: Lamanna, Gentiletti, Biraschi, Rossettini, Lazovic (Sub: Ricci), Brlek, Cofie, Omeonga, Laxalt, Ceturion (Sub: Pellegri), Galabinov (Sub: Rossi)
Juventus: Szczesny, Barzagli, Rugani, Lichtsteiner (Sub: Chiellini), Asamoah, Sturaro, Marchisio, Bentancur, Costa (Sub: Higuain), Dybala, Bernardeschi (Sub: Matuidi)
[Images from Juventus.com]