In the latest of our Juventus fan Q&A's Damir Omerhodzic reveals which centre-back bought him to the Bianconeri and the one player he thinks the club should never have parted with.
You can follow Damir here on Twitter.
1.What's the story behind you supporting Juventus?
I started watching football since I was 13/14 years old. I started playing the game as a defender and I admired Chiellini. I had a buddy of mine who spoke very highly of him and I just had to watch YouTube clips about him – the perfect defender, he one defender every team dreams about signing. I looked up which team he plays for, how long he's played for them, etc. Ever since, I've been a fan of the club.
2. When did you start supporting Juventus?
I started watching Juventus when I was 13 years old, so the 2012/13 season.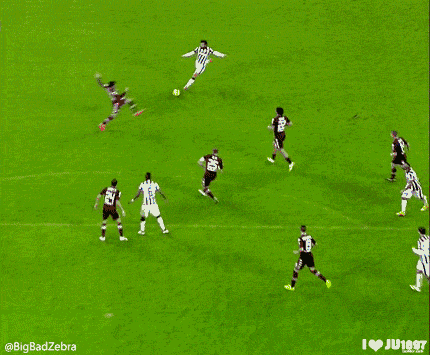 3. What's your favourite Juventus game of all time?
Very good question. I've had a lot of favorite games. Most recent was the Atletico- Juventus game that happened last season in the Champions League. Overall though, I'd say the Juve-Torino game when Pirlo scored a last minute goal. Everything about the goal gave me goosebumps. His screamer, the commentator shouting, it was beautiful, and every time I watch it, it gets better and better.
4. Who is your favourite Juventus player of all time and why?
Favorite player for me is Marchisio. He bleeds black and white, he defines everything that Juventus is supposed to be. A pure and classy man on and off the pitch.
5. Your all time Juventus XI?
Phew, this question is difficult. I chose a 3-5-2 formation. It goes:
Buffon
Chiellini, Bonucci, Barzagli
Marchisio. Pirlo, Vidal, Nedved
Zidane
Tevez, Del Piero
6. Your best and worst memories as a Juventino?
Best memory? Higuain's late header that gave us a 3-2 victory against inter merda
Worst memory? Cardiff
7. What was the first Juventus shirt you bought?
2016/17 home jersey
8. Whats your favourite Juventus kit?
I love all of them that have black and white stripes. If it's not included, it's not my favorite kit 😉
9. Whats your favourite/craziest experience meeting another Juventino?
Haven't met a lot of juventini in person so I don't really have a crazy experience.
10. If you could change one result in Juve history, what would it be and why?
The Cardiff final, I wish I could change the situation that happened in the dressing room at half time. This killed the entire team, gave real Madrid easy chances, and they buried every single one of them. It still hurts to this day.
11. For the ladies: snog/marry/kill
/
12. In the current climate, what do you think Juventus as a club are doing right? What could they do better?
In terms of what they are doing right, I would say getting a manager who has an attacking mentality. I feel that they made a right decision to risk it. Defensive football, inviting pressure, those type of tactics don't work any more like they used to. Management opened their eyes against Ajax last season.
Lots of things that they could work on. For one, don't force iut players that the fans adore *cough cough* Dybala. But I'd say they need to work on the transfer window. They do an excellent job for the most part at buying players. This window they were mostly fantastic. But selling players is the skill that they lack the most imo.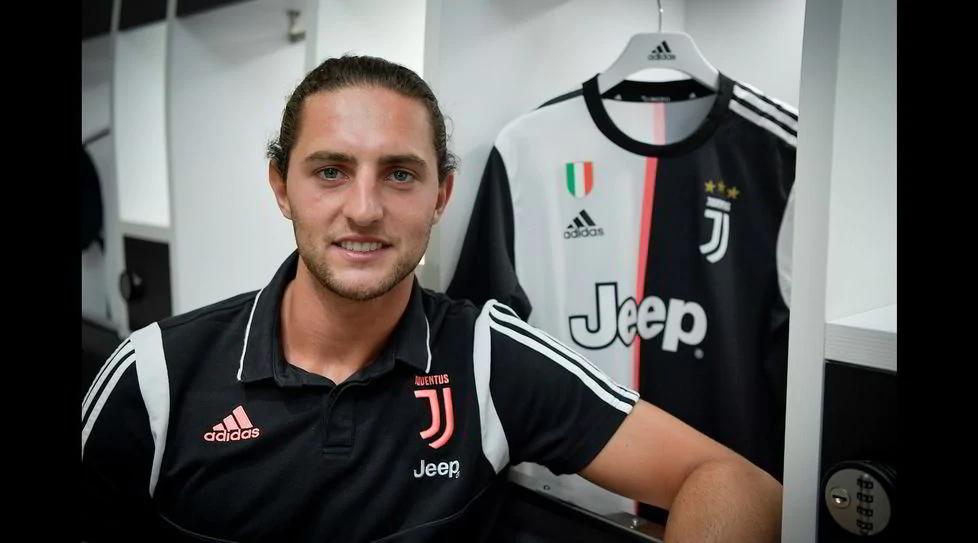 14. How do you assess the current Juventus squad?
Compared to how the squad looked last season, I'd say we are looking stronger. This question relates to the point I made earlier about transfer windows. We strengthen one position, whilst weakening another. I understand players need to be sacrificed because of wages at the club, financial fair play, etc., but to sell Joao Cancelo for €30 million and replacing him with Danilo is absurd. Other than that, I feel that we have improved. We have players like Rabiot and Ramsey who will be key to Sarri's midfield, alongside Pjanic and Emre can and  Rodrigo Bentancur as substitutes. Douglas Costa is very determined to come back and be in form and Dybala also has something to prove as well. Very excited for the new season!!
15. Where are you from?
I'm from Bosnia-Herzegovina, but I live in the states.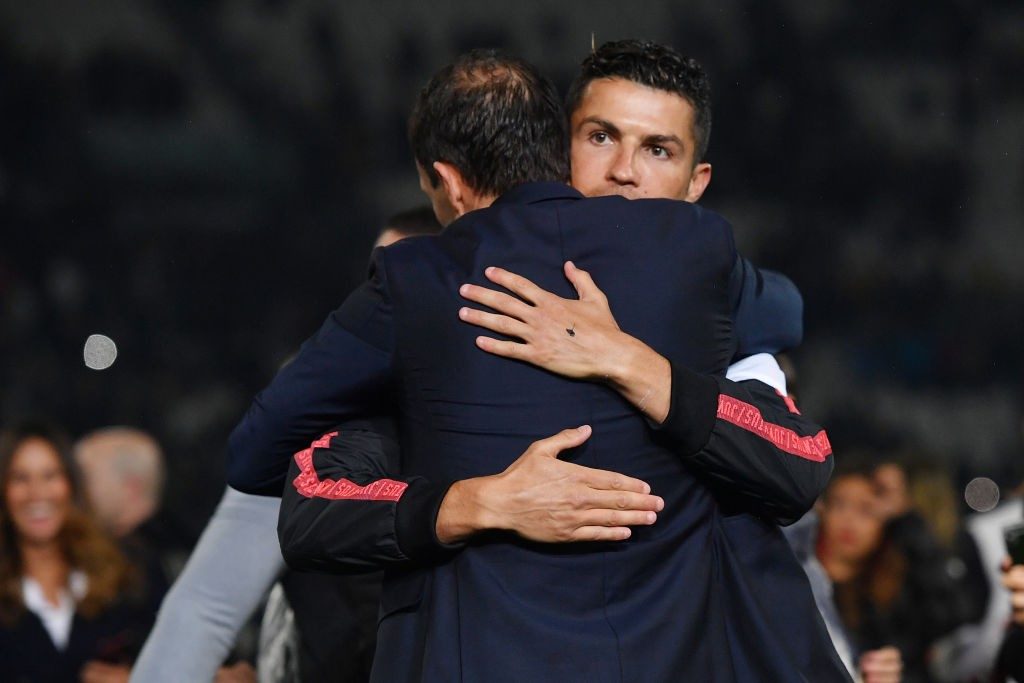 16. What does Juventus mean to you?
Everything. Passion, tears, laughs, screams, victories, failures, trophies, excitement, nervousness, etc.
17. If you could sign one player right now, who would it be and why?
Paul Pogba; very talented player and it's someone who is very physical in the midfield.
18. Whats your favourite formation overall?
Sarri's 4-3-3 for sure.
19. Whats your favourite Juventus signing from your time as a Juventino?
Cristiano Ronaldo. I couldn't believe it. It all started from terrible sources like Tuttosport, GdS, Sportmedia, etc. Until Romano started reporting rumors of CR7 to Juve. Then Agresti, then Sky Italia, and then when Juventus made that amazing announcement…..I couldn't sleep for the next couple of days. Absolutely delighted with the signing and every single time he steps on that pitch with a Juventus shirt on, I always say "Wow, this is fantastic"
20. Which player did you 'dislike' the most at Juventus and why?
Dani Alves… shit attitude, one of the reasons for the loss against Madrid at Cardiff and was the one caused that fight in the dressing room. Never want him back.
21. Have you ever seen Juventus live and if so, how was that experience?
No, but one day inšallah I will. It is my dream
22. How would you describe Juventus to someone who knows nothing about the club?
I'd tell them that they are the best club in the world.
23. What makes Juve different from other clubs?
Difficult question. Each club is unique in their own way. For us, almost every club in Italy hates us because we just dominate, and honestly, it's fantastic.
24. Your worst Juventus XI
Kind of hard to choose the worst eleven for me. What I don't like to see in the squad are these players: Cuadrado, Khedira, De Sciglio, Rugani, Bonucci, Pjaca, Dani Alves, etc.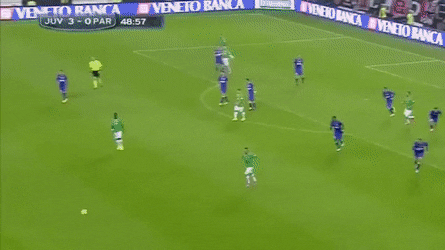 25. Your favourite Juventus goal of all time?
Tevez solo goal against Parma. It was unreal. Dribbled past the whole team like it was a fifa game on the PlayStation.
26. Least favourite Juventus kit?
2019/20 home kit 🤢🤢
27. Your favourite Juventus coach of all time and why?
Lippi ; attacking coach, smoked cigarettes, was a bad ass, gave us a Champions league trophy. Love the guy.
28. Your toughest moment as a Juventino?
I would say Cardiff ,100%. Went in with confidence, fight went out in the dressing room, started the second half and ended the second half in shambles. I cried a lot after the game.
29. If Juve have ever reduced you to tears of happiness and sadness, why was it in each case?
Tears of happiness: 1) Winning the Scudetto 2) Signing CR7 3) Knocking our Atletico Madrid last season
Tears of sadness: 1) losing both finals in the Champions League in 2015 and 2017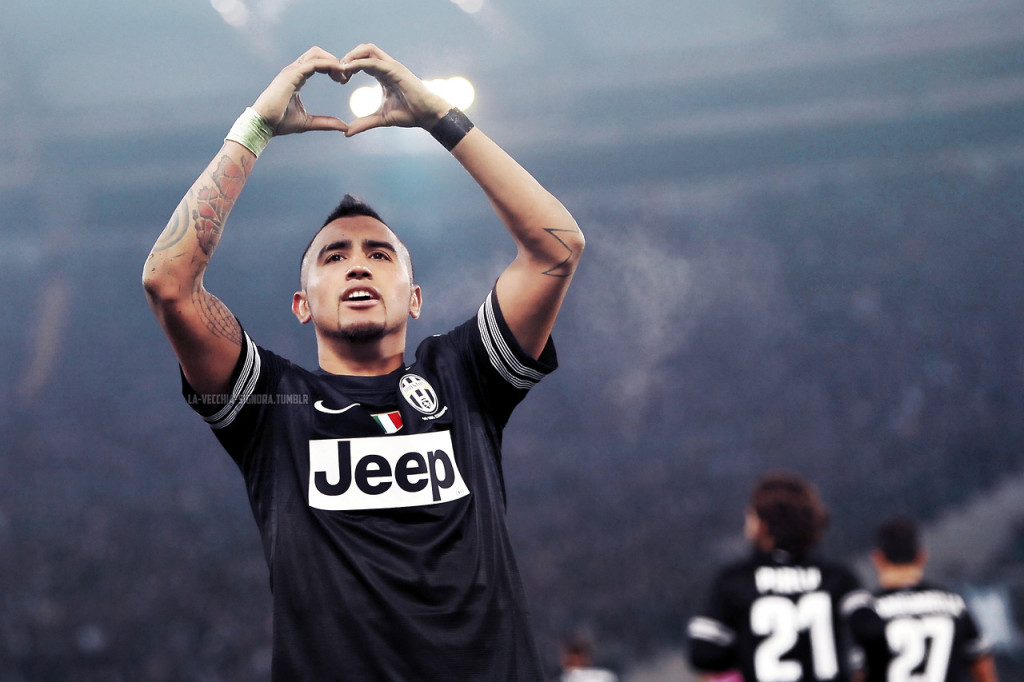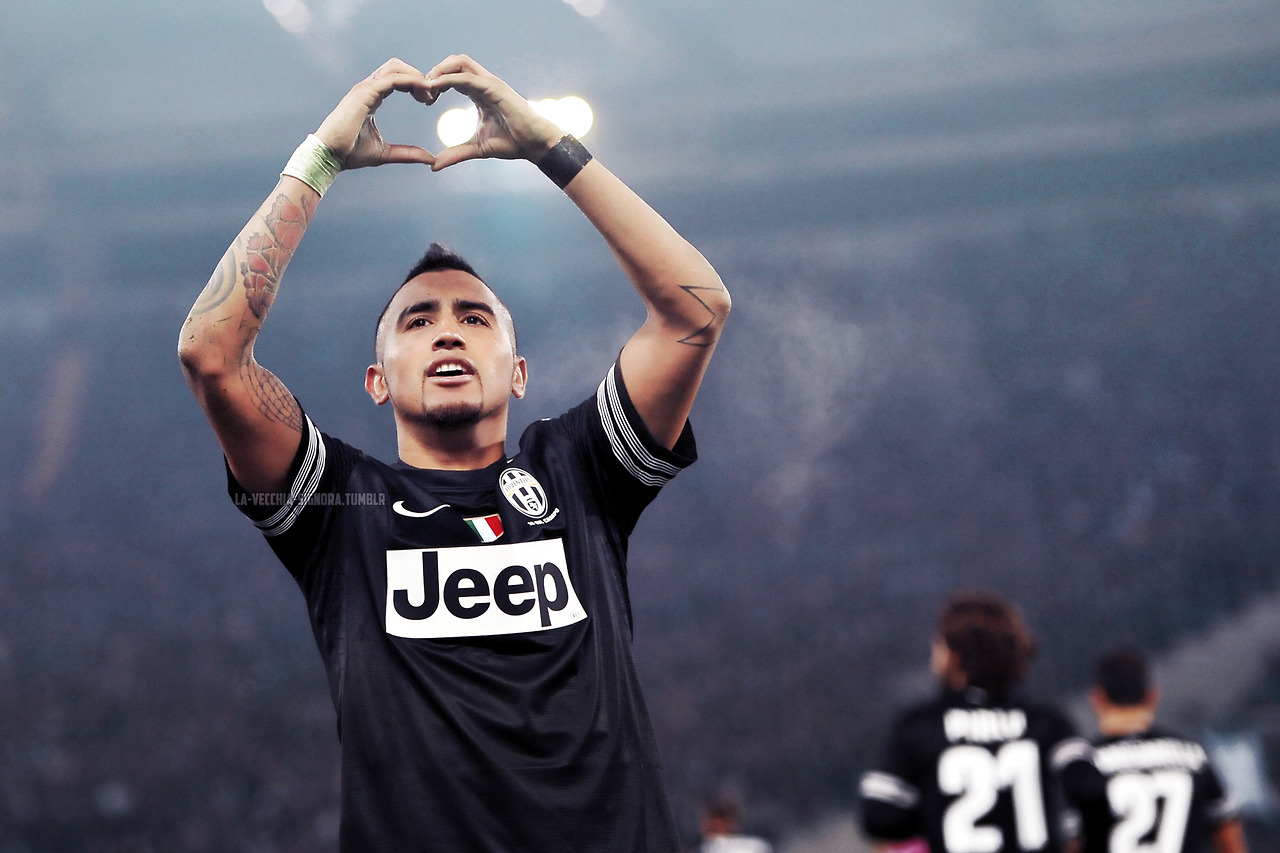 30. A Juve player transfer that exceeded expectations and one that on that failed?
A player that I feel that exceeded expectations would be Vidal. Miss that guy so much
A player that failed in exceeding expectations would be Rugani. A couple years ago we all said "he's young" "needs more playing time." Last season was his chance to step up when it mattered most, and he failed in my opinion. It's sad because I wanted him to be the future but with the signings of De Ligt and Demiral, I don't think it will happen unfortunately.
31. A player you feel Juventus should have never sold?
Marchisio without a shadow of a doubt. Every fans favorite. The Classiest man I have ever seen. It was a sad day when Zenit announced him as a new signing. Yes, he may be finished as a player because of his injuries, but it would make us as fans feel a lot better to still have him in our squad.
32, Top Juve scorer this season?
I'm going to say Ronaldo. Last season was a little rough for him. It took him awhile to score his first goal in serie A, and I believe he has something to prove this season. He's hitting 30+ goals in serie A this season.
33. Who do you think will be our best player overall this season?
I would say Rabiot. He's impressed me throughout the pre season matches. Dominates possession, accurate with his passing, great physicality, he can also defend and intercept balls fairly easily. He's the player that suits Sarri's play style, and with more training sessions, he will only get better. Can't wait.
34. What does being a Juventino mean to you personally?
I am absolutely addicted to everything regarding Juventus. The entire squad are hardworking, talented players who thrive on success. As a fan, I admire that. We love to see passion, sweat, happiness, tears. Let's us know that you care and we care as well.
35. If you had the chance to play for Juventus, what position would you play and what number would you take….and why?
I'd play as a central defender. I would choose the number 3.