In the latest Juventus Fans Q&A, Mohamed El Chehaly explains what bought him to Juventus and his best and worst moments as a Juventino.
You can follow Mohamed here on Twitter.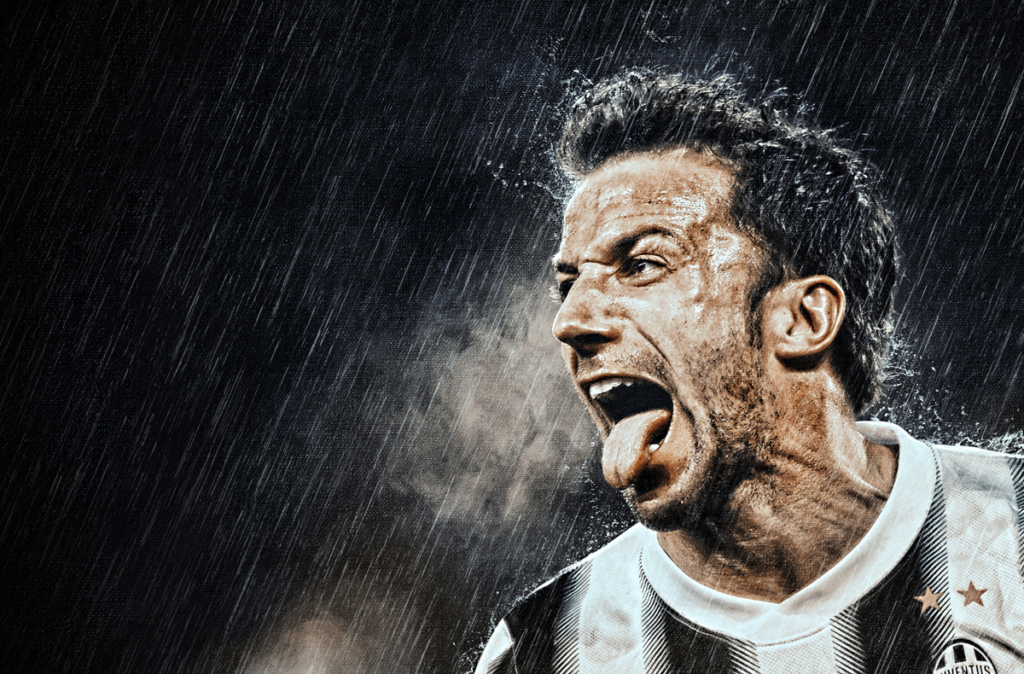 1. Whats the story behind you supporting Juventus?
When I was young, I didn't support any particular club. I watched football because my father loves Al Ahly. Then,  I met a friend from Mali called Nasser. He was obsessed with Juventus and in love with Del Piero. I started watching with him and I started liking the team but I wasn't too obsessed. That was in 1998. In 2001, my best friend passed away and by then I was a fan. After that incident,  I became more than a fan. I became obsessed with Juve watching all their games, even in Serie B.
2. When did you start supporting Juventus?
I started supporting them in 1998.
3, What's your favourite Juventus game of all time?
The Juve Real game in 2003. I was so happy that day. And Del Piero scored a beauty that day.
4. Who is your favourite Juventus player of all time and why?
Alessandro Del Piero. He's a role model on and off the pitch. Many don't see him as the best player because of other talented players like Messi,  Ronaldo etc. But for me, Del Piero is the most complete player.
5. Your all time Juventus XI?
Buffon
Pessotto, Montero, Chiellini, Zambrotta
Davids, Zidane, Nedved
Del Piero, Trezeguet and Tevez.
6. Your best and worst memories as a Juventino?
Best memory is when we won the Scudetto again in 2011/2012.
My worst memory is the day I learned Juventus would be relegated to Serie B.
My saddest memory is when Del Piero played his last game.
7. What was the first Juventus shirt you bought?

2004 home jersey.
8. What's your favourite Juventus kit?

2006 away jersey
9. What's your favourite/craziest experience meeting another Juventino?
When I went to Italy in 2009 to watch Juventus,  I had just started learning Italian. In Torino, I could barely speak a few words. I took a cab and it turned out he's a Juventino. Out of nowhere I was able to express myself in Italian like I never did before I was so excited. After that my Italian level went to mediocre again.
10. If you could change one result in Juve history, what would it be and why?
I don't believe in changing results but more changing events. I would remove the yellow card given to Nedved in 2003.
11. For the ladies: snog/marry/kill?
N/A
12. In the current climate, what do you think Juventus as a club are doing right? What could they do better?
Juventus today became more pragmatic and being run like a business. There is no place for emotions and that makes us fans really upset. I understand why the current management is the way it is. Who would think that the club with the 2010 team would be able to sign Cristiano Ronaldo 8 years later. I'm thankful for that but I'm bitter about certain decisions.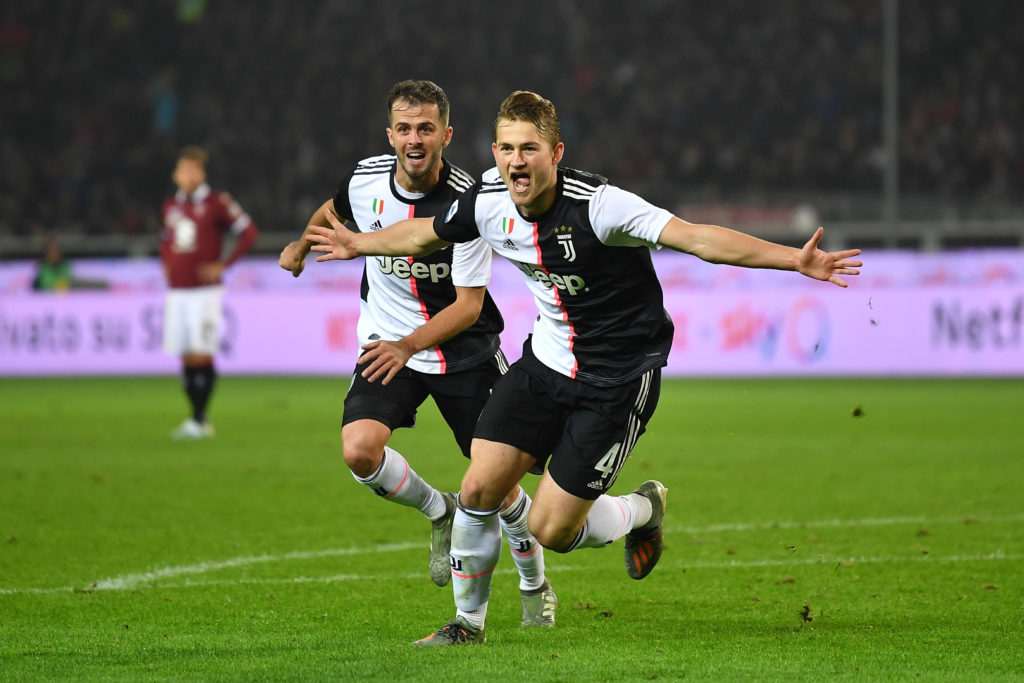 14. How do you assess the current Juventus squad?
Midfield has been improved which is very positive. We also signed one of the best prospects in years beating other big clubs. However,  in terms of full backs, we are in a worse position than last year.
15. Where are you from?
I'm from Egypt. Grew up in Saudi Arabia and now living in Canada.
16. What does Juventus mean to you?
Storia di un grande amore. It's not just the club I like, it's also the philosophy. I implement in my life the motto "fino alla fine"
17. If you could sign one player right now, who would it be and why?
There is no particular player I desperately want to sign right now. I would have liked getting Ndombele and Joao Felix.
18. Whats your favourite formation overall?
4-3-3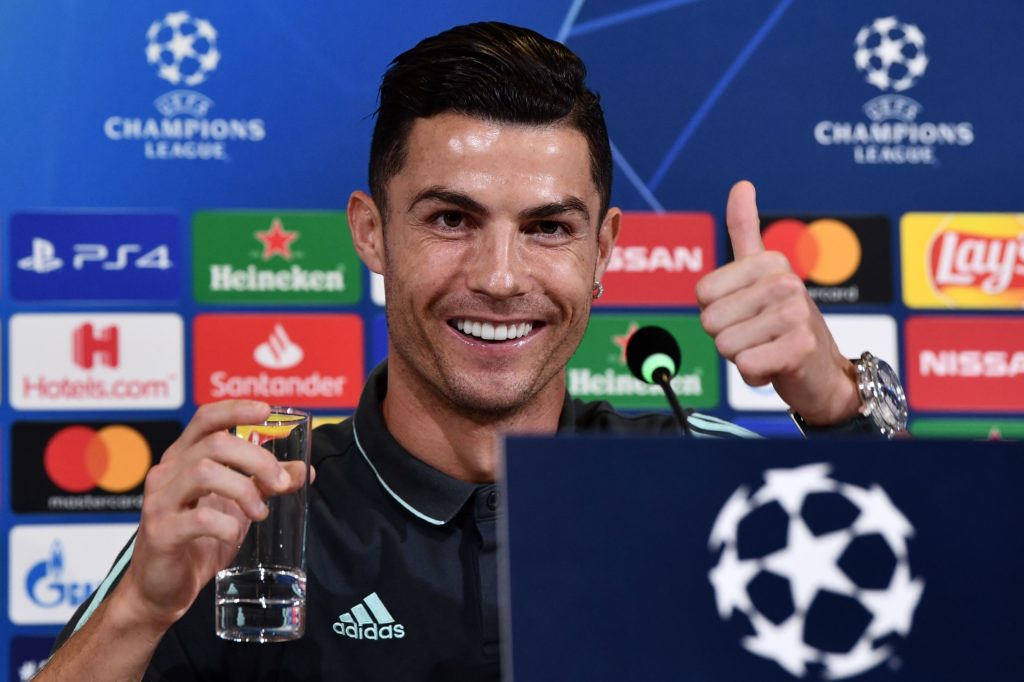 19. Whats your favourite Juventus signing from your time as a Juventino?
I would say Cristiano. I never could have imagined us signing a player of his calibre.
I was really excited by getting Tevez on the cheap as well.
20. Which player did you 'dislike' the most at Juventus and why?
Felipe Melo for me was the worst. Because of his arrogance, of how much we paid for him and for his attitude, on and off the pitch.
21. Have you ever seen Juventus live and if so, how was that experience?
I did in 2009 against Bologna. If I remember well Juve won 4-1. It was one of the best days of my life. I saw Del Piero score two goals with my own eyes.
22. How would you describe Juventus to someone who knows nothing about the club?
It's a long term commitment. We win and we lose. We'll always suffer but never give up on them, no matter what.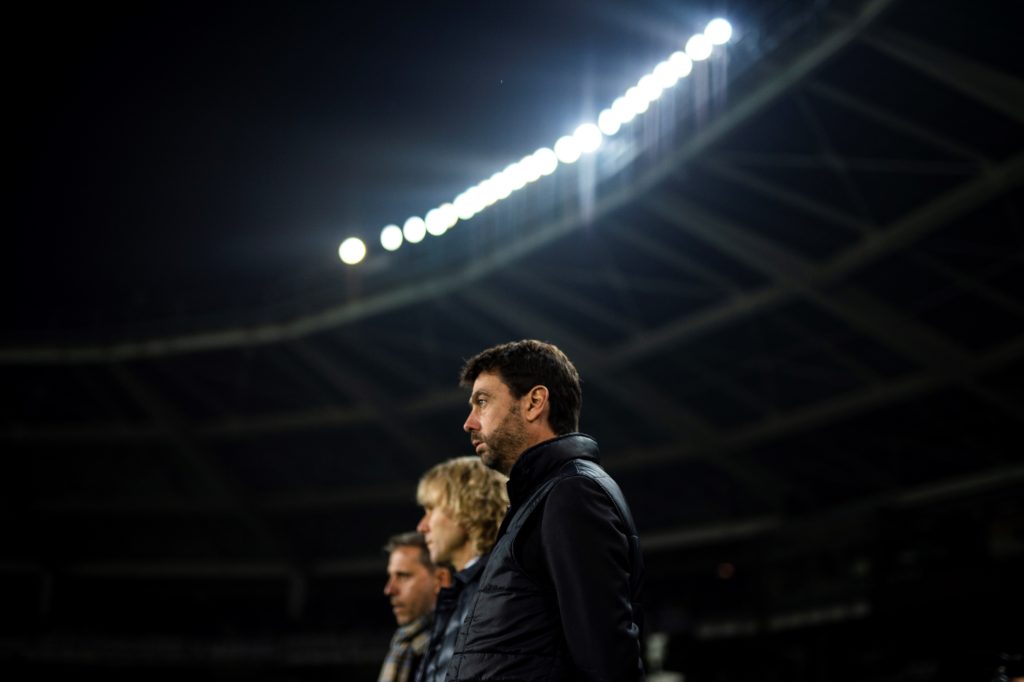 23. What makes Juve different from other clubs?
It's a family business. There is a tradition there and a long history behind it. Andrea Agnelli is very ambitious and wants to make Juve the best club in the world.
24. Your worst Juventus XI ?
Manninger
De Ceglie, Melberg, Boumsong, Zebina
Melo, Tiago, Poulsen
Martinez, Amauri, Elia.
25. Your favourite Juventus goal of all time?
Del Piero against Real in 2003.
26. Least favourite Juventus kit?
The 2019/2020
27. Your favourite Juventus coach of all time and why?
Lippi
28. Your toughest moment as a Juventino?
Relegation to Serie B
29. If Juve have ever reduced you to tears of happiness and sadness, why was it in each case?
Sadness and happiness in the same season. First scudetto in a while and the departure of Del Piero.
30. A Juve player transfer that exceeded expectations and one that on that failed?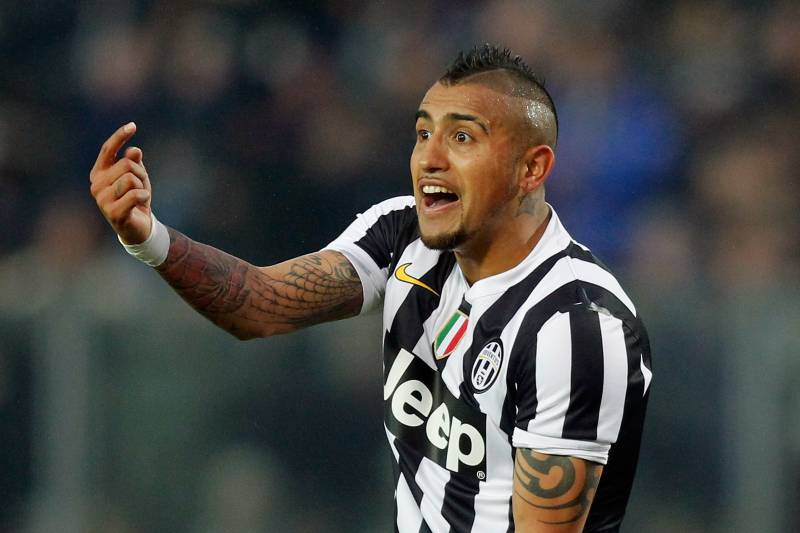 31. A player you feel Juventus should have never sold?
Vidal. We were never able to replace him.
32, Top Juve scorer this season?
Cristiano Ronaldo
33. Who do you think will be our best player overall this season?
Cristiano Ronaldo
34. What does being a Juventino mean to you personally?
My identity.
35. If you had the chance to play for Juventus, what position would you play and what number would you take….and why?
When i was young I had asthma, and so I played goalie. I see myself though more if a classic defender like Chiellini. I would then take number 3.