Juventus have a crucial end to the season that could dictate the long-term future of the club. The Bianconeri are situated outside the top six in Serie A after their 15-point deduction for breaking transfer regulations, leaving them off the pace in the battle to reach the Champions League. If an appeal is successful, Juve could be back in contention and there are online offers available to back Maximiliano Allegri's men ton finish in the top four. They are currently just 200/1 to win Series A.
It would be a massive boost for the club that has taken its fair share of hits in recent years. Allegri is in dire need of a break in momentum, although a 1-0 win on the road at Inter has shown that Juve still have their old magic in big games up their sleeve. Ahead of a busy summer in the transfer market, Juve need to at least make European football to retain their key men and attract new faces to Allianz Stadium. Even that might not be enough to keep players such as Dusan Vlahovic in Turin.
Vlahovic Problem
Vlahovic was linked with a move to Arsenal before he opted to sign for Fiorentina club and then Juventus to remain in Italy. The 23-year-old has not produced the same level of form for the Bianconeri as he did for Fiorentina in front of goal, but Juve will be optimistic that there is more to come from the forward in the final third as he continues to adjust to life in Turin.
Arsenal are still very much interested in Vlahovic and, given their rise to the top of the Premier League, they will make a convincing case for the Serbian international to leave Serie A, especially since the Gunners will be able to offer Champions League football. Playing alongside Bukayo Saka, Gabriel Martinelli and Martin Odegaard is an enticing prospect, and would certainly get Vlahovic firing in front of goal once again.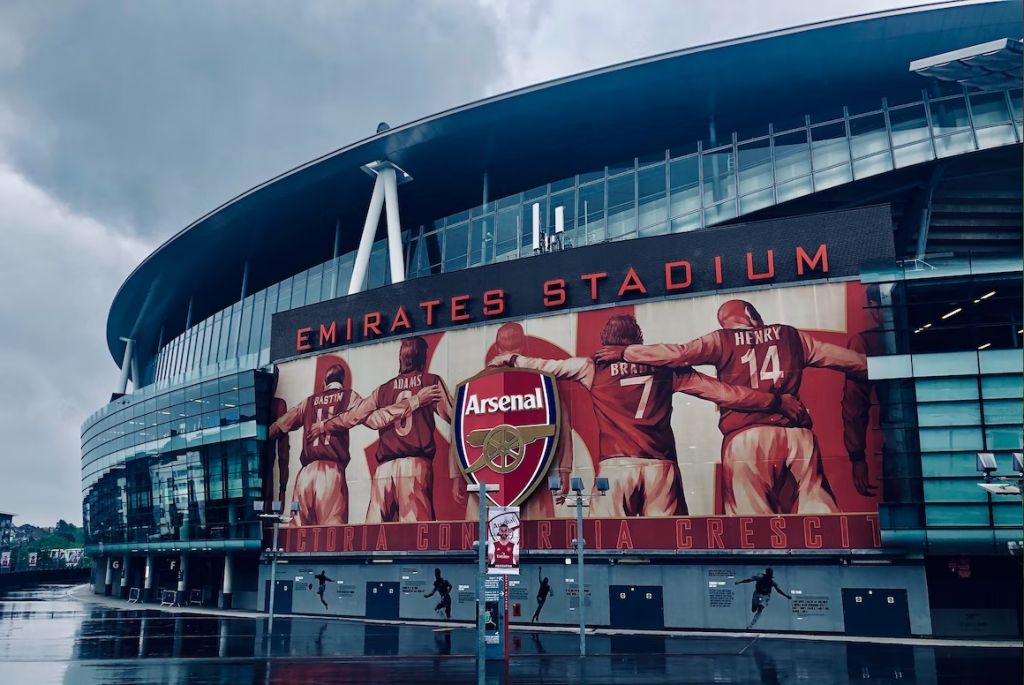 From Juventus' perspective, the club have to do their utmost to retain the 23-year-old. Allegri is not blessed with a lot of young talent and losing Vlahovic would force the club to enter the transfer market. Talented forwards are not in great supply, especially ones with Vlahovic's potential. Should Vlahovic leave the club in the summer, Juve have been linked with a move for West Ham striker Gianluca Scamacca. Scamacca is a good age and has proven pedigree in Serie A, making him a top target for the Bianconeri.
It will not be easy for Juve to convince Vlahovic, considering the riches of the Premier League and the lure of a team of Arsenal's calibre. That could be a problem that Juventus have to contend with in the short term.
Aging Squad
Vlahovic leaving would cause a problem not only in the final third, but would also rob Juve of a promising young player. Juventus are not blessed with a lot of players who are going to improve over the next couple of years. Nicolo Fagioli and Fabio Miretti are two who need to develop and become linchpins in the middle of the park. Both have made impressive starts to their respective careers and have earned high praise.
Allegri and Juve need to continue with that theme to overhaul an ageing side. Recent signings such as Angel Di Maria, Leandro Paredes and Filip Kostic have played their best football already. Juve need to start targeting players who are on the rise rather than winding down. If the club cannot spend in the transfer market, they have to trust the academy to bring forward the next generation of talent. Juve have a number of players on loan elsewhere who are building experience, but the club desperately needs them to return to hit the ground running.
Other clubs in Serie A have taken the approach of brooding young players and it's time for Juve to stop pursuing veterans and take the gamble to move forward with young players. Although a potential Vlahovic exit might be a setback to start the summer, the money gained might give Juve the chance to begin their rebuild. An interesting period in the Bianconeri's history awaits.