Juventus v Atletico Madrid

Champions League – Tuesday, 26th November – 20:00 GMT – Juventus Stadium

---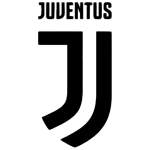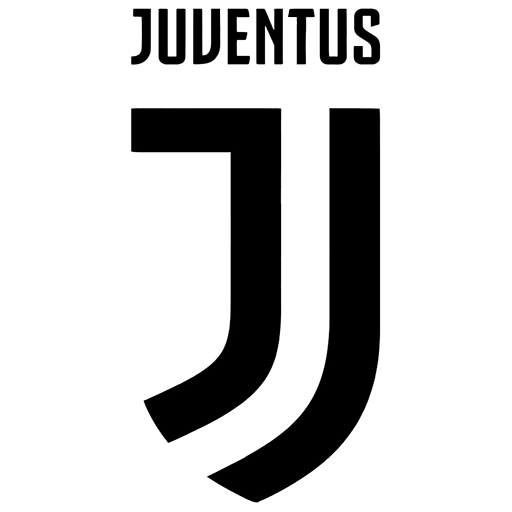 Juventus
Quite how we continue to get these wins is beyond me – at times it feels like Juve deliberately play a little poorly, conserve energy, just to stun opponents late on…..and for now, it seems to be working. The victory against Atalanta was a sucker punch against a side that dominated the match, created the better, more clear-cut chances, only for the Bianconeri to jab and then uppercut their way to victory with a perfect one-two combo from Gonzalo Higuain. The celebratory 'step over 'our downed opponent came from Paulo Dybala, able assisted by some great work from Pipa and Juan Cuadrado, the perfect way to seal the win against arguably our toughest Serie A game to date. The three points were huge when you consider Juve have played Napoli, Milan, Inter and now Atalanta and managed a clean sweep against all of them while maintaining their position at the top of the table; Impressive, even if we're not quite up to the speed that Sarri and the supporters expect. Once again, there were glimpses of the kind of one-touch passing game that was on display earlier in the season, although it wasn't consistent and was only glimpsed in brief spurts of creativity and that's an area they have to improve in.
With a place in the last 16 already secured, this game counts towards clinching top place in the group while also maintaining our unbeaten record in all competitions, the only side in Europe's top five leagues to do so. Sarri has hinted that he will go with a strong starting XI in order to get, at the very least, the point that we need to finish first. Matthijs De Ligt is fit, despite having played the full 90 minutes with a dislocated shoulder. His performance was exceptional, and he's starting to show some real consistency and a much better understanding of what is required of him in Serie A. Gonzalo Higuain continues in fine form, scoring and setting up goals for his teammates while Szczesny is arguably one of the best goalkeepers in Europe right now and showed it against La Dea last weekend, proving just how vital his contribution to the team is right now, especially when you factor in the saves he made in the last two matches.
The coach seems to have settled for 4-3-1-2 right now as it lets him play Aaron Ramsey in a more advanced role and gives the team the option of Paulo Dybala playing closer to the goal rather than wasting his talents behind the front two. On the negatives, Alex Sandro remains injured while Adrien Rabiot and Douglas Costa join him in the infirmary. Their combined absence is a real blow as they tend to offer us more attacking threat and pace in the final third, leaving us with limited options from the bench.
One big positive is that Cristiano Ronaldo will return to the fold following his injury omission and overall poor form in recent weeks when even he acknowledged he needed to do better. He looked raring to go in training and while speculation in the papers continues to point at some kind of rift between player and coach, Sarri was click to downplay the ridiculous nature of the Italian press in his prematch conference:
"I don't know about the news that circulates in Turin, let alone in Spain.

"My relationship with the player is good, then if someone gets angry about being substituted, it's a positive thing, especially if they have won everything and still have such great motivation.

"As I have said for 25 years now, I understand why players get angry about being substituted so it doesn't make me feel hot or cold."

Gonzalo Higuain scored a brace and Paulo Dybala netted the third against Atalanta in a 3-1 victory, but the former Napoli boss maintained the trio did not have the "characteristics" to play together.

"It's difficult. It's only because of their characteristics. Gonzalo is a pure striker and Cristiano is the best centre-forward in the world, but he starts from the left and Dybala is not really a No 10, he is a forward too.

"In certain situations it's clear that we are willing to do anything, but [playing them all at once] would be enforced.

"We still have three very strong forwards competing for two positions and it seems ideal because none of the three will be able to play all the games and you are already seeing that they are getting games during the first part of the season.

"Dybala is someone who plays football in a fantastic way, so he gets on well with anyone else who can play football. Both Higuain and Cristiano can play football.

"If we were to play to not lose or to draw, we would be taking lots of risks so we'll play without making those calculations.

"Atletico have been changing lately, they are dribbling more, looking to play a different game than they did before. They are a difficult team to face, so it will be a complex match.

"It also will be [complex] mentally because if we think we've already qualified, we'll be dead before the game even starts.

"We must think that it's crucial to take top spot, otherwise they will have much more motivation than us.

"Atletico play in a difficult League, against Barcelona and Real Madrid. Every year they manage to be effective and win something, so we can only applaud them.

"I was defined as a Taliban because I always wanted to play my football, now it's not good enough because I adapt to the different characteristics of my players.

"If I had to listen to or read the things that are said about Juventus, I would go crazy. I just get on with my work.

"I would like to see the most consistent team and certain attitudes, but we must take into consideration the different characteristics of our players.

'We will improve in many aspects, but you can't go for your personal taste and against the characters you already have.

'The team must be accompanied by implementing ideas, and we have real room for improvement.

'Right now, we are only showing flashes of what we feel we can achieve and we would like to show them more consistently.

'The margins are wide, and we will find them between the highs and lows."
The latest indication is that Szczesny will start in goal with Cuadrado, Leonardo Bonucci, De Ligt and Matta De Sciglio making up the back-line. Sami Khedira may be dropped after his woeful display against Atalanta, meaning Rodrigio Bentancur will step in with Miralem Pjanic and Blaise Matuidi making up the midfield. Ramsey will probabyl get the nod to play in the hole behind a front two of Gonzalo Higuain and Cristiano Ronaldo.
Probable lineup
4-3-1-2: Szczesny; Cuadrado, Bonucci, De Ligt, De Sciglio; Bentancur, Pjanic, Matuidi; Ramsey; Ronaldo, Higuain.

Injured players:
Costa (thigh), Chiellini (knee), Perin (shoulder), Pjaca (knee). 
Suspended Players:

None
Formation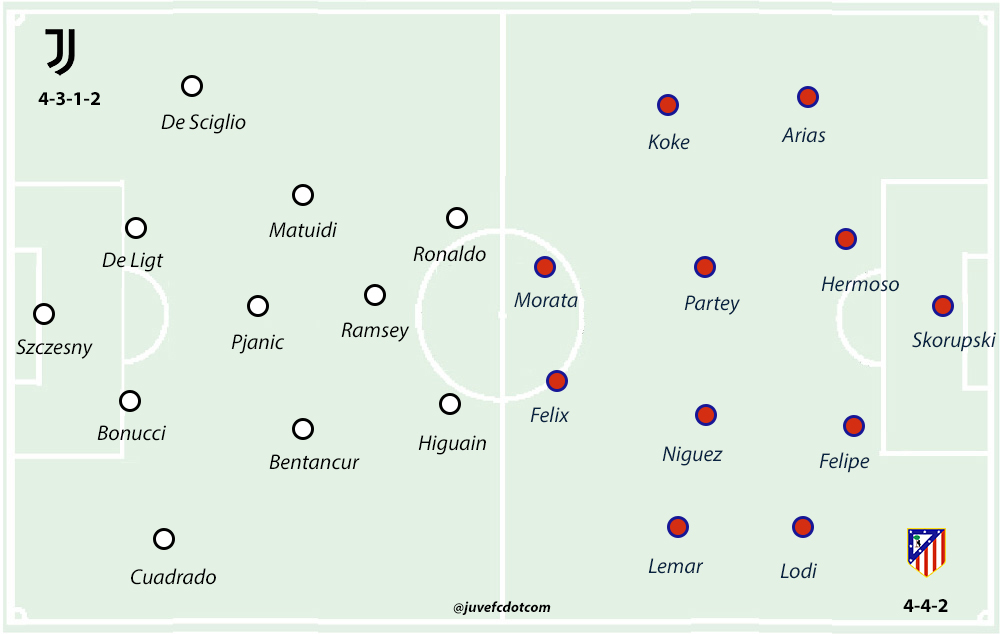 Atletico Madrid

Probable lineup
4-4-2: Oblak; Lodi, Felipe, Hermoso, Arias; Lemar, Ñíguez, Partey, Koke; Felix, Morata

Injured players:
Sime Vrsaljko, Stefan Savic, Diego Costa, José Giménez
Suspended Players:

None.
Juventus and Atletico Madrid Performance Statistics