Brescia v  Juventus

Serie A Week 5 – Tuesday, 24th September – 20:00 GMT – Stadio Mario Rigamonti (Brescia)

---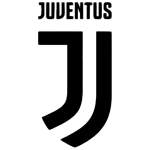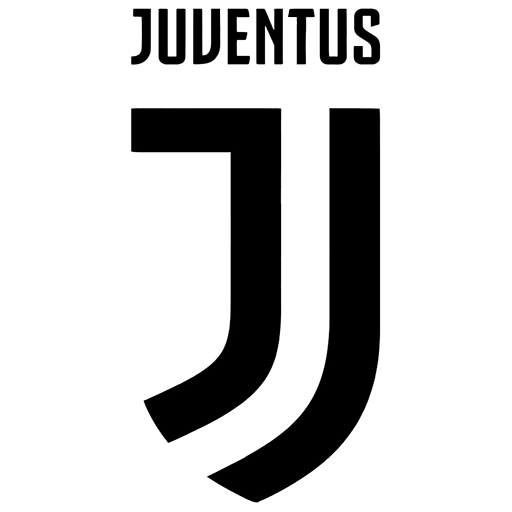 Juventus
The Verona game was too tense for everybody's liking but a win is a win and a difficult one is more enjoyable than an easy one, especially at this point of the season when everything is still a work in progress. Changing five men was ballsy after preaching continuity, but the only way for the newcomers, and those who have to change the way they play, to get acclimated and gain conditioning is to play, so the squad will have to take some lumps but hopefully will manage to soldier through them like they did on Saturday.
As always, some positives and some negatives out of a performance versus an opponent that turned out to be even more organized and stout than originally thought. First of all, Aaron Ramsey, Paulo Dybala and Cristiano Ronaldo can make sweet music together as they speak the same language technically and imagining that with Douglas Costa is mesmerizing. Even with the Welsh at 50%, he still made a difference and it is only a matter of time until he takes over the role as most attacking midfielder.
Dybala had a decent outing on a personal level, and he was great when peeling back and dished out few classy plays, but, if he is going to succeed as false-nine, he needs to do them closer to the box, which happened just once or twice, and more importantly he needs to be a presence in the box. He does not have to be a goal poacher, but he has to have more chances to keep the defenders honest, otherwise they would simply focus on stopping Cristiano Ronaldo.
Rodrigo Bentancur and Miralem Pjanic both had muted displays but the squad overall still managed to create a good amount of chances and ultimately win the game, which would have rarely been the case in the past when it was very dependent on the play of its nexus in the midfield. There are more creative outlets and more quickness of execution that can make up for the lack of a player who is capable of pulling the strings consistently.
It obviously should not have come down to it, but Gianluigi Buffon proved that he still has it and it is always nice to see Gigi pull off some galvanizing saves. The team is having troubles defending the widest players of the opposition, not due to mistakes of the fullbacks but because the design is very tight to crowd the box.
Coach Maurizio Sarri said post-game that the defensive phase needs time, but we do not have much, as the other title contenders are moving at a fast pace. Merih Demiral got off on the wrong foot but his reaction to the mistake was commendable and his explosiveness allowed him to thwart some dangerous actions in the second half.
The coach hinted that Ronaldo is fatigued, and they should certainly spare him at the slightest sign of concern, but replacing him will be a big task. Dybala, Cuadrado and Federico Bernardeschi could play together in a fluid attack, or they could use La Joya and Gonzalo Higuain together, who instead got hit in the nose, but he is fine. Wojciech Szczesny, Pjanic and Matthijs De Ligt are set to resume starting and I doubt the manager is ready to rest Leonardo Bonucci, who has been nothing short of amazing so far. Ramsey is probably not ready to play twice in a row, so Sami Khedira should get the nod here.
UPDATE: Ronaldo has indeed been ruled out, so things will be very interesting in this one. It is a new situation under Sarri and the the attackers will surely have to step up. The reports indicate that the coach could go back to one of his first loves, the diamond formation, using Ramsey behind Higuain and Dybala, which seems like a pretty good idea.
Probable lineup:
4-3-3: Szczesny; Danilo, Bonucci, De Ligt, Sandro; Khedira, Pjanic, Matuidi; Cuadrado, Dybala, Bernardeschi.

Injured players:
Ronaldo (thigh), Costa (thigh), Chiellini (knee), De Sciglio (thigh), Perin (shoulder), Pjaca (knee). 
Suspended Players:

None
Formation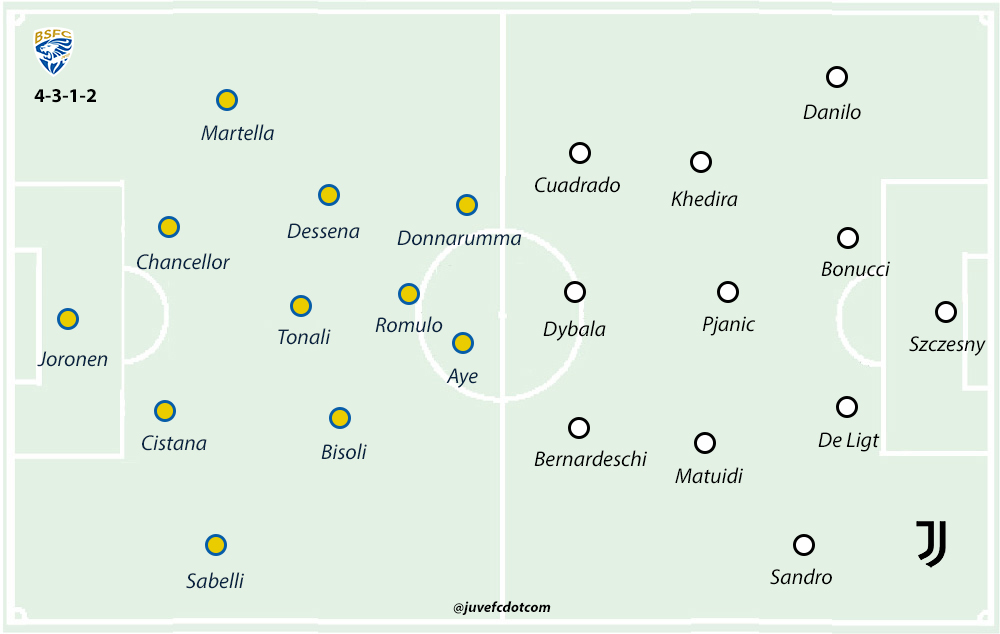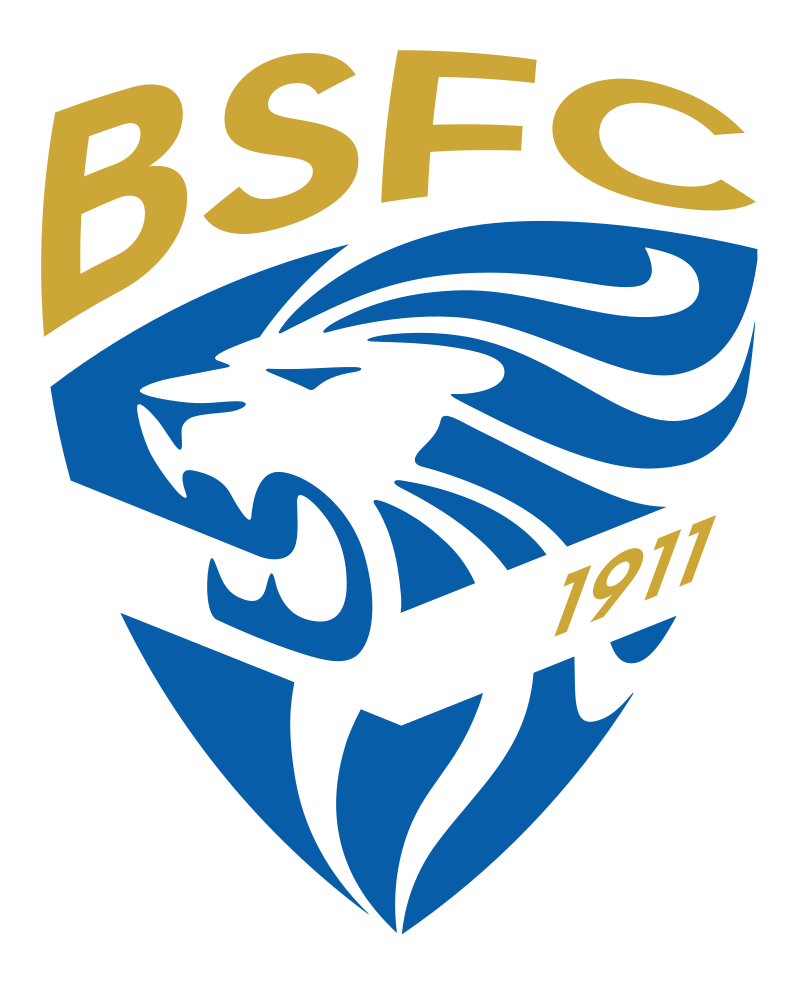 Brescia
Brescia are probably the best team among the newly promoted ones, as they were stacked and dominated last season and their summer was decent overall, and they coronated it by signing Mario Balotelli, who will now play for his hometown team after few good seasons in Ligue 1. He is available after serving a four-game suspension, although his conditioning after spending the summer on his own is in question, so he might be used in limited capacity at first.
They arguably have not reaped as much as they have sown in the first few matches, as, after catching Cagliari off guard on the road in the opener, they held their own against Milan, but lost one-nil, and gave away three points against Bologna, where they were leading 3-1 before Daniele Dessena was sent off and the opponents completed the comeback.
They nipped Udinese in the last round, which gives Eugenio Corini some breathing room as the sack rumours were already swirling. Their president Massimo Cellino, who was previously seen at Cagliari, is known to be very impatient.
The manager has a rather defensively mentality, but he found a pristine goal poacher like Alfredo Donnarumma in the past, and he was able to ride him, pairing him up with a pretty good wingman like Ernesto Torregrossa. The combination worked flawlessly and they got promoted, but obviously now things are harder against much better competition.
The defence, in particular, does not seem super solid and perhaps they should have invested more there. Andrea Cistana is a good prospect, Giangiacomo Magnani has not seen the pitch yet due to an injury and, while intriguing, he is not going to solve a lot on his own; Jhon Chancellor is a colossus but not very agile and the starting fullbacks, Andrea Sabelli and Bruno Martella, are perhaps too offensive as a duo. A reliable veteran guy other than Daniele Gastadello, who is washed, would have helped lock things down. That being said, they have already been able to shut down the opponents twice. Martella should be back from injury in this one, otherwise Ales Mateju would draw the start.
They instead have a ton of talent in the midfield: Sandro Tonali is a special player and plays with a rarely seen level of command and quality for a teenager in a tricky position like the deep-lying playmaker one. Dimitri Bisoli is a dynamo and a factor in the attack too. Since Emanuele Ndoj is out with an ankle injury and complemented them pretty well last year, they are still figuring out the other two spots. Dessena is back from suspension and could get the nod, as newcomer Jaromir Zmhral has not been very impressive so far.
They also tested the Swiss army knife Romulo as trequartista and he can be decently disruptive there and very apt for a difficult match-up. Mo Spalek has not been effective and the other options, Leonardo Morosini and Luca Tremolada, have not shown to be Serie A quality yet.
Donnarumma's scoring has translated to the top league as he has already found the target three times. He is a massive reference point for their offence and feeding him has become entrenched in their DNA. He has a great nose for punishing the mistakes by the opponents and he is a very complete striker that can do damage in all sorts of ways. Balotelli will eventually become his partner, but either the speedster Florian Aye or good ol' Alessandro Matri could feature next to him in this one.
Probable lineup:
4-3-1-2: Joronen; Sabelli, Cistana, Chancellor, Martella; Bisoli, Tonali, Dessena; Romulo; Donnarumma, Aye.

Injured players:
Torregrossa (quad), Magnani, Ndoj (ankle). 
Suspended Players:

None