Juventus v Genoa

Serie A Week 10 – Wednesday, 30th October – 20:00 GMT – Juventus Stadium

---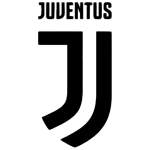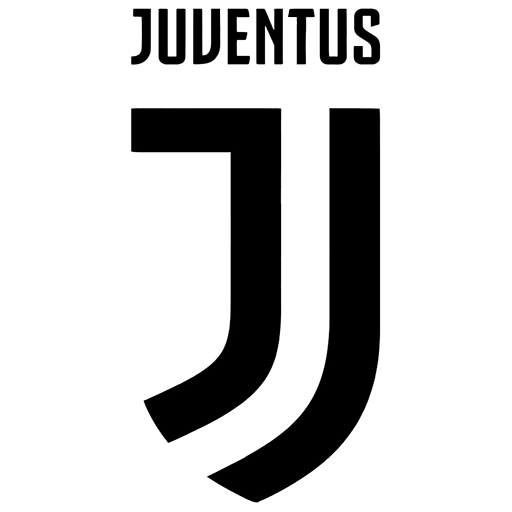 Juventus
The last round was both a bummer and a relief, since Inter and Napoli did not capitalize on an ugly draw with Lecce, who were far more diligent than in previous outings. I would err more on the first sentiment, because the performance was pretty good and you have to appreciate the level of consistency the squad has managed to reach in a relatively short amount of time. You know what you are going to get day in and day out.
Much has been made about the lack of touch in the box, and the numbers are surely subpar considering the amount of chances created, but I do not see any blatant systemic issue that needs fixing. The players are neither being overly egotistic or exceedingly selfless when finishing, they are not looking to "enter the goal with the ball", as an Italian adage goes. The misses are just misses and there is not a remedy for that.
Then, if Cristiano Ronaldo and Maurizio Sarri felt it was better for him to rest, it is fair for him to stay at home and save every ounce of energy. The game would not have gone much differently with him on the pitch and it is not like he has been a killer so far. The only proper regret is allowing the match to become too sluggish in the final portion, where we were able to lay siege only for limited minutes and without much lucidity.
On the contrary, things have to improve on the other end: clean sheets have been too rare and most of the goals conceded were cheap. We scored in all but one match, so had we tightened it up at the back, we would have had fewer troubles in a bunch of fixtures. Focusing on the offensive woes is a nice change-of-pace compared to the usual Italian way and even encouraging in a weird way, but the defence has all the tools to be elite, but it is not yet.
Here too it is not a matter of major flaws, but there has to been more attention. Matthijs De Ligt was unlucky on the penalty and I would not fault him for that, but he certainly has not been as imposing as he showed he can be in the past. With that physique, he can not be pushed around or bested in the air by lesser opponents. In some statements, it looks like he is in his own head. He needs to let it loose and  allow his instincts guide him, rather than being overly cerebral. It would not be the worst idea to give him a day off for rest purposes in this one. Another candidate might be Alex Sandro, who has logged heavy minutes so far, and could be replaced by either Mattia De Sciglio or Danilo.
Miralem Pjanic being out is a huge deal, since I would say he is a top-three player in terms of importance, luckily he avoided major injuries and should not be sidelined for long. Rodrigo Bentancur is in pretty good form and playing with confidence, he can move the ball quickly but the role remains supremely tricky for somebody who is not a specialist, as every mistake is magnified.
The geometry of the team was already starting to change in recent matches, with the strikers taking on more creative duties, now I suspect Paulo Dybala and Federico Bernardeschi will track back a little more to help out in the build-up. The bigger issue will be more in front of the defense rather than in the final third, hopefully the Uruguayan midfielder can stay out of trouble.
Sami Khedira and Blaise Matuidi are set to resume starting in the midfield after getting a day off, although Adrien Rabiot has an outside chance too. You have to wonder whether the coach could give the Frenchman a look as no.10 while Aaron Ramsey works his way back from a thigh injury, since Federico Bernardeschi has been wildly inconsistent.
UPDATE: Pjanic and Gonzalo Higuain have been predictably ruled out after their Saturday injuries, while Douglas Costa and Aaron Ramsey are back in the squad list. Daniele Rugani is getting some traction as a surprise starter.
Probable lineup
4-3-1-2: Buffon; Cuadrado, Bonucci, De Ligt, Sandro; Khedira, Bentancur, Matuidi; Bernardeschi; Dybala, Ronaldo.

Injured players:
Chiellini (knee), Perin (shoulder), Pjaca (knee). 
Suspended Players:

None
Formation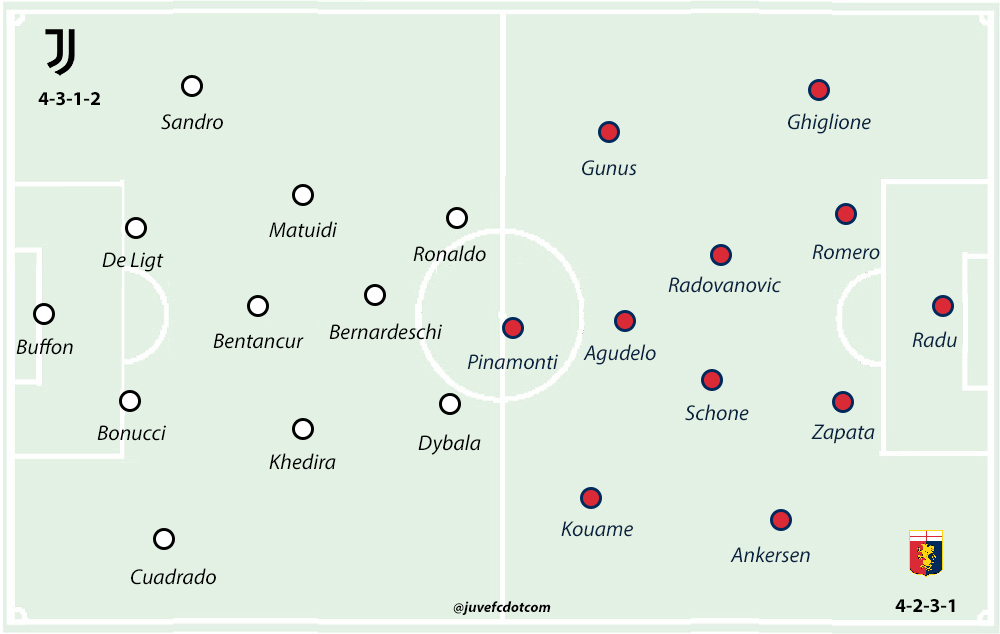 Genoa
Genoa returned to winning ways after a tough stretch in Thiago Motta's debut and surely a studious coach like Maurizio Sarri will be fuming for the lack of tape on the opponents. The new manager started off with a particular 3-4-1-2 with Ivan Radovanovic as centre-back, but had way more success when he switched to a 4-2-3-1 in the second half, taking out the ex-Chievo man for Kevin Agudelo, who had never seen minutes to that point, but equalized the game. They found two more goals off the bench with Christian Kouame and Goran Pandev. While the reports are mixed, it would make sense to confirm the more offensive scheme, maybe with some adjustment due to the demanding match-up.
They did not shy away from revolutionizing their roster as they needed to after the near-relegation of last season, where they escaped the drop only with a tie in a ludicrous non-match with Fiorentina in the final round. Despite the intriguing investments, it is fair to say that most of the acquisitions have yet to meet expectations.
That is the case especially for their top-end players like Lasse Schone and Andrea Pinamonti. The young striker showed great potential at Frosinone last season, but he has found the target a paltry two times, and he has not taken the step forward he was supposed to do, at least so far. His skill set is very modern, as he is pretty big but still mobile and with decent technique, but they have not managed to get him particularly involved.
Schone was one of the most talked about purchases of the summer and surely a coup considering the calibre of the team, but he has been only okay. If a squad struggles to create, like they did before the coaching change, then surely its main mastermind is at least partly responsible. He was more menacing on free kicks with Ajax, while he has scored only thanks to a howler by Pepe Reina here in Serie A. Yet, it would be better to avoid committing silly fouls in dangerous areas.
His cohabitation with Radovanovic, who is also a deep-lying midfielder but way more defensive, has been one of the problems under Aurelio Andeazzoli as the two tend to play in the same area and the midfield lacked dynamism. But Radovanovic is also well liked by coaches for his grit and for the balance he provides in general. It will be curious to see whether Motta envisions them playing together as pivots, which might work out, or if Radovanovic ends up paying the price in favour of a more energetic midfielder, like Francesco Cassata, while Lukas Lerager was a late scratch. He is also in contention to adapt to the trio of trequartisti with Agudelo and Sinan Gumus, a winger who also drew the first start over the weekend. Goran Pandev is instead probably better suited to be deployed off the bench.
They performed with outstanding pace in the second half against Brescia, although that might have been a product of the adrenaline of the situation. They utilized Petar Ankersen as left back versus Brescia, although they also have Antonio Barreca in the roster, while on the other flank Paolo Ghiglione has been a revelation, and he has already posted four assists thanks to his crossing.
Their back-line has been pretty shaky, allowing a League-worst 21 goals: Christian Zapata has been pretty blunder-prone, while Cristian Romero is still pretty raw. Ionut Radu is capable of some monster showings but he is also not super consistent.
Christian Kouame would play as left-winger in such a system and he would have even more room to gallop there and has experience in that role. He is their leading scorer, he is very slippery, and he is pretty good finisher.
Probable lineup
4-2-3-1: Radu; Ghiglione, Romero, Zapata, Ankersen; Radovanovic, Schone; Gumus, Agudelo, Kouame; Pinamonti.

Injured players:
Criscito (thigh), Sturaro (knee), Pajac, Favilli (thigh), Lerager.
Suspended Players:

None.
Juventus and Genoa Performance Statistics