Juventus v Manchester United

Champions League, Group Stage – Game 4 – Wednesday, 7th November – 20:00 GMT – Old Trafford

---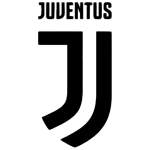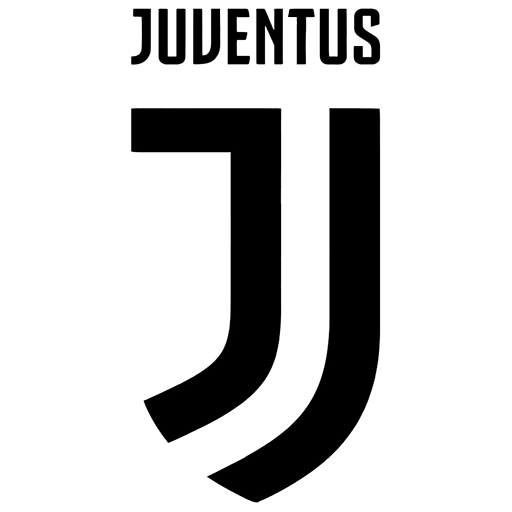 Juventus
The victory over Cagliari took its toll and while Juve won 3-1, there were moments when the team looked uncomfortable and under pressure. To say the result was ever in doubt would be an exaggeration – The team started strongly with the attack in particular playing some really nice football before we inevitably started to switch off and fall into an all too familiar pattern of inviting pressure.
Juve's high points so far this season have come against Napoli, United and Valencia with the Udinese game being another standout. While they haven't exactly struggled against the so called 'smaller' sides, they have had spells where they've been all too content to sit back and consider the job done.
The biggest criticism that can be levelled against the team of late is that they create chances that they fail to capitalise on and rarely kill off games in the same manner that some of our rivals do. I'm sure that it will come with time and for now, we're one of only two sides in Europe still undefeated in all competitions while the 31 points out of a potential 33 is our best ever return.
For Juve to be six points clear at the top of Serie A and only a point away from qualification to the last 16 is a good indicator of the strength of the team and it's ability to pick up results, even if the football on show hasn't always been the most scintillating. The real test will come at the start of the new year, but for now, we can and should be happy with the progress.
Cristiano Ronaldo continues to be the go-to guy, helping to get us over the finish line on more than one occasion. The forward seems to have carte-blanche to drift across the attack and seems to have an impact in almost every game. He's been very unlucky not to have added to his tally by now, having struck the woodwork countless times in recent weeks, but his assist for Juan Cuadrado's goal was a nice touch and a reminder that he can set up chances as well as finish them.
The injury situation has hit us hard and it looks to be the first crisis of the season – No fewer than six players are a doubt for  the game: Mario Mandzukic had a recurrence of an ankle injury but was back in training. Blaise Matuidi busted his hip against Cagliari and is almost certain to miss the game along with Douglas Costa who had a thigh injury and was substituted early on. Federico Bernardeschi has an ankle injury of his own and is being monitored daily while Emre Can is a long-term absentee and should return in around a months' time. Joao Cancelo suffered a thigh strain and is being monitored while Moise Kean will undergo scans on his left thigh.
All in all, not a great situation for the team, especially given that the midfield has looked threadbare on occasions this season. That said, we're in a healthy spot and need only a point to get to the last 16, although the aim should be to beat United, given their own indifferent form of late. With Milan on the horizon, the hope is that home advantage is enough for the players to raise their game put the game beyond reach in the opening half, giving the opportunity for some rotation.
Team news
The boss was brutally honest, as usual, when summing up the current spate of injuries in his pre-game presser:
"Mandzukic's ankle is fine. I didn't put him on the bench on Sunday, as I was concerned that he'd feel pain going up the steps… I made a joke, but Mandzukic is a very important player for us and having him at our disposal is important. He has problems every year, it was his elbow last time, so in these situations it's better to give him time to fully recover.

"It's the same with Bernardeschi, as keeping him on the bench when he's not 100 per cent, having the temptation to play him and then lose him for other games is pointless. It's better to wait and have him at 100 per cent against Milan.

"As for the others, I read the papers today suggesting we had dead players. I looked around on the training ground and couldn't find the corpses.

"I only have two out, really, and I hope to have Bernardeschi back against Milan. As for the others, Mandzukic and Sami Khedira are available.

"We must be careful, because we need a better performance than the one we had in Manchester, because they can be dangerous at any moment. We have to keep great focus, because there is a lot at stake.

"It could be we use the same front three as Old Trafford, because Juan Cuadrado is in good shape. I have to decide whether to rest Matuidi, as on Saturday he gave everything he had and more, but wasn't very sharp. I could let him rest, because Khedira is in good shape and an important player to have back."
It seems a little up in the air for this one, but some positions naturally fill themselves, given the injuries. Szczesny will start in goal with De Sciglio likely to be the right back, Bonucci and Chiellini in the centre of defence and Sandro on the left. The midfield could well remain as a three with Pjanic, Khedira and perhaps Bentancur. Cuadrado will probably get the nod on the right wing with Ronaldo on the left and Dybala leading the attack.
Probable lineup:
4-3-3: Szczesny; De Sciglio, Bonucci, Chiellini, Sandro; Pjanic, Khedira, Bentancur; Cuadrado, Dybala, Ronaldo
Injured players:
 Khedira (thigh), Can (thyroid), Mandzukic (ankle)

Suspended Players:

None.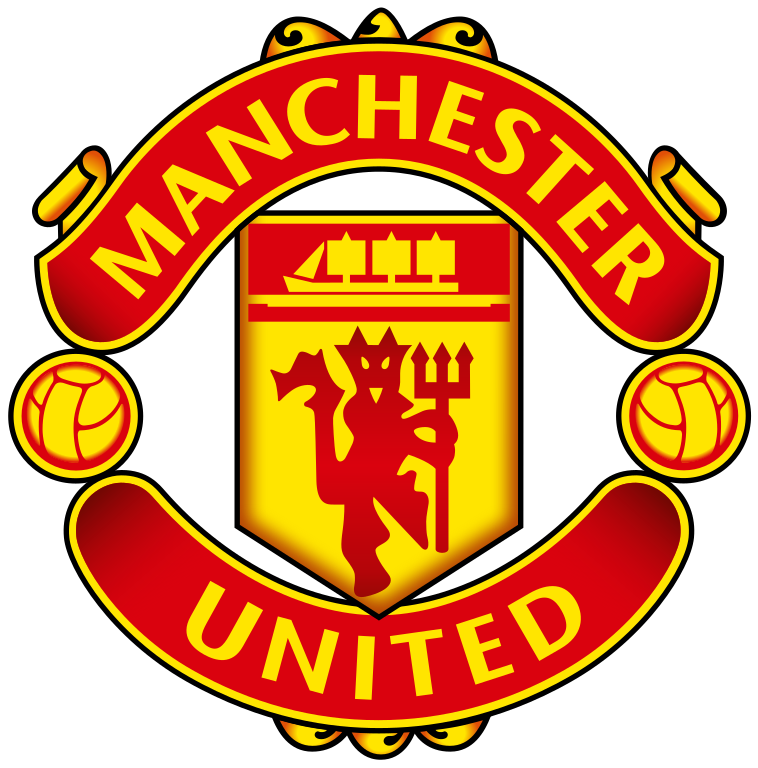 Manchester United

Probable lineup:
4-3-3: De Gea; Young, Smalling, Lindelof, Shaw; Fred, Matic, Pogba; Mata, Martial, Sanchez

Injured players:
Fellaini, Dalot, Valencia, Mctominay, Jones.

Suspended Players:

None.
Juventus and Manchester United Performance Statistics