Hello to you all, and my deepest apologies for my hiatus while I sorted through a transition in my professional life. I'm back with some more of my own insight, and in typical fashion, I'll try and keep it just left of center so we have something to converse about.
I've been watching, reading, and analyzing lately the emotions and offerings of the Juventus social media communities. This season  is really boiling down to a few things for us thus far:
1. Poor mentality. 2. Lack of integration for new signings. 3. Over reliance on the old guard. 4. Injuries.
While I believe there's something to be said about all of those things individually, I can't help but arrive at something just a touch different, and we'll be to that shortly.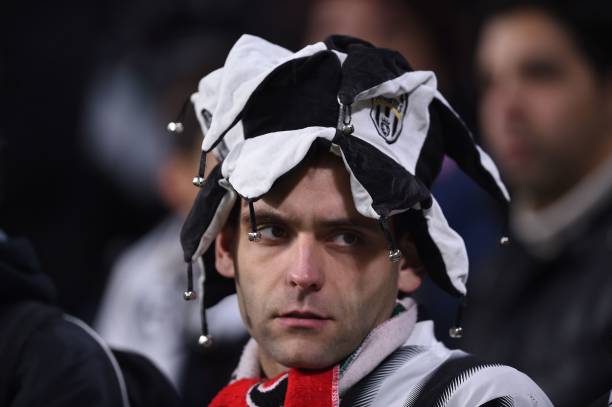 A lot of the people I speak with have constantly brought up the idea of changing formations. I think that is bordering on the absurd. Certainly fun to yammer on about, but we haven't even been deploying the 4-2-3-1 for a year. We spent a whole transfer window gathering pieces for our current formation. Most prudently, if we did change formations, how exactly would you field a side that can play Higuain, Dybala, Costa, and Pjanic without sacrificing somewhere? I've heard mentions of three at the back to support not losing someone up front, but are we really going to rely on Barzagli and Chiellini that much and risk injury to their aging bodies?
Here's the deal friends: we've long fancied our defense as the stalwart force it once was. They called Cardiff the battle between the unstoppable force (Madrid) and the immovable object (Juventus.) Unfortunately, gone are the days of 1-0 being enough. Of sitting back and absorbing pressure like no one else in the game could. We're just too leaky of a defense right now. Couple that with losing one of the mainstays of our defense, and all of sudden, a strategy shift is needed.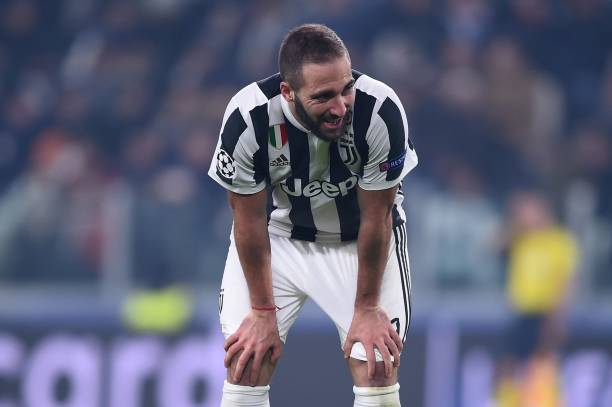 What is the best form of defense for us right now? Attack! And attack we must. We can no longer afford to rely on the defense to carry us through, and I think that's become resoundingly clear at this point in the year. That won't require a tactical shift, or a change of formations, and just look at all the attacking talent we have at our disposal right now. Maybe Mad Max is slowly building up to it,  but we need to be going out there with intensity, ferocity, and ruthlessness every game. We need to take the game to teams. To control the tempo. To play the break, and to break them down. We can rotate all we want, we have a huge squad, but the purpose needs to remain the same every time we step on the pitch. The purpose mustn't be to not lose anymore, it must be to win, and win at a cantor. If we can't unlock that change, it's going to be a long year. We either need to kill, or we'll be killed.