The following is a guest post from Juan E. M. Badillo – You can follow him here on Twitter.
It's easy to portray Buffon as a hero, not only for his constant comparisons to Superman, but also because his story perfectly fits the traditional three act story structure popular in films. From a young age he responded to the call to action with exceptional talent and maturity, and after a continental win for Parma, he made the jump to Juventus becoming into the most expensive goalkeeper in the history of the sport at the time. I see this as the beginning of the best part of his career, the first plot point of the story and the start of the second act of the film, his ascension into greatness.
As a screenwriter, you're supposed to always have the ending in mind when writing a story, so that every single decision the hero takes somehow leads up to that epic climax. Most people will say Buffon's climax was probably lifting the World Cup in 2006, and it really is hard to disagree with that but I think his World Cup medal was actually a mid-point victory, just before his descent into the hell of Serie B that can be seen as the second half of the second act, the struggle of the hero.
Fast-forward through Cobolli Gigli, Alessio Secco, Jean-Alain Boumsong and other things better left forgotten and we get to Conte's arrival, beginning the third and final act of the film, the build up to the climax where our protagonist finally completes his journey to end the movie in victory or tragedy.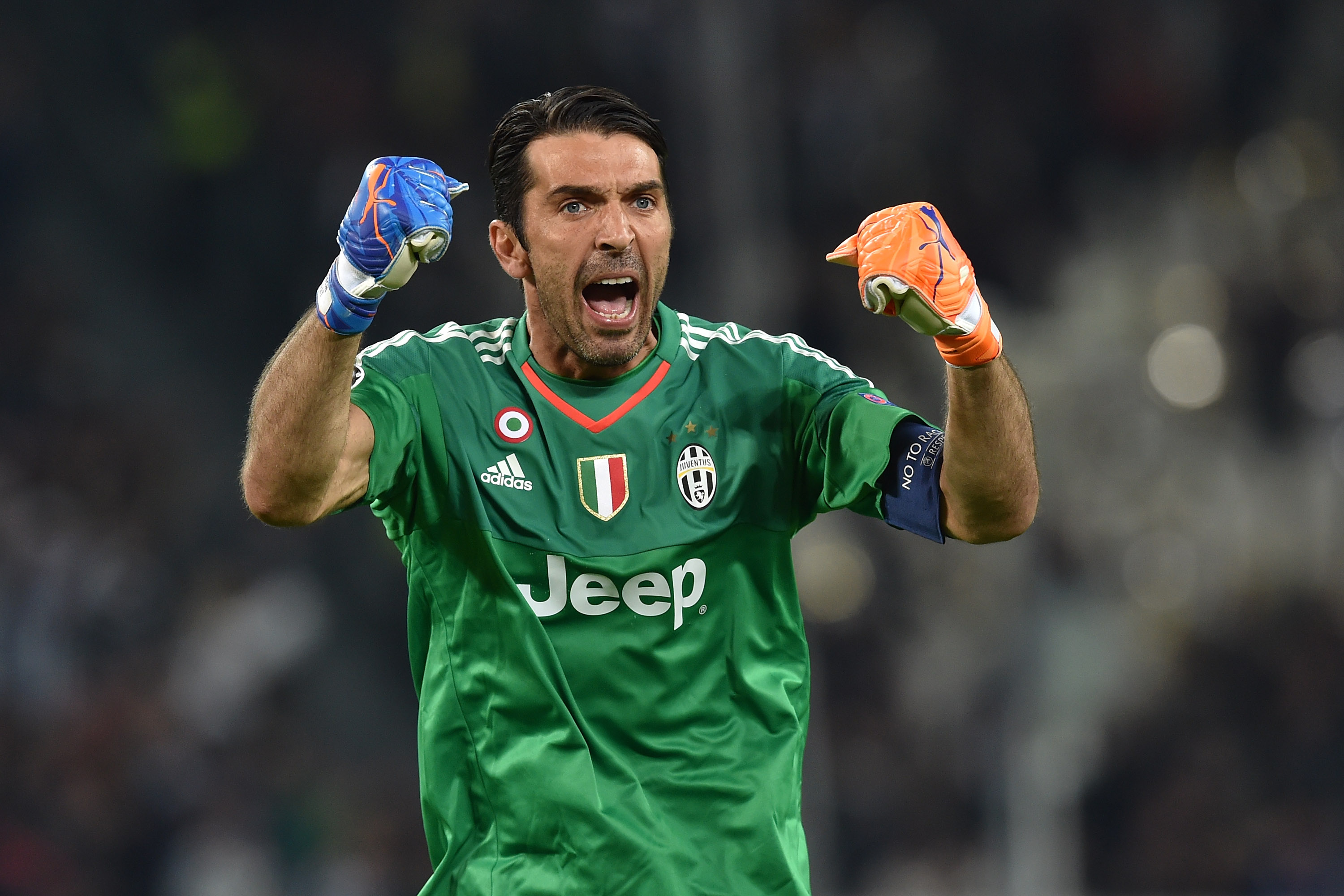 I remember Del Piero walking around the field picking up scarfs as clapping and chanting drowned the Juventus Stadium; and I remember thinking it was a luxury to have Buffon taking on his armband to ease the blow of seeing an absolute idol depart, but with all respect to Chiellini and Barzagli, this time the blow will not be as softened.
We've been blessed with seven seasons of unprecedented success, the likes that any team in the world would love to have; and Buffon has been front and center in every single one of them, breaking record after record on the way, leading his teammates through the bad times and pumping his fist in the air, celebrating the successes.
Living every single second on the field as an absolute fan of football, as a passionate player hungry for more and as a true juventino, proud of every moment spent playing with and for his teammates. The absolute embodiment of what a captain should be. The type that is almost non-existent nowadays.
I've been watching football for around 22 years now, and I've seen a plethora of amazing captains through the years, gentlemen who gave everything for their clubs time after time. However, at risk of sounding like a 30-year-old fan-of-times-past, these days the captain's armband is just not as meaningful as it used to be. Clubs now give them to their stars in an attempt to inflate their egos, to convince them to stay or just as a publicity stunt to generate shirt sales and attract sponsors.
I think when we waved goodbye to Gianluigi Buffon, we waved goodbye to the last of the great captains… (with all respect to Daniele De Rossi).
Raul González, Fernando Hierro, Iker Casillas, Carles Puyol, Xavi, Steven Gerrard, Roy Keane, Paul Scholes, Ryan Giggs, Francesco Totti, Paolo Maldini and Javier Zanetti are all to blame for me being more than just a Juventino, more a football fan overall. And I'm sure I'm not the only one. They made people realize football was not just about winning, but about winning with your team, with your family.
Back when Juve was sent to Serie B and Del Piero and the rest stayed, this sentiment became even stronger. A true gentleman never abandons his (old) lady he once said, and the rest followed. They all behaved like true captains back then. I can't imagine many players following their examples nowadays. I don't really want to point fingers at the captains of today, but some just lack the charisma, leadership or even trajectory to be considered among the great ones mentioned above – not talent wise, but as true captains. Time after time, I've seen captains of today just looking at the floor when all seems lost instead of pushing their teammates to believe until the very end.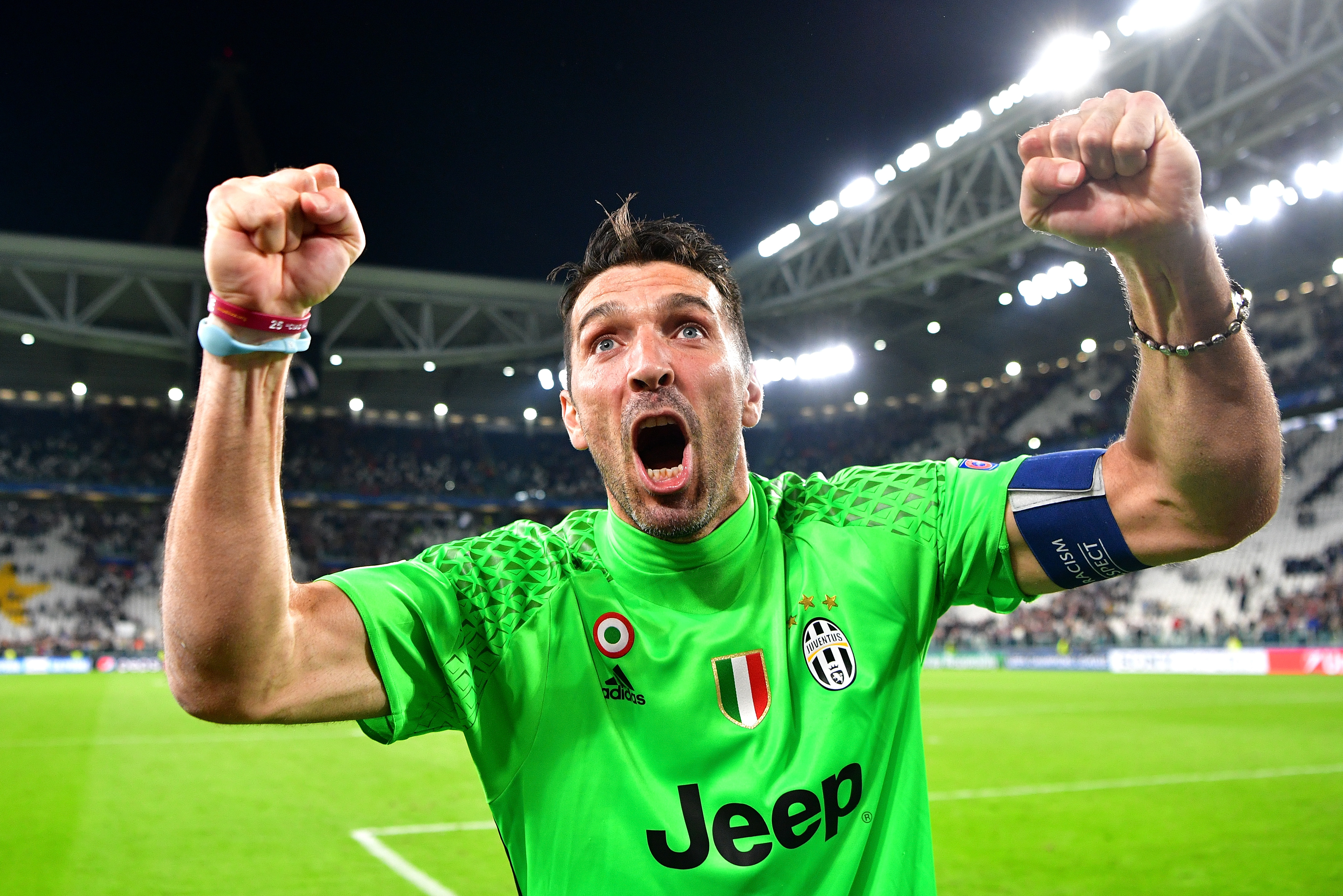 People say that as hard as winning is, staying at the top is even harder. In that way Buffon has managed to become a captain in the truest form of the word, rallying his troops every time he saw them getting complacent and making sure they knew they had to keep working hard and staying focused to keep the victories coming, for themselves, for Juventus and for us juventini.
Some could see Michael Oliver as the antagonist of his story, I don't really agree. Sometimes sheer luck is the one at fault, some things are just not meant to be. But no matter what happens when Gigi gets another shot at his ultimate goal with a new jersey, we must make sure that he realizes he will always be the hero of his own story… even of ours.
Sure, we all feel this ending a bit anticlimactic – The perfect finish would have been finally winning the Champions League, breaking the all-time Serie A appearance record and becoming the only player in the history of the sport to play in six world cups.
But sometimes the perfect ending of a movie is just watching your hero walking away towards the horizon, forever grateful for everything he did. Forever grateful for making football a better sport for every single new fan throughout the years. Forever grateful for being himself, a human being, admitting himself flawed, hunted and even sometimes doubtful. For making us see that sometimes legends can walk among us, as human beings.
Living in the times of Messi and Cristiano has made people take incredible athletes for granted, but we must make sure to remember how lucky we were to live in the times when the greatest goalkeeper in the history of Juventus (And maybe even football) was standing between the sticks and how reassured we were knowing that if anyone would be able to stop whatever was coming next, it was him.
We will forever salute you captain, the last of the great ones. You will never be forgotten. A true gentleman never abandons his lady, and true fans never abandon their legends, no matter the choice they take. Make sure Paris gets a taste of the absolute greatness we tasted for almost 20 years.
Thank you for all these wonderful years; good luck in your new adventure and hope to see you back sooner rather than later.