Today we embark on another couple of controversial points of discussion. As we round the halfway mark of the season, and transition into what many dub "the business end" of the season, I wanted to take some time to offer some of my typically opposite perspectives for what is hopefully a heated round of debate.
Disclaimer: These are my opinions, and I am in no way telling anyone what to, or not to do, or, how to act. This is simply my perspective.
Let the games begin!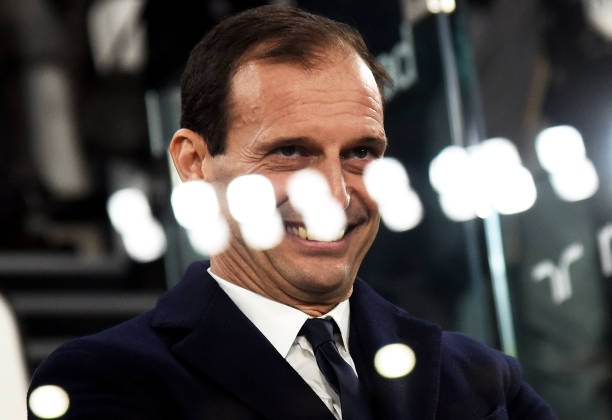 Item A: Results oriented management
We have all seen this movie before. Juve side's peaking in the second half of the season. Being involved on all fronts at this point of the year. Max has many times professed his belief that you don't need to play beautiful football. That his favorite results are 1-0 victories. That he is only concerned with winning games, and scoring goals. Juve is a wildly successful side, almost to the point of being spoiled as fans, almost. Six straight scudetti, two of three champions league finals appearances, multiple coppa italias and week in and week out many of us cry out for Max's head, for more beautiful football to be played, for squad selection to be different, etc. etc. etc. Wild question for you to think on, but stay with me here. If I gave you the choice of picking your starting eleven, whomever you wanted within the squad, and that we played explicitly what you think is a more attractive brand of football, but didn't take home a single piece of silverware at the end of the year, would you take that deal? What if it was at the expense of a champions league place? A top four finish even? In my personal opinion, I wouldn't make that deal. Never. I'd rather win ugly and grab silverware year in and year out. Winning is what keeps us a viable option for many international stars to come to, and also pay reasonable wages. Winning is what makes us money and allows us to make certain transfers, build a new stadium, medical center, museum, and soon to be J Village. Winning expands our brand, especially with deep runs in the champions league. It certainly isn't pretty or enjoyable at times, but it's necessary. Also, we're talking about a sport. When in the history of professional sports has the objective been anything other than winning? Do you think going into any game, in any sport in history that the manager, coach, or whomever gives a team talk to the effect of, "let's go out there and play beautiful, if we lose, that's alright, because at least we did it in style." Hell no that doesn't happen! People lose their jobs in sports if they don't win.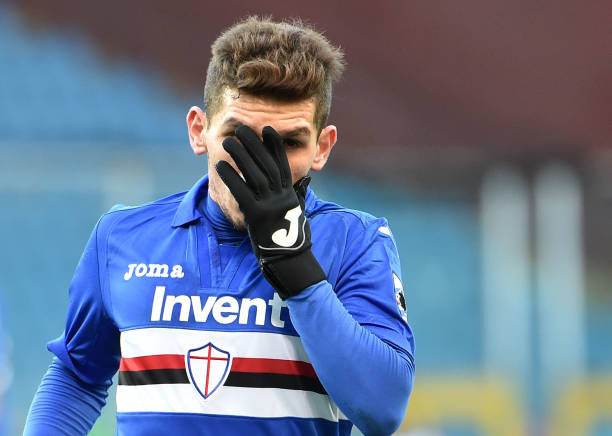 Item B: Transfer speculation
No sooner than a window closes are many already onto the, "what if we had this player?" "What if we sold this player, and were able to get this player?" As my mother used to say to me when I was growing up, "What if your aunt had balls? Well, then she'd be your uncle." Why are we so fascinated with the what if's? With hypotheticals? Why don't we more consistently talk about the squad we have? Obviously beyond the typical lashings handed down to our favorite punching bags. How is it over the last few years we have outlayed more cash on transfers than ever before, brought in tons of star names, and all we can talk about is who isn't on the team? Certainly it's fun to muse about from time to time, but maybe musing our current squad, formations, tactics, etc. are some more beneficial and insightful options too. Obviously with platforms like football manager and Fifa video games we can curate whatever squad we want, but let's not forget, those are all augmentations of reality that relieve many of the restrictions of making a transfer happen in real life. Things like agents and our relationships with them, budgets, desire of the player, the negotiating club and our relationships with them, available spots for EU and non-EU players, rules and regulations of the FIGC for homegrown players, chemistry, language barriers, their families and relocation costs, salary, etc. etc. etc. It certainly would be great if we could have every single player we want without restriction, but that's not exactly a realistic expectation, is it?
To come full circle, maybe, just maybe we can be happy with the results we do get as they are largely victories. Maybe we can be OK, more or less, with the makeup of the squad for the time being. It's not perfect, sometimes it's not even very easy to be a Juve fan, but the day we stop winning, the very day we stop pulling off amazing coup's in the transfer market is the day I start buying into the rest of these things we do. Until then: let's get real, or let's not play.