Home » Links
---
Juventus Links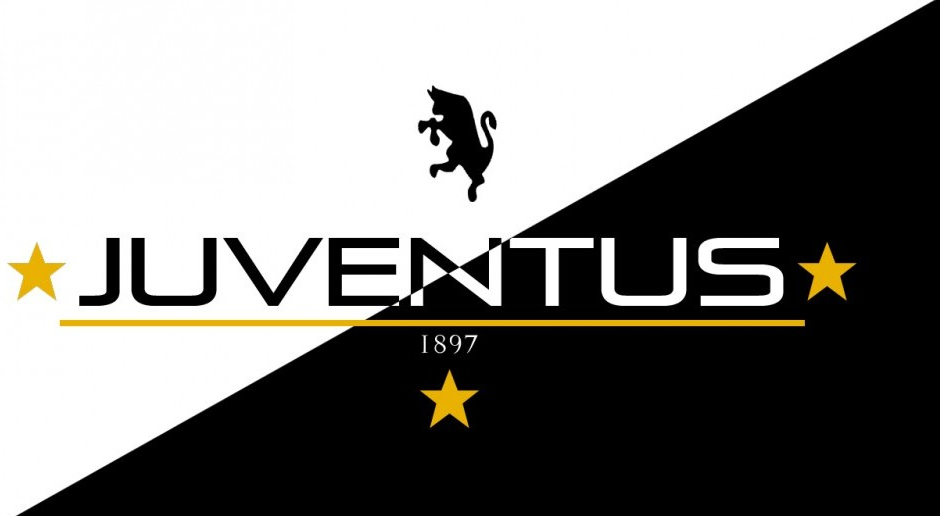 Juvefc partners, official sites, blogs and useful links.
Official Links
---
Juventus.com – The Official Site for Juventus FC
Site Partners:
---
A Different League – Get the latest Premier League news and analysis, with up-to-the-minute information
Gung-Ho Football – The latest and biggest football news from around the globe
BackPageFootball – Fantastic blog site, covering a host of clubs
Juve Balkan – Excellent Juventus fansite in Bosnian
Juve Central – Juventus fansite in Italian
Juve News – Juventus fansite in Italian
French Juve Fan Site – Juventus News and updates, in French
Soccer Corner – Assorted Site links
Juventus.fr– French Juventus fansite
Ju29ro.com – A very Important and well researched site related to Calciopoli
Stefanodiscreti.blogspot.com– The best Juventus Italian blogger – "Stefano Discreti" !
So Much More than A Game – A great general soocer resource, with good information about coaching and tactics.
Football Weeks – Latest football news from the Premier League and beyond…
Arsedevils – Arsenal, Manchester United, Football, Life.
Football Talk – The latest football news
Arsenal Fc news – https://arsenalcore.com
Latest MCFC news – https://mancitycore.com
Italian Football Sites
---
Forza Italian Football – For the latest Serie A news, blogs and a fantastic podcast
Football Italia – The latest Italian football news (In English)