We all know by now that the transfer window has come to a close. Not quickly enough for my taste. The keys on most every fan's' keyboard have been tapping away putting together reviews, analysis, previews of the season, etc. I have chimed in with my brief review of the mercato already, but now it is time to look forward. There will be no more moves until January, and that typically makes me feel pretty positive as we are not much of a January market team. Outside of Beppe and Co.'s typical stroke of genius with young talent that is. Now we can return to more prudent matters of debate and conversation.
Today our topic will be a member of our squad who largely goes unnoticed. (Fun fact: He made his Juventus senior team debut against Real Madrid in the 2015 Champions League.) Stefano Sturaro is a young man who goes about his business with consummate professionalism. He trains hard, he is nearly silent in the media, social or otherwise, and he gives 100% every time he steps on the field for us. There's a word in Italian that gets casually tossed around as one of the coin phrases when talking about players, "grinta." Literally, grinta means grit. Contextually, it could typically be perceived as desire, heart, strength of will, or courage. This is a word that I feel embodies young Stefano.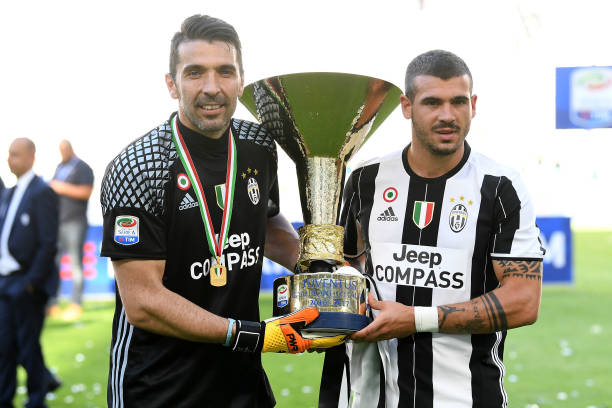 For those of you who can remember, and will recall the games he played last year in what is an entirely unnatural position for him, I can only say that many of us were probably a bit harsh on Stefano. His traits and qualities do not lend to playing on the wing. Could we expect Pipita to perform well as a CB? Stefano was most commonly used as a sub,  coming on for a player such as Dani Alves. When deployed in his more natural role, he fared exceptionally well. A closer look at his statistics shows that for the amount of time he played, his output for his actual qualities was quite good. Additionally, the necessity of putting a player like Sturaro on the wing, even as a sub, highlights the lack of depth we had for certain positions after the switch to a 4-2-3-1.
Beyond the obvious clamors for an additional CM during the market on a daily basis, we too often cast our gaze away from our own talent. My question is why? We begged for strength in the center, someone who could shield the defence, allow Pjanic to focus on his passing abilities rather than defensive duties, an industrious player who can play a full 90, and someone who isn't afraid to get stuck into a tackle. I'll admit he certainly isn't the best on the ball,  and may not have the pedigree of some other players out there, but he embodies the qualities we want in a Juventus player. Is Matuidi renowned for his capabilities on the ball or for his industrious nature?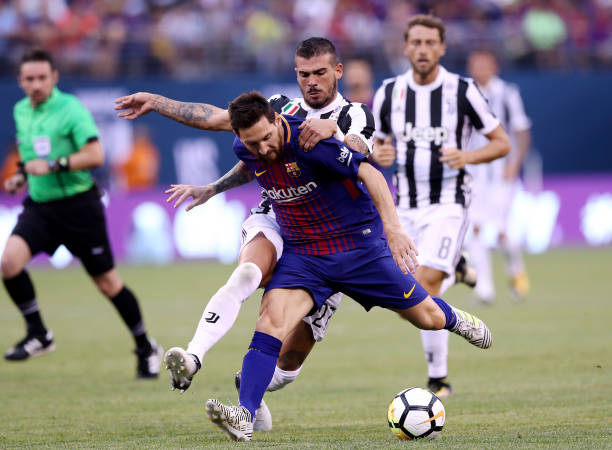 Furthermore, I also firmly believe that Sturaro could easily slot into the RB position if needed. Especially against lesser sides. Highlighting again his obvious defensive qualities and the serious engine and determination he has, I don't see why we couldn't deploy him there with success. For a great example, one only needs to look at Asamoah. He is an industrious CM that was converted to a LWB, and he held a starting role in our squad for years.
My point is this: He is a young and highly rated Italian at just 24 years of age, and should he once again be sparingly used, the last thing we should do is consider selling him. He should be allowed to continue to develop, and my hope is that he becomes  an integral part of our side for years to come. He is a versatile, intelligent player, capable of fulfilling multiple roles. It is a long and gruelling season across multiple competitions where we will need strength in depth, and this may very well be the year he gets his chance to prove himself. One he more than deserves.