Part two of our Manchester United v Juventus Champions League Q&A with best-selling writer, Wayne Barton.
Wayne has written a series of books on United ranging from player biographies to reviews of record-breaking seasons and just about everything in-between. I highly recommend you check out his work and follow him on Twitter.
If you need to catch up, Part 1 is available here: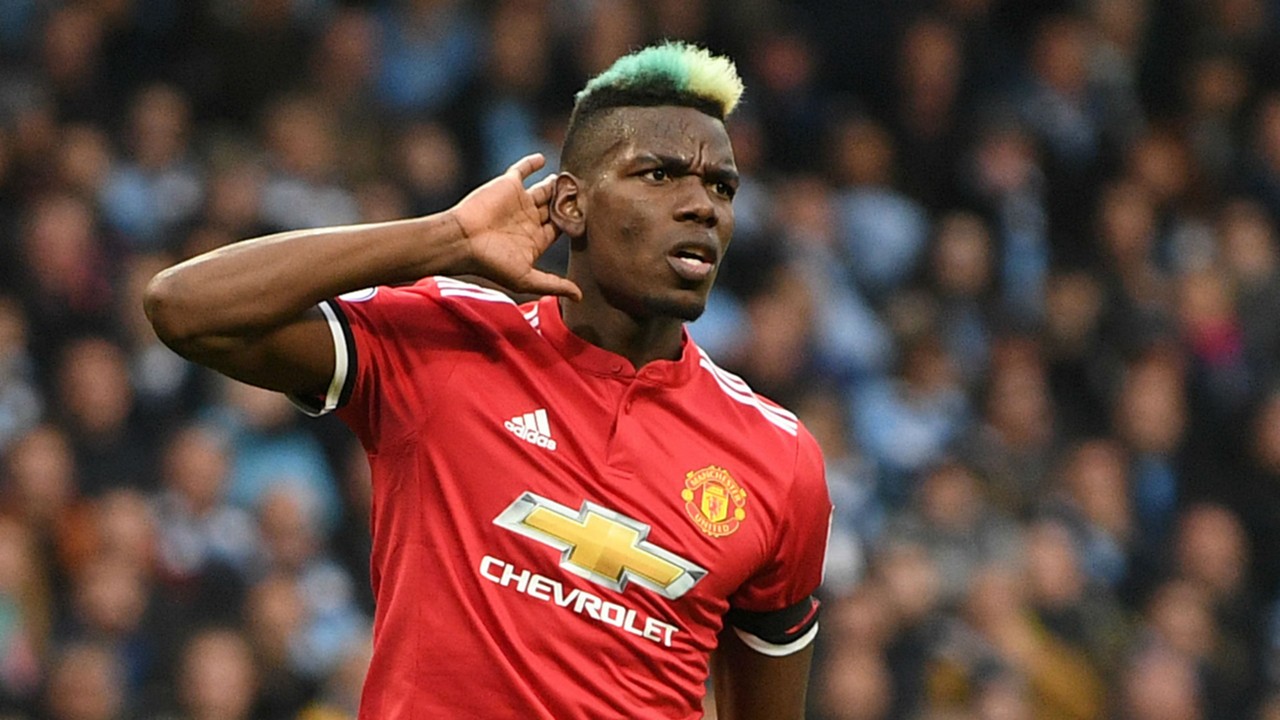 5. Do you think there are any regrets in buying Pogba, especially at the price (from both a club and fan perspective)?
I think he is potentially the best player in the league. I don't regret us signing him as a player and I don't worry about the price. I do regret that we got into bed with Mino Raiola.
It's a lazy comparison but I think parallels can be drawn with the Pogba and Veron transfers.
6. Beppe Marotta has been linked to United in recent weeks – what are your thoughts on having a director of football or technical director along the lines of Marotta?
Theoretically it seems like a good idea. You could definitely argue the case for there being a buffer between the money makers and the football side of the club. It would be a reluctant step towards the modern age and accepting that managers are likely to be short term.
However, when considered in more detail, you wonder if it just presents another problem. All sorts of names are mentioned, Marotta as one, and some fans also want a name that has a history with the club. Some supporters would like Gary Neville or other members of the class of '92 more involved.
Given the way they've been critical of the decisions at the club it seems unlikely Woodward would bring them on board and what does that tell you? It tells you a decision will be made with the best interests of those above the 'technical director' in mind, and not the club. In that scenario you're just adding another problem.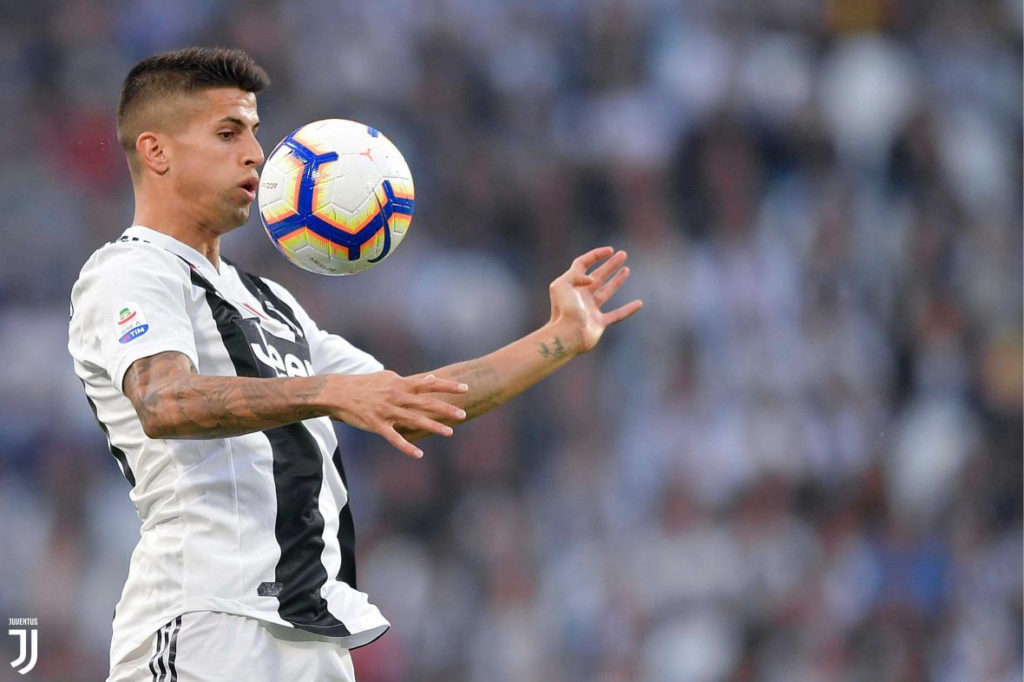 7.  Which Juventus players asides from Ronaldo are you worried about over the two legs?
Good grief! Where do I begin? In defence you have players who can bully ours out of it. In Cancelo and Sandro you have full backs who will pose a greater attacking threat, probably, than any of our players. On paper the tightest battle in terms of quality is in the middle of the park. Maybe we'll play a blinder, but you have the experience to control that part of the pitch.
Ronaldo might be the star name but you could play any combination of forwards — Dybala, Douglas Costa, Mandzukic or Kean, any two or three of them would give our defenders nightmares. Or at least our supporters nightmares thinking about it.
8. Do you think United can get a deep run in the CL this season?
I would be surprised because I don't think we have a good enough team. Our game in Valencia is shaping up to be a crucial one to even qualify for the next round.
9. A general question: Your thoughts on Mourinho as a coach – Do you think he's too quick to blame the players? What about his tactical plan and constant tweaking of the starting XI?
Yes I think he is. And even if it was his way, it clearly isn't working with these players, so he needs to adapt.
I actually think his tactical plan is fine. Look, it's not perfect and it's certainly not always pretty, but it has moved United forward.
A lot of people are describing him as yesterday's man but those same tactics got four points from Liverpool, who barely had a shot at our goal last season. We won one and lost one against Manchester City.
Despite the issues, those tactics got us into second. It's a 4-3-3 and it's defensive and reactive in nature. I would like it to be proactive but it's not. Some people say they can't see a plan but it's pretty obvious, apart from when he has tried a three man defence. It's offensive to say these highly paid professional footballers are unable to adapt to take on extra responsibilities in their area of the pitch.
The salient argument is whether those extra responsibilities inhibit the players and restrict their potential. I personally don't think so. Our defence is really poor, it's the worst I've ever seen at the club and I'm 37. Some pragmatism is necessary. Some! Like I said earlier, there has to be a balance between what's reasonable to expect and the hope that United will play the way they are famed for, a balance based both on the assessment of quality in our squad and the approach of our manager.
But, again, at the risk of repeating myself time and again, the manager hasn't helped himself or the team with his chopping and changing and the public declarations of why he's doing it.
What manager says he made a decision based on the criticism he was getting? I remember David Moyes once saying it about keeping a clearly unfit Robin van Persie on the pitch. With Moyes it was fear of being crucified, with Mourinho, it's a defensive reaction to prove a point. It's just shades of grey.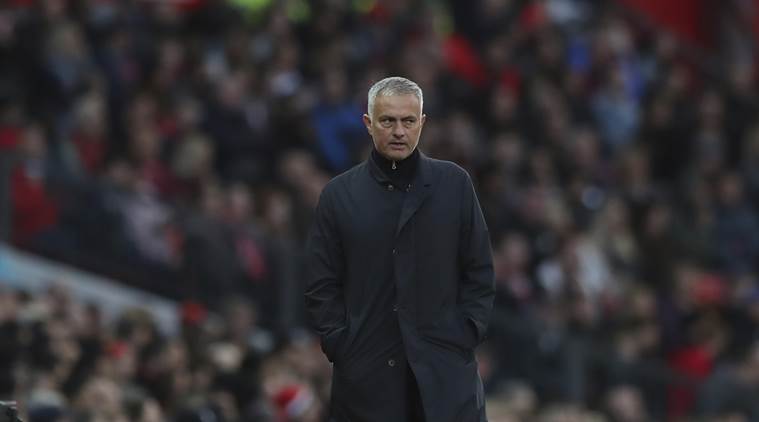 10. Should Mourinho be sacked before the season end, do you think Zidane is the right man to replace him? If not, who else would you like to see?
No, I don't think Zidane is the right man. One of United's biggest problems is getting consistency to beat the so-called lesser teams and that was one of Zidane's biggest problems as Real Madrid manager.
I don't know if there's an obvious candidate. There's not enough evidence of Ryan Giggs' ability as a coach — one Welsh person I know said he has got the national team playing as good and as bad as he's ever seen — and even if there was, I think he's the sort of person Woodward would keep away from because it's a battle of popularity he would definitely lose out on. He's fortunate in that regard that Mourinho is such a divisive character.
Some people have suggested Jardim, most want Pochettino, but maybe what's needed is a return down memory lane, and going across the Pennines to lure a controversial foreign character whose stock has previously been damaged but is illuminating British football. Marcelo Bielsa might be difficult to prise from Leeds United and it might be a short term fix; one thing it would certainly be is a gamble, but no more a gamble than dismissing an experienced manager in the middle of the season, so if we do make the change, then Bielsa would be my first pick at this moment in time.
11. Is Jose getting a relatively longer leash from management and majority of the fan base compared to LVG and Moyes based purely on his reputation? Considering this, were LVG and Moyes treated a bit unfairly?
I would argue the opposite. Mourinho has taken United much further than they were under the last two managers and was criticised as underachieving last season. The criteria for that was that he had underperformed according to the money he'd spent, despite the opponent above him having spent much more.
Despite that progress, Mourinho's position has been made almost untenable, and those who were uncertain about his appointment due to his history are now unapologetically one hundred per cent against the manager. Every quote and every decision is perceived as negative. A year ago Scott McTominay was introduced into the first team and then he was given the responsibility of playing against Chelsea; now people are saying Mourinho has ruined his career.
Again, he's not blameless, he's courted much of it himself. Those Sevilla comments were concerning to me and I have a greater toleration for things he says than most!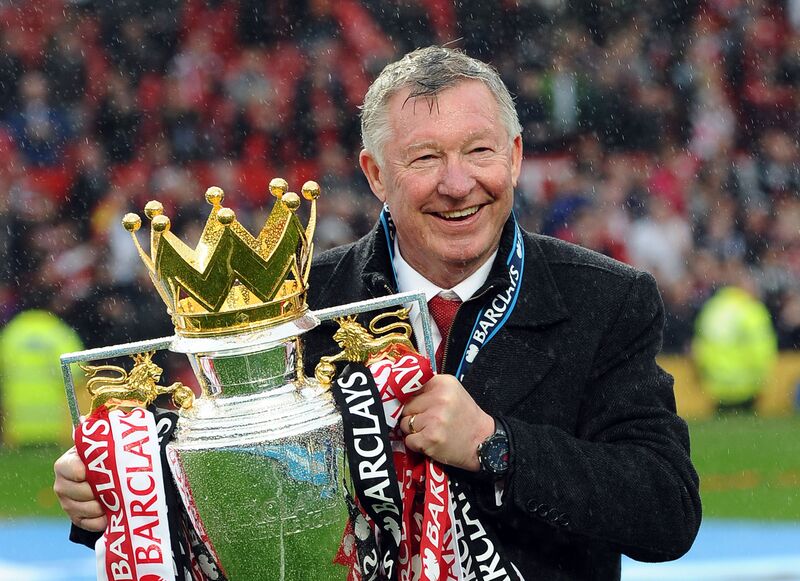 12. Do you think United can return to being the powerhouse they were under Fergie?
Yes they can but not in the same way. It's not impossible to project that they will win a League or a European Cup again — I'm not saying they will, certainly not with this squad, but that's not the premise of the question! Will they ever have that style and personality they had under Ferguson? No, these are characteristics that are only earned or developed through that sort of autocracy. I doubt we'll see another Fergie-esque reign in our lifetimes. The game would have to undergo a huge transition.
13. Your combined Juventus/United XI? (and prediction for the two legs)
Oh, wow. Well I'll look at your team against Valencia and note that Bonucci played in front of Benatia. Is he first choice? He will be in this team, but just say whatever defence of yours collectively goes in front of ours.
There's only one area of the team we're genuinely better than you and that's in goal.
You might even have a valid argument for not having Pogba and Rashford, certainly the latter as you have players who you could reel off and I wouldn't contest your right to replace him. Many United fans would even have him as third choice behind Sanchez and Martial! It could arguably be ten Juve players and De Gea.
==
De Gea
Cancelo – Bonucci – Chiellini – Alex Sandro
Pjanic – Khedira – Pogba
Ronaldo – Dybala – Rashford
==
I never make predictions! I see two very difficult games for United against a superior opponent. That said, those are ironically, largely, the scenarios that Mourinho's United team have been at their best. Or got their best results, anyway.