Manchester United v Juventus

Champions League, Group Stage – Game 3 – Tuesday, 23rd October – 20:00 GMT – Old Trafford

---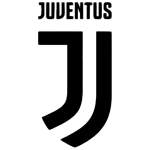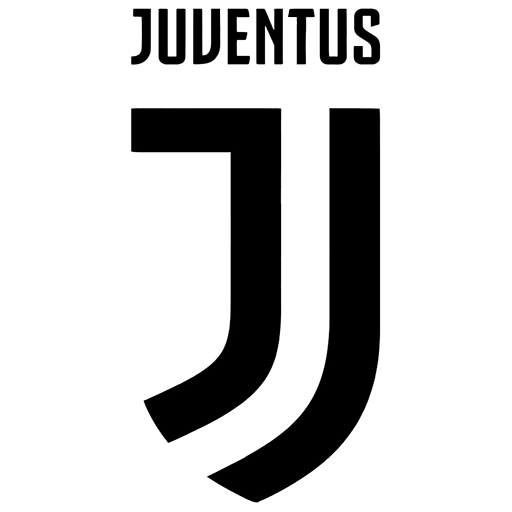 Juventus
The performance against Genoa was decent for much of the first half but we lost focus yet again and were punished in a heartbeat. I had to remind myself that the game ended with a point apiece and not all three points going to Genoa; such is the nature of being a Juventino these days, even a draw feels like a loss when you have such an array of talent in the squad.
There were moments when we controlled the game with ease and the defence pushed up high to keep Genoa boxed into their own half, contrasted with some unfocussed and wayward attacks, perhaps partly in desperation as the game slipped away. On the balance of play, and without doing a disservice to the Genoa rear-guard, we should have won the game at a canter in the first half, such was the difference in class. As has often been the case, we failed to take our chances and worse still, the attack, Ronaldo aside, looked very lacklustre. Cuadrado failed to make an impact, as did big Mario who seemed to have an off night. Allegri bought on the entirety of our attack with Dybala, Bernardeschi and Costa all making an appearance from the bench, but you never really got the impression that Juve would break Genoa down.
While there are no immediate concerns over Juve's displays so far this season, there is a slightly worrying trend in the way we've conceded goals. Five out of the six goals opponents have scored against us have all come from individual errors made by Leo Bonucci. While you could argue that some of the fault lies with the players around him as much as it does on him, I think there have been occasions where he's been flat-footed or simply made really poor decisions. The team ultimately wins and loses together so it seems a little unfair to single out any one player, and while I've no agenda against any Juve player, I think it warrants mentioning as he really needs to improve on parts of his game.
Our two performances in the Champions League this season have been at opposite ends of the spectrum: A back-to-the-wall type display, full of grinta despite being a man down, followed by a relatively comfortable victory with the result looking assured within the opening half. The next match should fall somewhere in-between those two and will be a stern test of our credentials in the competition this season. The form book seems to go out the window on European nights and while United have had their problems on and off the pitch, they've shown they're capable of playing some good football, particularly when they go a goal down.
Mourinho is not averse to man-making so perhaps we can assume that Ronaldo will have a tough time of it but that should free up space for Dybala, depending on where he plays. The United back-line is fragile and we'll need to exploit the space, particularly on the flanks where Costa or Bernardeshci might have some joy. Despite the negative press, United's attack shouldn't be underestimated, Martial in particular, who seems to have moments of brilliance in big games.
Team news
Allegri paid plenty of respect to United and Mourinho in his pre-game presser before turning his attention to the current spate of injuries in the team:
"Mandzukic wouldn't have played anyway, even if we're sorry not to have him, the same for Khedira and Can.

"For Mandzukic it's a minor issue, he went over his ankle and was in a bit of pain. We hope to have him back as soon as possible.

"I hope to have Khedira next week, and Emre Can soon too.

"We'll need to be careful and precise with the ball at our feet, because they can play high balls.

"In the last games we've played with four at the back, three in midfield and then the three attackers. But it's all down to the characteristics of the players.

"We could play with three defenders, but then we could be confused. So we'll definitely play with four.

"We can't distort things tomorrow because numerically we'll be inferior to them in midfield.

"Andrea Barzagli at right-back? In a three he could play that role, but not with four at the back.

"We need to put more pressure on the crossers, and mark better in the box. Of the six goals, we've conceded four in a similar way.

"On Saturday it was strange, because we thought we'd cleared the ball and then we fell asleep. That wasn't one person's error, it was everyone's."
The Mandzukic injury is a real blow in a big game like this, but at the very least, we have options to alternate with so the attack won't suffer too greatly. The midfield is different matter and we're now down to the bare bones with only three fit midfielders in the first team, which could lead to a slight shift in tactics and approach.
Szczesny should start in goal and while Bonucci didn't have the best match the weekend, he'll probably start alongside Chiellini, Cancelo and Sandro in the back line. There's every possibility that Allegri opts for a variation on 4-4-2/4-2-3-1 with Matuidi and Pjanic in the centre, Cuadrado and Costa on either flank and Ronaldo partnering Dybala up top.
Probable lineup:
4-2-3-1: Szczesny; Cancelo, Bonucci, Chiellini, Sandro; Pjanic, Matuidi; Cuadrado, Costa, Dybala; Ronaldo
Injured players:
 Khedira (thigh), Can (thyroid), Mandzukic (ankle)

Suspended Players:

None.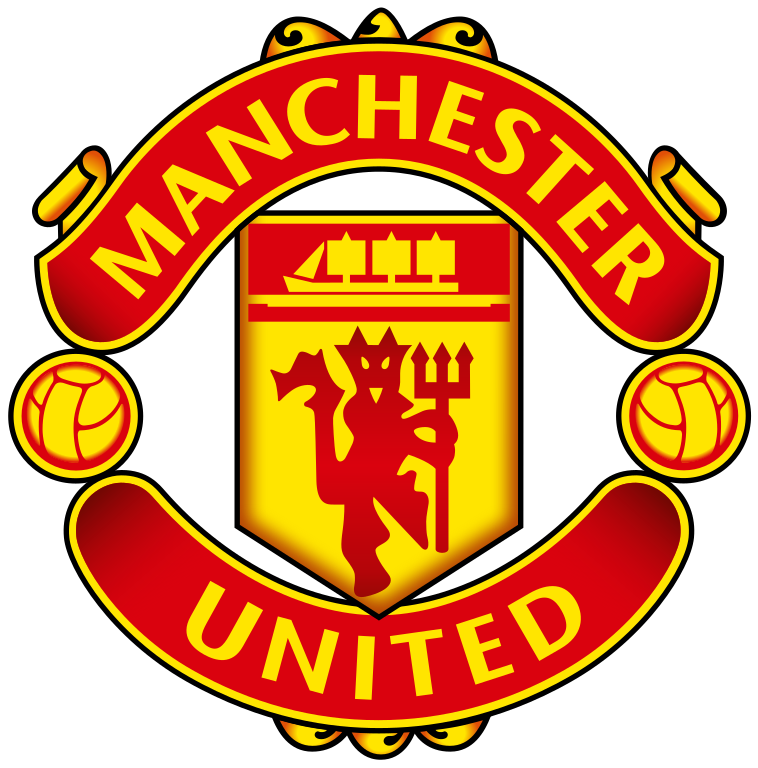 Manchester United

Probable lineup:
4-2-3-1: De Gea; Young, Smalling, Lindelof, Shaw; Matic, Pogba; Rashford, Mata, Martial, Lukaku

Injured players:
Lingard, Sanchez, Rojo,

Suspended Players:

None.
Juventus Performance Statistics
Formation