With Juventus having signed their first Turkish player, we put your questions about the young centre-back to a Turkish football expert.
Emre Sarigul is the administrator and co-founder of Turkish-football.com – you can follow them here on Twitter.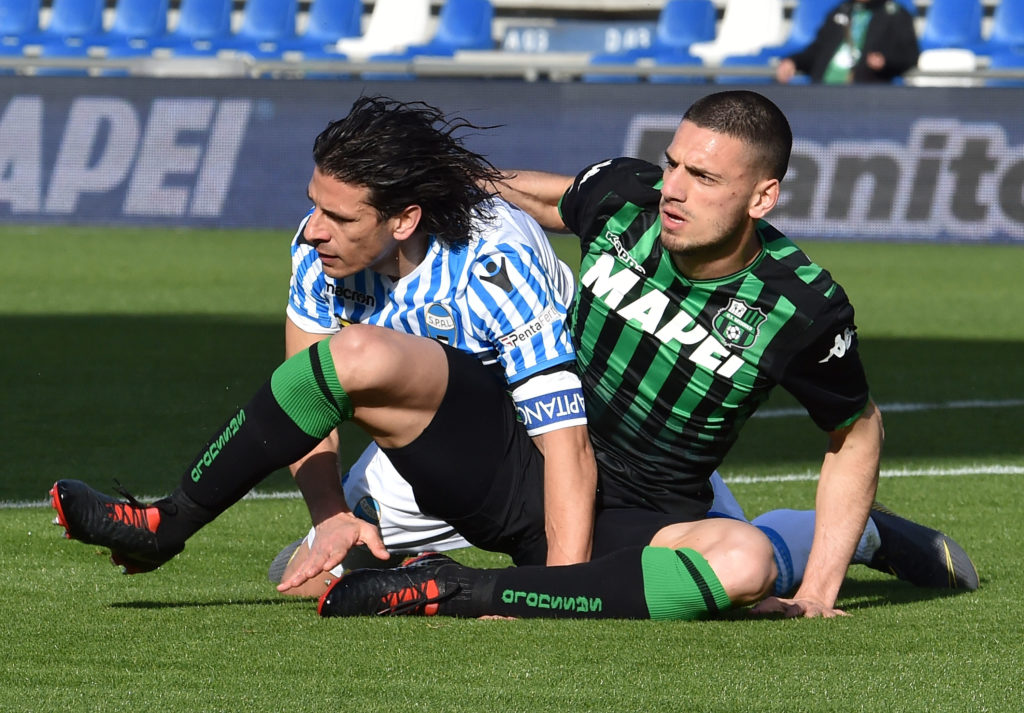 1. Do you know anything of Merih's upbringing and family story?
Merih Demiral had a troubled upbringing losing his mother at a young age. He joined the Fenerbahce academy in 2010 before rising through the youth ranks. Then Merih surprised everyone. He left one of the biggest clubs in Turkey for the Portuguese third-tier three years ago; Alcanenese signed him on a pro-contract.
Merih took a bold step leaving the comfort zone of his family and friends to move to another country at such a young age. The problem at Fenerbahce for players in the academy is that traditionally they have found their pathway to the first-team blocked. Very few players make it.
Merih took a gamble moving to Portugal but he had his sights set on reaching the top, even at that age. He left because he felt he would mature and develop quicker by moving abroad. The following summer he was snapped up by Sporting.
The Portuguese giants are renowned for having an eye for talent which made their decision to loan Merih to Alanyaspor with a €3.5m buyout option pretty bizarre. The Super Lig minnows knew they were onto a winner from his first few games. It soon became glaringly obvious that the 1.92m defender was cut from a different cloth. It took just six-months for Sassuolo to snap him up in January, and after excelling in Serie A he wrapped up his meteoric rise by joining one of the biggest clubs in the world – Juventus – on an €18m move.
 2. Do you know who is footballing idol was, growing up?
Demiral was a big fan of Nemanja Vidic growing up.
 3. Which defender does he most resemble with his defending and game play?
Demiral was a Vidic fan growing up and he is a similar stature to the former Manchester United man. The Turkish international towers above most players, is physical, strong in the air and surprisingly technical with the ball for such a big man. He is a natural leader and cool under pressure.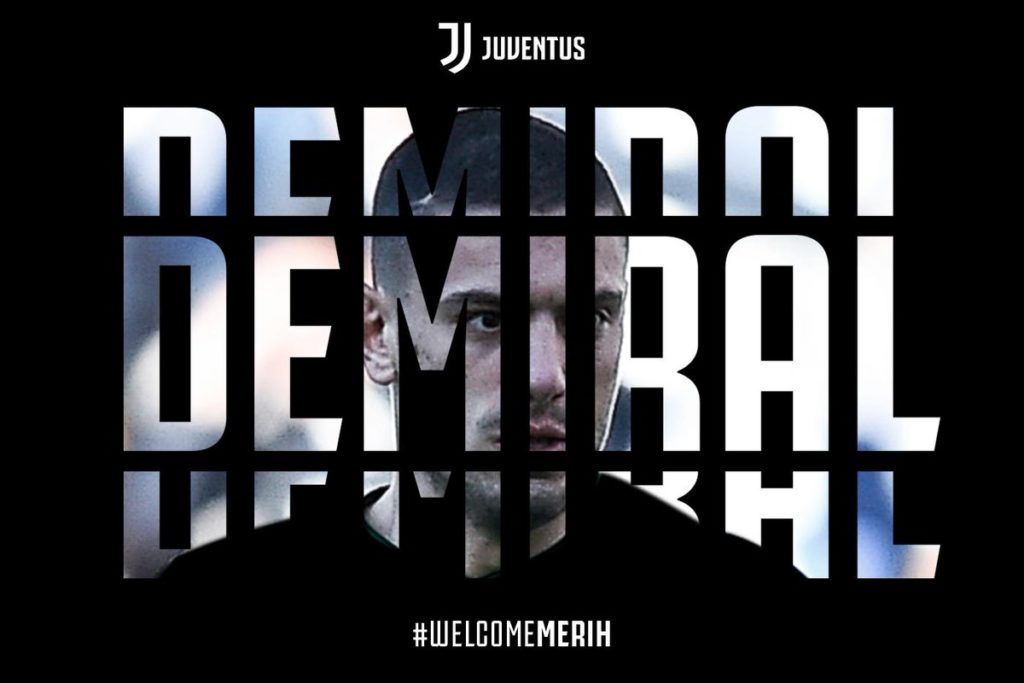 4. Do you think he Is ready to face the challenges of playing at Juventus?
Perhaps Merih's most impressive attribute is his mentality. Alanyaspor president described the 21-year-old as having the strongest mentality out of any player he has seen in the last 30 years. He has the maturity of a far older player. Playing at Juventus will not phase him. He had to grow up quickly and has the right mindset and mental strength to cope with the pressure of playing for a super club like Juventus.
5. Can he play the ball from out the back?
He is a decent passer, his long ball delivery is pretty good but passing is an area of his game he could work on.
6. What's his weaknesses?
Merih is a young defender so can be a bit rash at times as he likes a tackle and also he can work on his passing.
7. Who is a player, stylistic, to be compared to?
Out of the current Juventus players perhaps Giorgio Chiellini. He is the type of defender the fans love because he is brave and loves to tackle and when attacking players have a beast like Merih lunging at them they think twice about trying to dribble past him. He is very difficult to beat in the air. The kid is fearless but isn't arrogant. A real warrior who never gives up. He managed to keep the likes of Mbappe, Griezmann and Giroud quiet just last month when Turkey beat World Champions France 2-0 in the 2020 Euro qualifiers.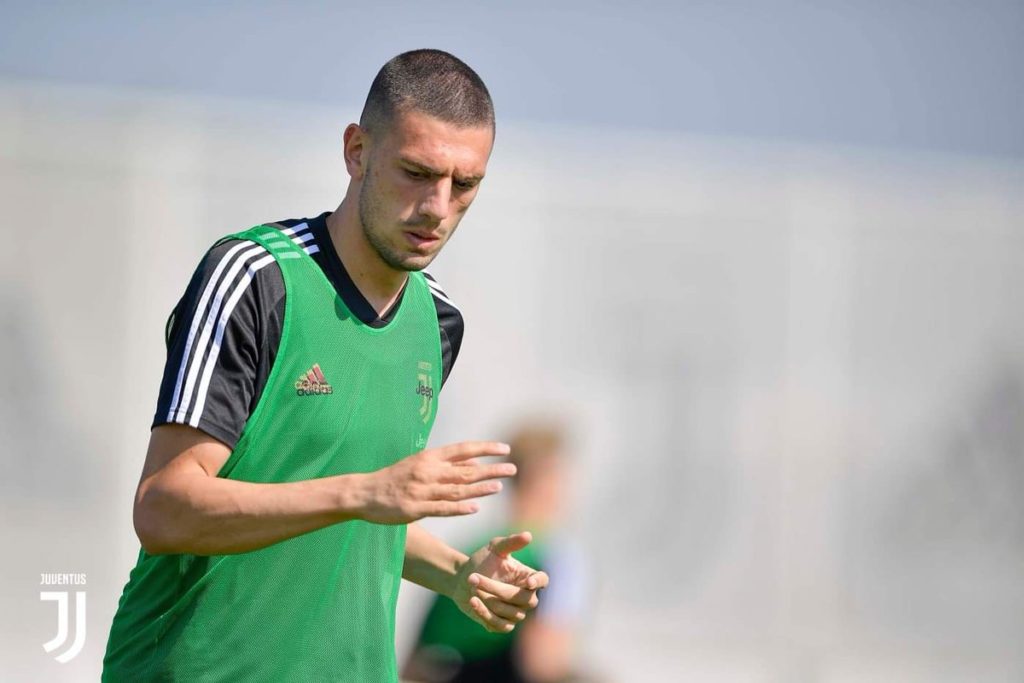 8. Is he a cool headed player ? whats his temperament like?
Merih is very cool headed. He is cold and collected. He keeps his composure well and does not let pressure get to him. He does like to tackle and is very physical so does have a tendency to pick up cards but is mainly down to his style and not temperament.
9. Does he have a nickname?
He does not have a nickname in Turkey. Merih did not play first-team for a major club and as he left at a young age he did not receive the media spotlight. He does not have a big off-the-field profile as he has been concerned primarily with his football.
In Portugal they called him the Turkish Wall. Merih means Mars in Turkish while Demiral is tricky one as it does not have a literal translation in English. Demir means iron while al can mean red or to buy/pull – depending on the context. So some may say his surname is means anchor, others will say 'red iron' or to 'pull iron'.
I would suggest Ironman!
10. Out of Chiellini and Bonucci who does he take more to in terms of ability and passion?
I would say he is more similar to Chiellini. Like the great Italian, he is brave, tough tackling and will won't shy away from an aerial dual. Merih is a natural leader with an elite mentality which is very rare to find and what I think really makes him a special player.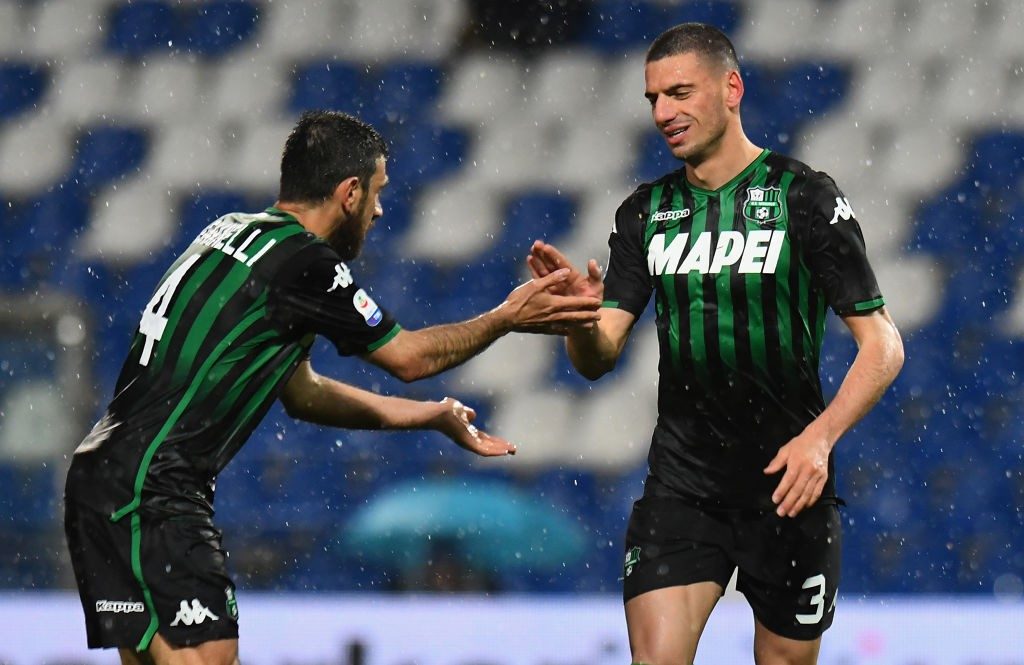 11. Do you think he will be able to impress enough to make a starting place in the team?
If Merih is given the chance he will impress enough to break through. He will relish the opportunity. The young defender has impressed whenever given the chance. He takes his opportunities. What Merih does not have is a big PR team that have built a 'brand name' so to speak. And that makes what he has achieved even more special to be honest. With Merih it is his ability on the pitch which has got him to where he is now. He took the bull by it's horns at Alanyaspor and then Sassuolo. He is where he is on merit. Juve did not sign him as a commercial asset. They signed him solely based on his football.
12. What was his Turkish club growing up?
Merih played for Fenerbahce from the age of 13 rising to the U21 side. It was his childhood team.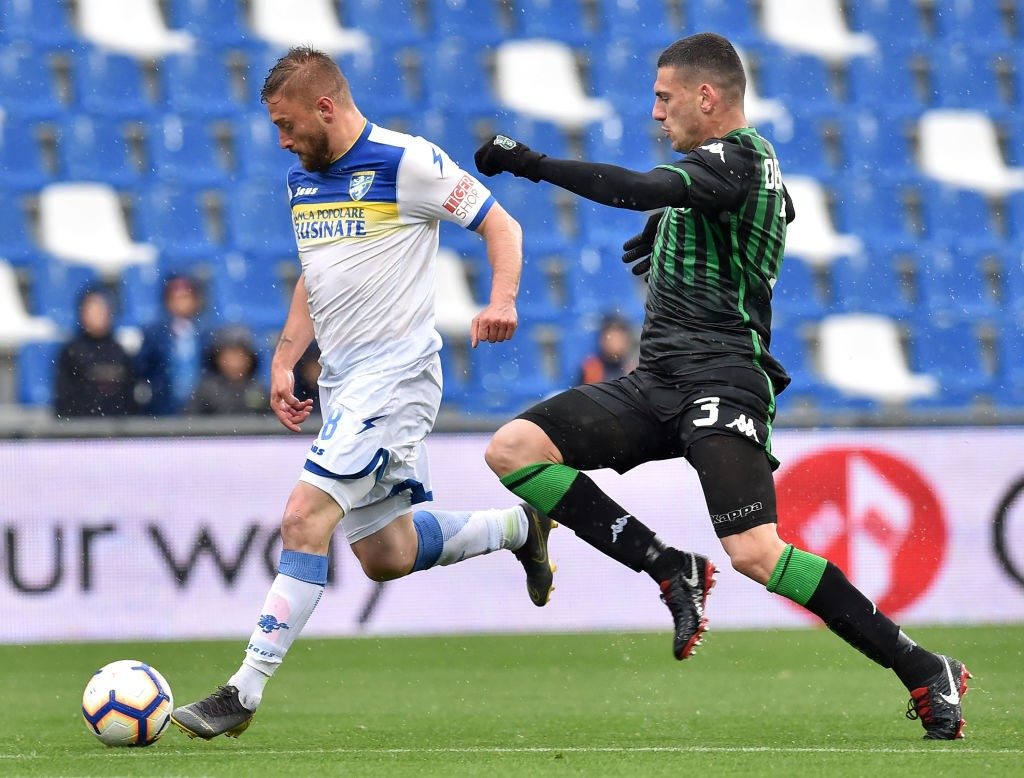 13. Do you think he will benefit for coming to Juventus straight away or would it be better if he went on loan?
There is stiff competition at Juventus with experienced world class defenders so it will not be easy to break into the team and he knows it. However, Juve really value him and rate him highly. If Merih is not given assurances of being played this season he will probably be loaned however, as things stand Juve are keen on keeping him and letting him fight for a place in the side.
14. Anything else you can tell us about him and your thoughts overall on him as a player?
I believe €18m for Merih will prove to be a bargain for Juventus. It demonstrates again why the Serie A champions have a reputation as being transfer gurus. Most clubs will not have noticed him yet. There isn't a huge buzz about him, he isn't the social media 'wonderkid' and does not have a PR machine behind him. This is purely about football. Raw talent. Juve spotted it before any other major club and that is why they are among the best in the business right now. I believe Merih will go onto become a world class defender. He has the physique, technical ability and what really sets him apart is his mentality.