Juventus vice-President Pavel Nedved insists he is not leaving the club any time soon and that signing Cristiano Ronaldo was made easier because the Portuguese forward wanted to join the Bianconeri.
The Czech legend gave a lengthy interview, focusing primarily on the arrival of Ronaldo at Juventus and what it means for the club this season and the years ahead – A big thank you Radek Jaska for translating the interview in full – You can follow Radek here on Twitter.
"We are very happy that we could welcome to our team such a world class player like Ronaldo," he told Czech paper idnes.cz.
"As a club we have made a step forward and we want to make it count in the Champions League, which has been set as our objective in the next years."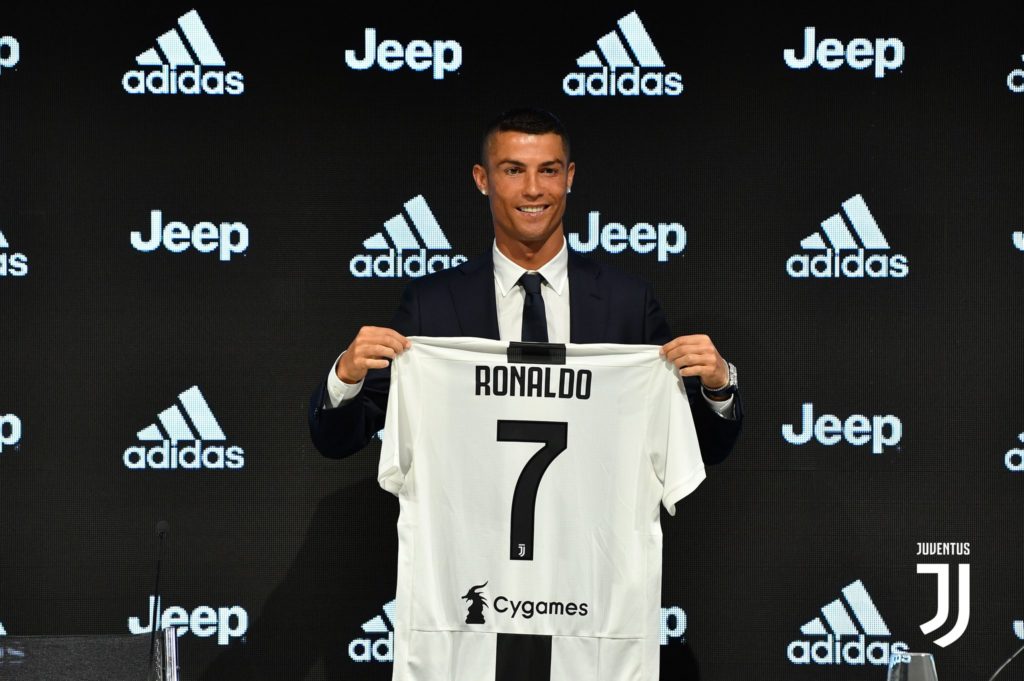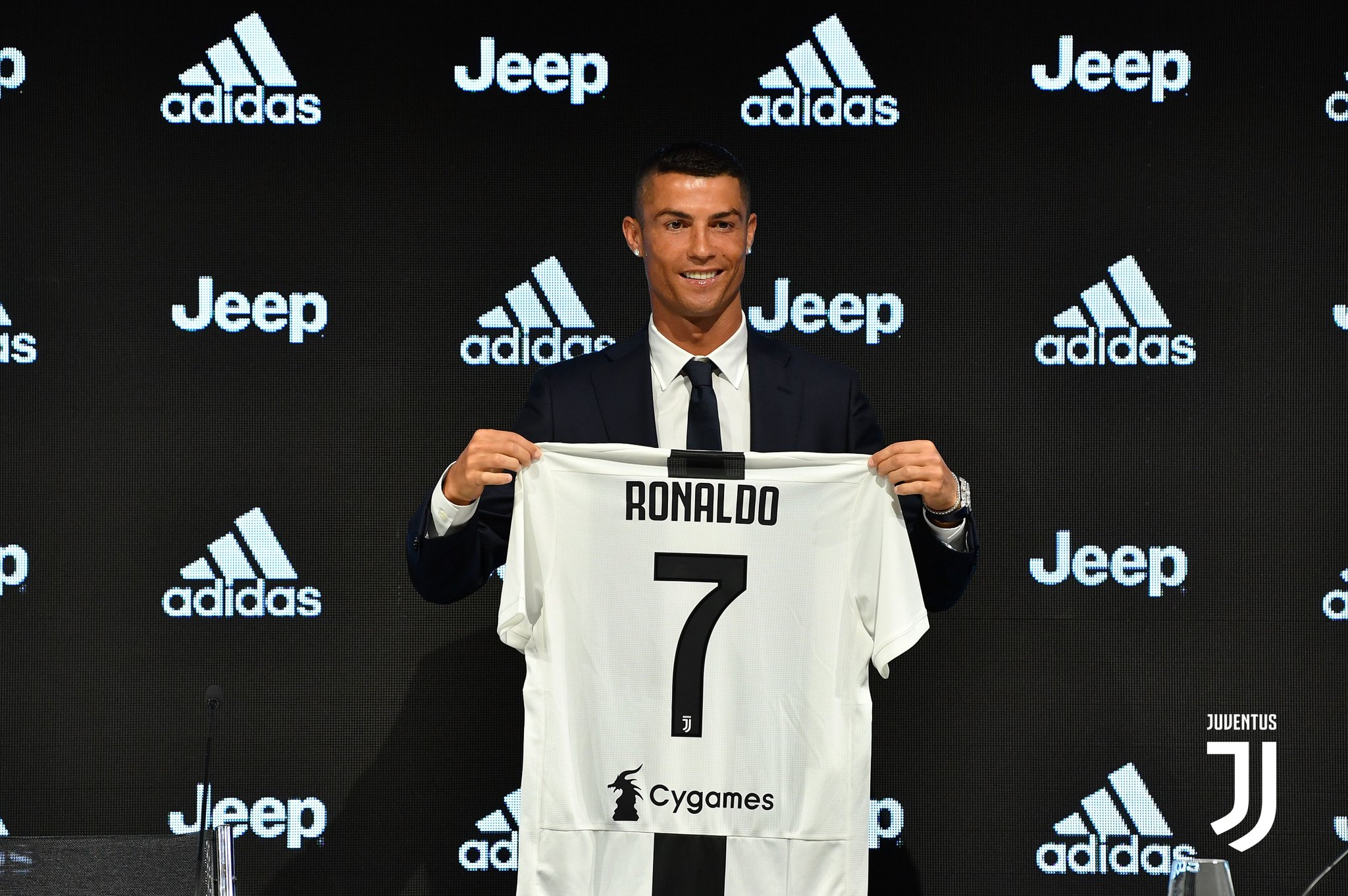 What is your impression of Cristiano Ronaldo during the first month at the club?
"He is amazing from all aspects. He is a player who is working very hard on himself. He is a leader, he doesn't even have to speak and the players follow him. Our youngsters have the opportunity to train with him and get even better. Cristiano is a normal guy who loves to win and wants to be the best at everything."
Does he respect you as a Juventus legend?
"We have met before when we played in the Champions League against Madrid. The respect between each other is obviously there, you can see it. But now we're talking about personal things… He wanted to know how it works in Italy and what can he expect.
He has played three matches so far and I have already heard critique towards him, unbelievable! He just needs time to get used to Italian football which is completely different to other European countries.
It's far more difficult to score goals here and I think he has figured that out already. However it is only a matter of time before he starts scoring."
How did you come up with the idea of signing Ronaldo?
"Some might have thought it was crazy…We, Juventus, are in position where it is very difficult to buy players who are better than those in our XI. Our sporting director once said that we could buy Ronaldo. We had known about his buy-out clause which had been lowered to €100m, so it became more realistic. We had to go see the president who looked at the deal from all aspects and eventually gave his agreement. It was the right decision to get Juventus where it belongs. We want to win the Champions League, so it was a good move."
What makes Ronaldo special?
"He is a guy who has won five Ballon D'Ors, however, during practise, it looks like he has just began his career. It's fantastic to see him train, he always looks for a way to improve himself. It's very positive, especially for young players who see their example every day."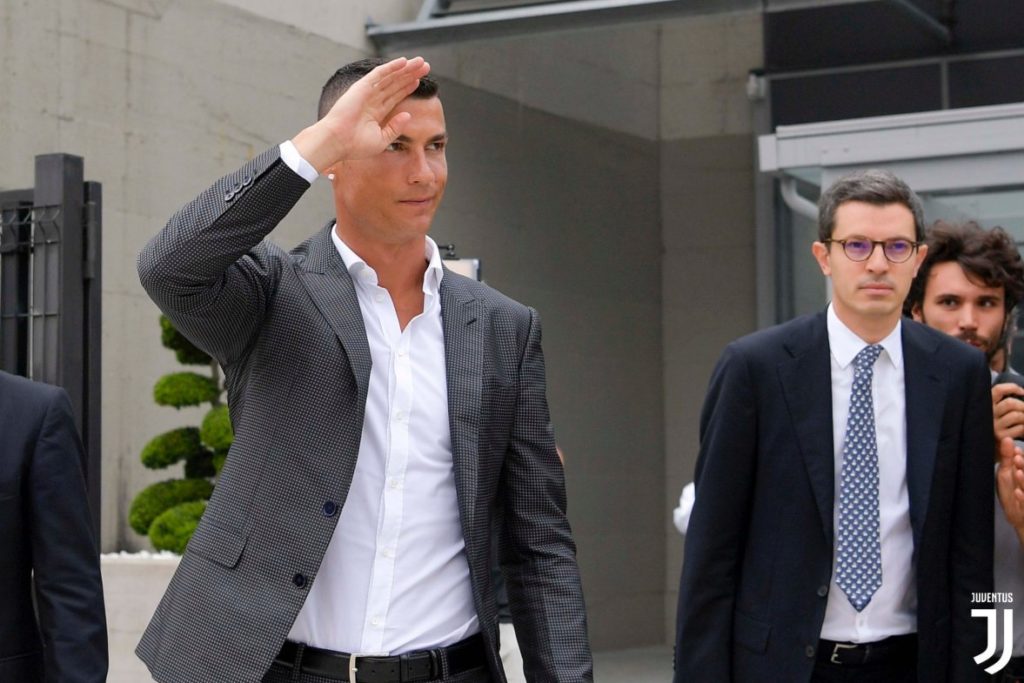 Was it hard to convince him to join Juventus?
"It was a lot easier given the fact he wanted join us. He wanted a change of environment and to leave Madrid. He has chosen our club and it is an honour for us. He managed to win in England and in Spain and we would be very happy if he can repeat it in Italy. We will give our all."
What was your role during the transfer of Ronaldo? Is it true that the deal was sealed in your house?
"No, not really…The first meeting with our sporting director in our home, where the idea to buy Ronaldo was bought. Then it was him who took charge of it and the whole deal was sealed by the President. We're glad the deal happened."
What were your thoughts when the sports director came up with this idea?
"We're looked at each other with the president. Maybe Paratici was expecting him to say that we were crazy.
I've told Agnelli that it is the right move, that our team would take a step forward.
We've won 7 titles in a row. Whether you want to, or not, the motivation drop –  When you have the opportunity to change something, you do it. This was perfectly timed for us."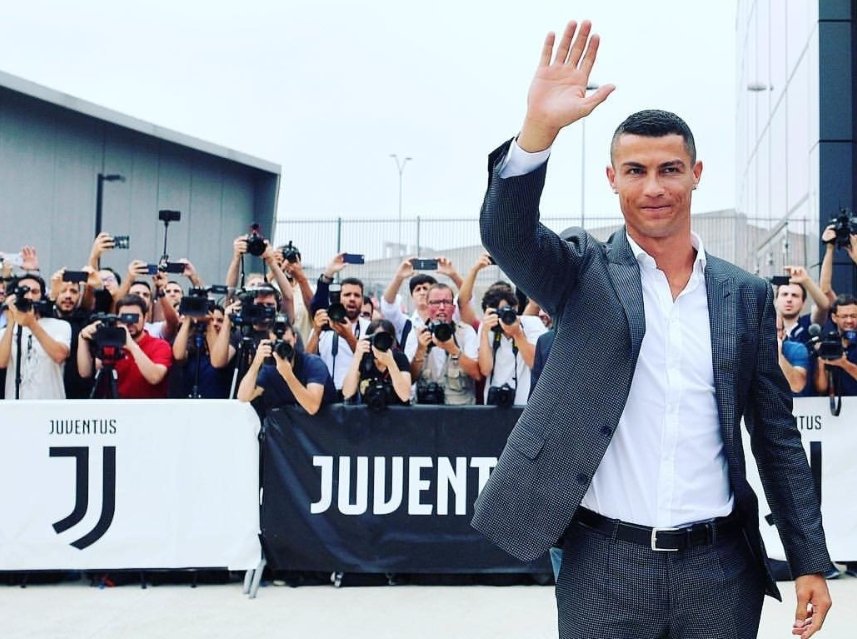 What was the reaction of the city after Ronaldo's arrival?
"Turin is a football city but Ronaldo managed to get the whole country crazy! Concerning the TV rights, the whole Italian football can earn more money but that comes with time… We are the main ship of Italian football. The Milan teams are trying to get to levels they were before."
There were some talks about Zinedine Zidane replacing you. Was your position in danger?
"I've noticed the rumour and at first I just let it go. Then it became unbearable, so I had to say that I stay put and my position is still the same. I have lot of work at Juve and we try to do stuff the best way possible. It does not change in the upcoming years we will try to keep winning."
Would you take Zidane as your colleague?
"Absolutely. I know him and not only was he a great player he is also a great person. Everyone can learn a lot from him."
The tradition at Villar Pesora?
"I have experienced the atmosphere of this match many times, but every time it is a wonderful and one of a kind feeling.
It is here where, as a new player, you understand what Juventus means. It is a special day and it is the fans that make it so special.
They make the new arrivals understand what is our club about. And the cherry on the top is put by the speech of the president during which I had always goosebumps as a player. It energises you."
What about other arrivals?
"Not many people talk about Emre Can however from our view, he is a very valuable addition. All the big European teams were after him but we made it happen. You will see that he will be very important to our play. Joao Cancelo is also a very important addition. Not many players got the same character, technique and enthusiasm as him. We will be counting on him especially in Europe."