The new Juventus kit for the season 2020/Club News, 21 has been leaked by the reliable website Footy Headlines.
The new kit will incorporate the famous Juve stripes once again, although with 'sketched' lines rather than solid blocks.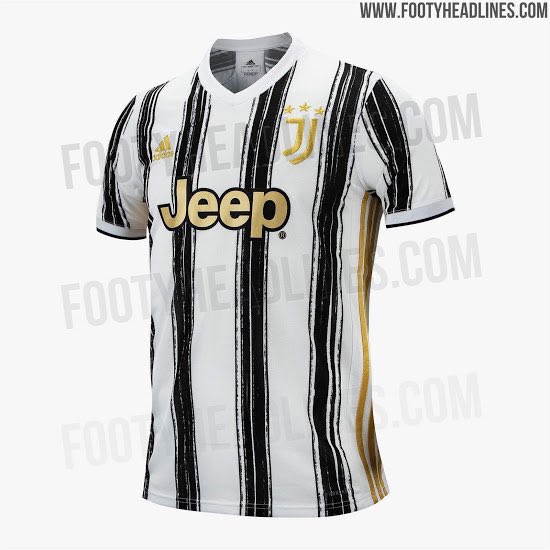 It marks yet another change from the traditional black and white stripes that the club are famous for as Adidas offer a second year of experimental shirt designs.
What do you think of the design? Share your thoughts in the comments section below…