As many of you who follow me know, I'm not big into the mercato. I don't track it, and I usually use the summer as a decompression time from the previous season, but, we signed Ronaldo.
Now that's something.
Truthfully, and I believe a lot of the Juventini out there probably feel the same, but at first, it seemed like a load of bull. A ploy by Mendes to play against Real to get the new deal Ronaldo wanted. It didn't go away, it picked up steam. And as I live and breathe, Ronaldo is a Juventus player.
Take it as you will, but there are certainly some pros, and some cons to this.
On the positive side, we've stamped our presence back at the pinnacle of world football, we've signed one of the all time greats of the game, and it is certainly not going to hurt the pocketbook the revenue he brings to the club.
The cons, as I see them are: this will certainly move some younger talent we've signed over the past few years back down the pecking order, after nearly scaling the team sheet. It will account for nearly 40% of our annual wage budget, and we probably won't make a ton of wild signings in the next few years. There's certainly some more both directions, but those seem the glaringly obvious.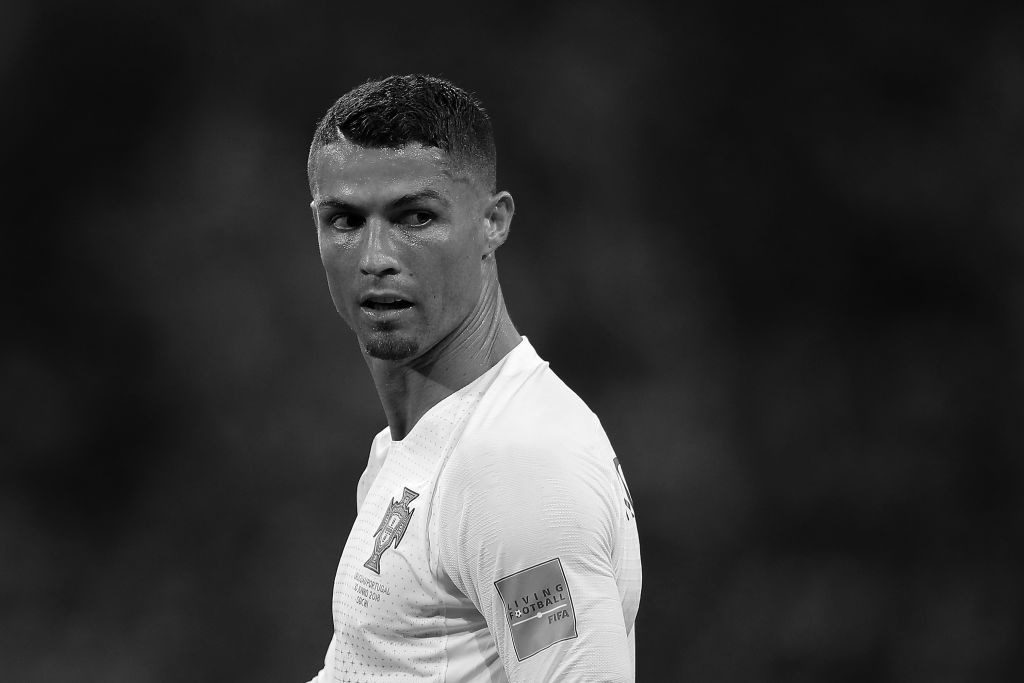 Now, if you see this as more of a sporting move than a marketing and business move, I'd have to disagree. Certainly he is one of the best players in history, no arguments, but, to make the argument that we needed him to bring us over the line in the Champions League, is almost laughable. We've nearly lifted that trophy on more than one occasion in recent history without him. As we globalize our brand and try to increase our revenues, and certainly try to be one of the top earners year in and year out, you felt something of this magnitude, whether or not Ronaldo had to come eventually.
Let's take a step back and consider just how we got here. We spent years dominating domestically and on the European stage. I won't say the word, but we all know what happened. That black mark on the dockett. We were relegated to Serie B, and we came back. We finished seventh twice in a row, and were utterly lost when we returned to the Serie A. Enter the conte era, enter the new stadium, and the rest is history. Seven domestic titles, four Italian cups, a change of logo, and an innumerable number of masterstrokes on the transfer market later, and here we are, with what may be the coup of the current managements tenure. If the rest of the world wasn't watching, they are now, and they better be taking notes.
Andrea Agnelli, Pavel Nedved, Beppe Marotta, and Fabio Paratici are the stuff of legends and I am so grateful to be helmed by these men.
The new season is just around the corner. It will be a new journey that will have the same thrilling highs and lows as every year. We're all in this together Juventini, and maybe there will be a little extra excitement as this  year begins when we see CR7 line up in the famous black and white.
Now, and forever – Forza Juve. Fino Alla Fine.