Juventus have confirmed the signing of Riccardo Orsolini although the player will remain on loan at Ascoli for the remainder of the season.
The talented young winger arrived in Turin for his medical last week although the deal wasn't announced until today. Orsolini will join the club on a 5-year contract and will remain on loan at Ascoli until 30th June 2017.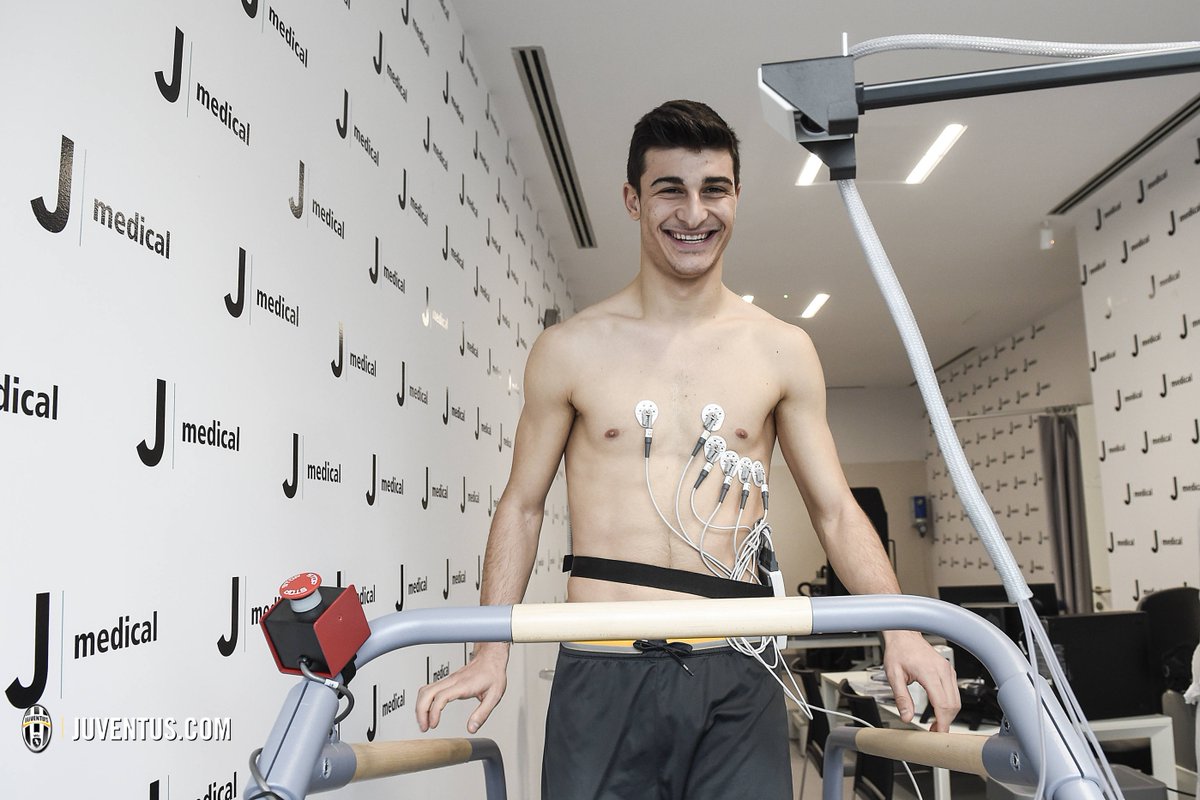 Juventus confirmed the deal via a statement on the clubs official website which read:
Juventus Football Club S.p.A. announces that theagreement with Ascoli Picchio F.C. S.p.A. for the definitive acquisition of the registration rights of the player Riccardo Orsolini has been finalized. The consideration for the acquisition is €6 million payable in two financial years.

The purchase value may increase of € 4 million on achieving given conditions in thecourse of the duration of the contract. Juventus and the player have signed a 5-year contract of employment until 30 June 2021. At the same time, Juventus has reached an agreement with Ascoli for the free loan until 30 June 2017 of the registration rights of the same player.
The 20-year-old gave his first interview as a Juventus player as spoke of his playing characteristics and what he hopes to bring to the Bianconeri.
"Hard work always pays off, and if I put the work in here I'll get to where I want to be," Orsolini told Juventus.com
"I'm a natural winger and I usually play from the right and cut in on my left foot to either score or set-up a teammate.
"I definitely need to improve defensively and that's something I'm already working on at Ascoli. I'm always looking to grow, and I'm excited for whatever the future holds here.
"I'll continue what I've started at Ascoli and look to achieve the targets we set ourselves at the start of the season, and from June onwards I'll begin this new adventure here and I hope it will be a successful one."
Images and video from Juventus.com