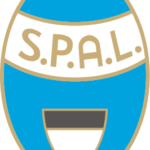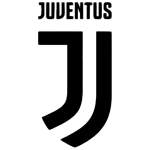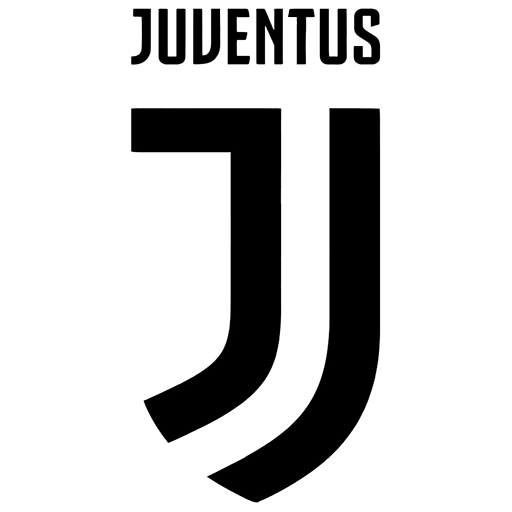 SPAL v Juventus

Serie A Week 29 – Saturday, 17th March – 19:45 GMT – Stadio Paolo Mazza

---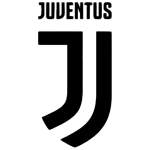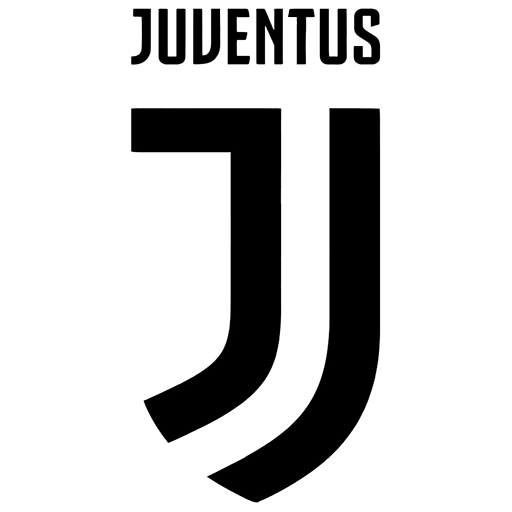 Juventus
Another win for the Old Lady, the 12th in a row, and yet another clean sheet, the ninth consecutive one in Serie A, in the midweek game against Atalanta. It was one of those solid but unspectacular games for the Bianconeri, the ones we have become accustomed to. They started off decently, but quickly took control once they managed to break the deadlock, this time with a clinical finish by Gonzalo Higuain, perfectly fed by Douglas Costa on a quick action that wrong-footed the defence. The Goddess tried to answer back, but these days, you need some over the top stuff to be able to scratch our defensive wall.
Giorgio Chiellini, of all people, sealed the game with a great run that caused Gianluca Mancini's red card and ended the opponent's hopes; Blaise Matuidi scored shortly thereafter, allowing the club to go a full game, four points, clear of Napoli in the standings. The Partenopei have been a juggernaut in the easier tilts so far, but they have dropped points in big games and that may end up being their undoing, but everything is still possible with the head-to-head clash still to come. It will be in Turin, though.
The SPAL match on Saturday will finish off a very successful series of games, hopefully on a high note. Sami Khedira will miss the game due to the flu, while Benedikt Howedes and Stephan Lichtsteiner are at Allegri's disposal. The German defender missed the Atalanta game due to some last-minute muscle fatigue, while the Swiss train was subbed off because of a knock to the back. They are both OK and in the squad list.
The coach opted for 4-2-3-1 with Khedira out in the midweek game and that could be the choice again this weekend, even though Claudio Marchisio and Stefano Sturaro could fill in without any tactical issue. Gonzalo Higuain will not be rested and Gianluigi Buffon will be in goal. Giorgio Chiellini is likely to be spared so, with Medhi Benatia suspended, the starting duo of centre-backs should be formed by Andrea Barzagli and Daniele Rugani. There is more uncertainty regards the flanks.
It's just in that we will face Real Madrid in the quarter-finals of the Champions League: they are not having their best season, but they obviously remain an incredible opponent in the cups because of their talent and the presence of one of the top 2 players in the world, as evidenced by their accomplishments against PSG. The draw could have been more favourable and we have negative precedence against the Galacticos, but you never know, maybe this is the year we slay the dragon.
Probable lineup:
4-2-3-1: Buffon; De Sciglio, Barzagli, Rugani, Alex Sandro; Pjanic, Matuidi; Douglas Costa, Dybala, Mandzukic; Higuain.
Injured players:
Bernardeschi (knee), Cuadrado (groin), Khedira (flu). 
Suspended Players:

Benatia.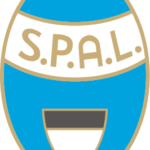 SPAL
SPAL have had a nice surge in the last month that have put a few more equipped clubs in trouble. They have collected seven points in the last three games, against Crotone, Bologna and Sassuolo and have dragged Cagliari and Chievo into the mud that is the relegation race. While other teams can look complacent or resigned at times, they work their tails off to try to garner any point they can get. At the end of the season, the difference between avoiding the drop and being relegated could be very narrow and they are hitting their stride at the right time.
They are a scrappy and physical side, but obviously not the most technically gifted. While staying in the perimeters of a three-man defence and five-man midfield, which cover the whole width of the pitch very well, they have tried a few different looks, especially after Jasmin Kurtic joined in January. He has been used both as attacking midfielder, with one less pure striker, and as box-to-box, with a pair of centre-forwards upfront. For most of the season they have used Federico Viviani as deep-lying midfielder, but recently Leonardo Semplici seems to prefer Pasquale Schiattarella in that position, who is more of a work-rate player than a distributor.
Mirco Antenucci has been their best attacker so far, while Alberto Paloschi and Sergio Floccari both had their moments from time to time. The former Leeds forward is their most mobile and unpredictable option upfront and he can partner up with any of their other men, who are capable goal poachers. They have Marco Borriello in their roster, but he has missed a big chunk of the season with an edema in his calf and the return date is still up in the air.
The do not have a staunch back-line, but they have a great fighting spirit. One of their blueprints this season has been to maintain a defensive mentality even when down in the scoreboard early, keep the game close and turn it on in the final minutes to try to salvage at least a point. We know Juventus like to slow it down after scoring, so we will have to watch out for this gambit.
Their best feature is their wing game: Manuel Lazzarri on the right flank is their most intriguing prospect. He is a force as he combines speed, dribbling skills and play-making. He is pretty much their go-to-guy offensively, an excellent creator. They will not have Federico Mattiello due to an ankle sprain, but they will still put a great crosser in Filippo Costa on the left. Kurtic gives them some firepower in the midfield and also Alberto Grassi can be a threat to score. They do not attack with many men, but they are feisty. For instance, Napoli had to go at great lengths to defeat them here back at the start of the season. They also need to be guarded closely on the set pieces, because they have few tall specimens that can do damage in the air.
Probable lineup:
3-5-2: Meret; Cionek, Vicari, Felipe; Lazzari, Grassi, Schiattarella, Kurtic, Costa; Paloschi, Antenucci. 
Injured players:
Mattiello (ankle), Borriello (calf). 
Suspended Players:

None. 
SPAL & Juventus  Performance Statistics
Formation