This past week we celebrated the birthday of our beloved J Stadium. Six years in our new home, and what a six years it's been. Mostly highs, a few lows, but one thing is for certain, it's been exciting. The first competitive match played there was September 11th, 2011, against Parma. We didn't have to wait long for the first goal in our new fortress. 16 minutes in and Pirlo does what he does best; Weight a perfectly placed ball over the top and onto the foot of Lichtsteiner, who had continued his run into the box.
Lichtsteiner made his mark by doing well to control and get around the keeper with his first touch, and then, coolly slotting home the first ever goal at J Stadium. Almost six years to the day and we find Stephan Lichtsteiner getting his first captaincy at Juventus.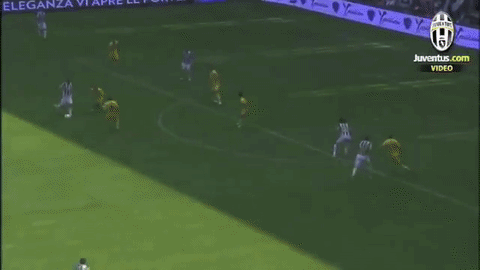 They call him The Swiss Express
….Given the moniker for the industrious nature of his game. Let's get one thing right straight away: Lichtsteiner is not the best right back on the planet. He does have some quality and does his duty when called upon. He is one of the few players who has been around long enough to have won all six scudetti in a row with Juve.
A handsome record in and of itself. Up until Dani Alves joined the club last summer, he was also a regular in the starting 11 for the most part. Considering he made his move to Juve from Lazio in 2011 for a fee just under 10m Euros, coupled with the fact that we haven't really needed to look at the back line until recently, I'd say that's a fairly good return on our investment.
I think it is worth making the argument  to keep him around, and my thought process  is this. He's 33, to be 34 years old by the end of the season. His market value is not very high because of his age. To put it in perspective, if we sold him next summer, we could hope to get maybe a 1.5 multiple of his annual salary. (His salary is roughly 3m Euros) So, if we did sell him, we'd have recouped his salary + bonuses for the previous year. That's not going to finance a first team player at Juve.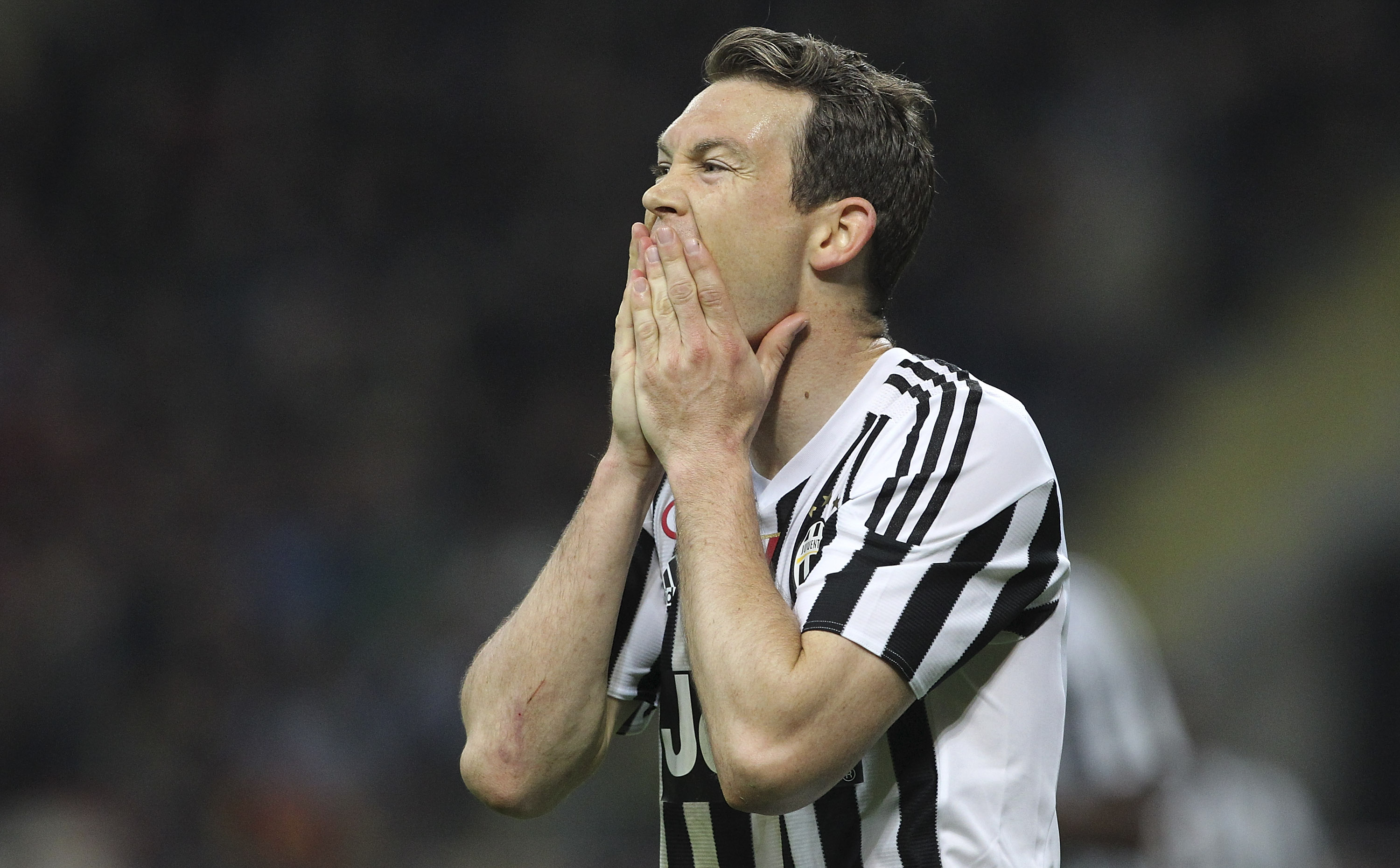 The future
David Amoyal said on Calcioland's most recent podcast, "People tend to be prisoners of the moment." Yes, there will definitely be a need to solve the right back situation long term, but we also haven't seen if Mattia De Sciglio can become the player he promised to be when a bit younger while he was at Milan, which was also under Allegri. In fact, he's yet to play a single competitive minute in a Juve jersey, and he's only 24, we may get the best out him yet.
We also have a good crop of young defensive talent that'll be rejoining the first team when loans end at the end of the season. Furthermore, we've signed utility defender Benedikt Howedes from Schalke this summer who can cover at right back if need be. Why splash the extra cash when there may be an in house solution that is free next year?
For the relatively low expense he requires, if nothing else, he's a good person to have around the club as someone who represents the legacy of the current Juventus squad.  He's played nearly 200 games for the club in Serie A alone, and is one of the senior squad members. As previously mentioned, one of the six time Scudetti winners.
He's also a highly capped international with nearly 100 caps to his name, as well as being the captain for his national team. He has experience at the top level, as well as a thorough understanding of the club. It's valuable to impart those types of  things on to younger squad members and new signings to the club.
We may sell him at some point, which would be fine if he was surplus to requirements, but, we should also be accepting of the fact that he may just hang up his boots in the famous black and white stripes. All things considered, that should an acceptable outcome as well.