The following is a guest post from @Juve_centric – You can follow him here on Twitter.
For the first time I felt the urge to type something longer than a thread on twitter after having seen the amount of opinion on the whole Sarri-Dybala-Lukaku affair.
If we want to speak with knowledge of the facts, we need to ask ourselves a couple of questions. First: what do Juve really want to do in the future? If the main goal is to keep dominating in Italy, then it's reasonable to hijack the Lukaku-Inter deal. Weaken a potential rival, and then you will only have to do better than Napoli to win the ninth Scudetto in a row, a task that is not that impossible.
And this is the only point of view where Lukaku makes sense to Juve. If under the financial point of view, Juve are desperate to make a capital gain off Dybala, it's fine to THINK about selling him, but not to replace him with Lukaku.
Second question: why did Juve bring Sarri to Turin? The thing about Sarri is that he doesn't impose himself on the market. He coaches the players the club gives him; Lukaku would score 20 goals easily for him, but that isn't the point.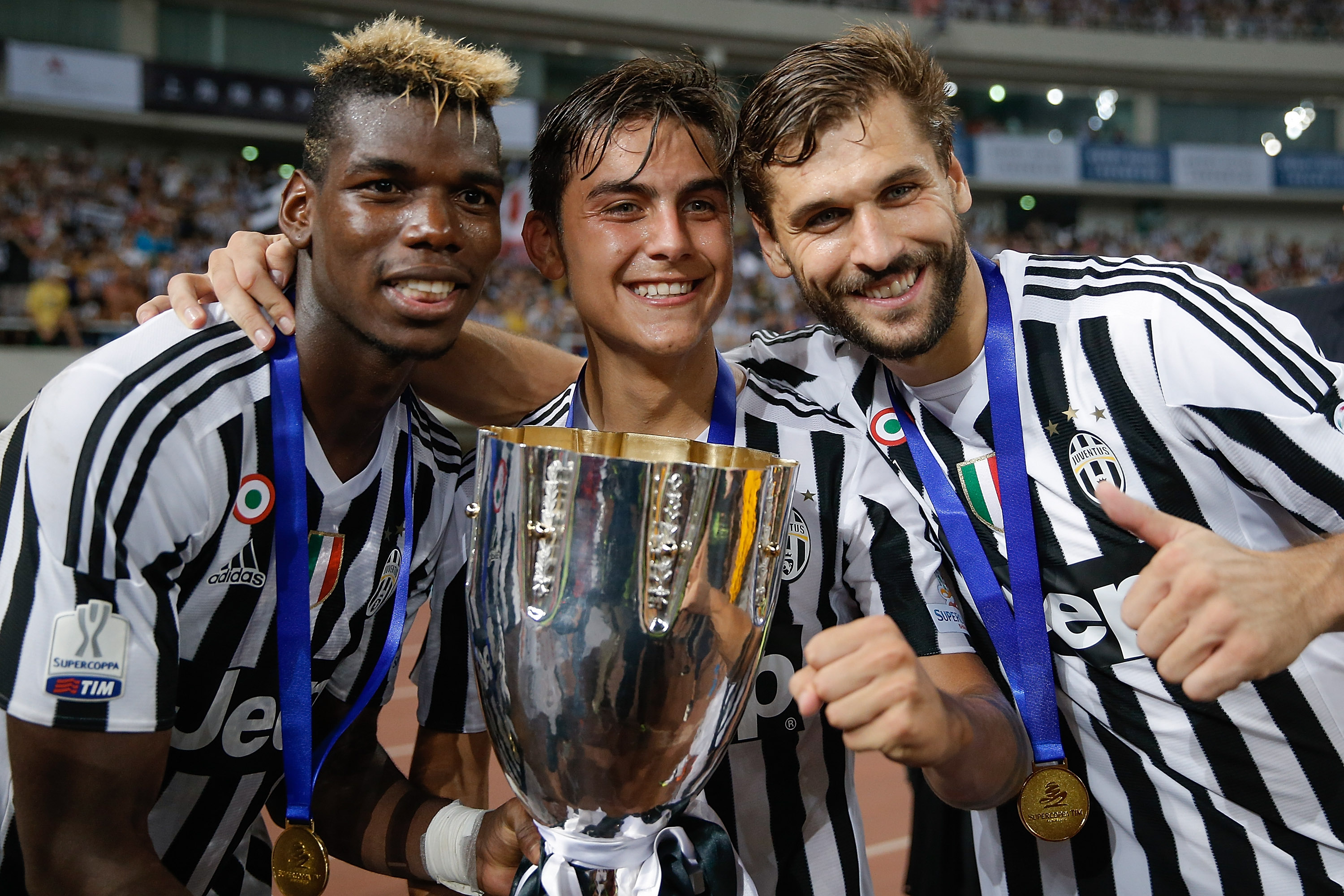 Did Juventus hire Sarri to win the ninth Scudetto in a row or for a chnge of mentality and style of play after the humiliating defeat vs Ajax? Now, let's talk about the tactical point of view.
Sarri-Dybala-Lukaku. Here the problem isn't "Dybala did not take us anywhere in Europe, we all have seen his level, let's see what we can do with Lukaku". It's frustrating to read so many fans of the club who are coached by the man who made Dries Mertens score 55 goals in 2 seasons, say that Dybala could only play as a trequartista with Sarri, and that would require a formation change to the 4-3-1-2.
I can understand if someone thinks Dybala has been overrated, I do, but it would be a shame to let him go NOW, losing the chance to see him under Sarri. In the last few years I've watched so many matches of Sarri's teams, from Empoli to Chelsea, and if you would ask him who he liked better between Dybala and Lukaku, he would laugh in your face, light a cigarette and walk away.
Under a technical point of view, Lukaku is a very limited player, his first touch made him a joke around the Premier League, his physical growth made him less efficient in the only fundamental part of the game that he's good at: counter-attack. He can't play as a target man, he has no game vision nor sense for the game, he can't play in restricted spaces, he is not an "associative" type of striker (to make an example, like Giroud, who can compensate his slumps by playing well for the team and his teammates).
Of course, Lukaku can score a hat trick vs Sassuolo, no doubt about it, he can score 20 goals a season in Serie A, but when you go up against top European clubs (which should be Juve's goal) things would change for the worse.
Dybala at least would have more upside under Sarri's football, he could play as a striker, could play alongside Ronaldo switching positions with him, could play as a trequartista (in a 4-3-1-2, not 4-2-3-1). Substantially, he can be more useful than Lukaku, play more positions, give a better contribution to the team.
Taling about "a tactical opportunity" to justify this possible swap rings false;  talk about a financial opportunity, a capital gain, a way to weaken our rivals, but please keep football out of this.