The summer transfer market officially opens on June 1, but Juventus have reportedly been hunting for deals already.
The Bianconeri are known for their stellar scouting quality and have landed a couple of stars for very little to no money in recent history. Just think about Sami Khedira, Paul Pogba, Andrea Pirlo, and Carlos Tevez.
So how about swapping players? Time to look at three potential swap deals the Old Lady should consider.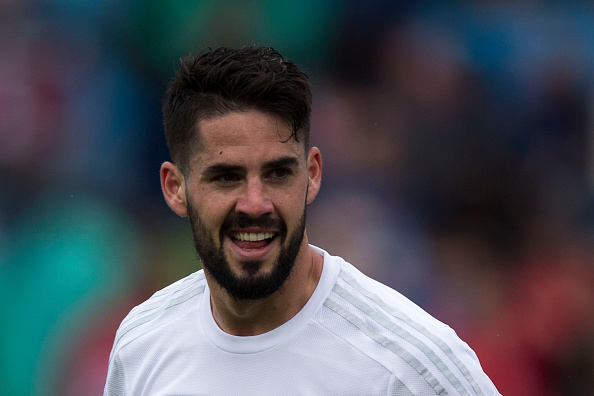 Swap deal 1: Alvaro Morata to Real Madrid for Isco
It has been somewhat of transfer saga regarding Alvaro Morata. Real Madrid have been rumoured to want to exercise their buy-back clause for the Spaniard, but Juventus have also reportedly been in constant negotiations with Los Blancos about a permanent transfer for the 23-year-old.
Morata's buy-back clause is worth €30m, while Juve are rumoured to be willing to go as far as €20m to get the Spainish international to join them on a permanent basis. However, the Bianconeri are also hunting for a playmaker, a creative wizard that is able to get them over the hump in the Champions League.
That man could be Isco. The 24-year-old has been unable to crack Zinedine Zidane's starting eleven consistently, but has shown glimpses of his speed, dribbling, and playmaking abilities. Morata has been used as a substitute all season, despite his clear talents as a striker. However, with Mario Mandzukic and Paulo Dybala in check, Juve could afford losing Morata if they get a player like Isco in return.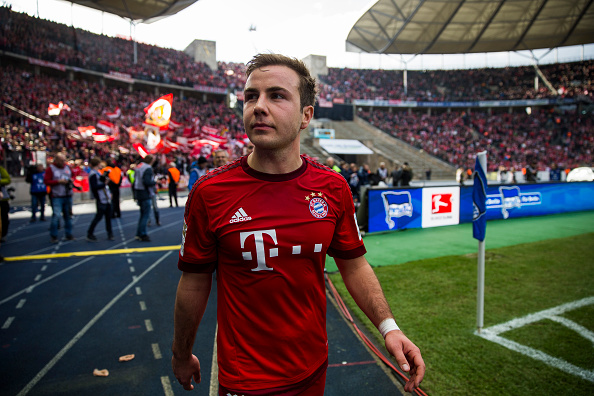 Swap deal 2: Kingsley Coman to Bayern Munich for Mario Gotze
It's been obvious that Mario Gotze is not going to stay at Bayern Munich in the summer. The Germany international has been derailed by injuries this season, but wasn't a starter for Pep Guardiola when he was healthy. Therefore, the 23-year-old has appeared in only 20 games in all competitions. Juventus were linked with a transfer for the playmaker last summer, but were unable to work out a deal.
However, with Gotze primed to leave Bayern and Kingsley Coman's loan deal in mind, the Bianconeri should just go out and propose a swap. Bayern can make Coman's deal permanent by paying Juve €23 million after the 2016/2017 season. Considering the Frenchman's solid performances for the Bundesliga giants, Juve could drop that fee if they get Gotze in return.
That would make sense for both clubs, as Juve would gain another experienced and creative player, while Bayern dump Gotze's salary while they don't have to pay a single Euro to get Coman, who's considered an enormous talent.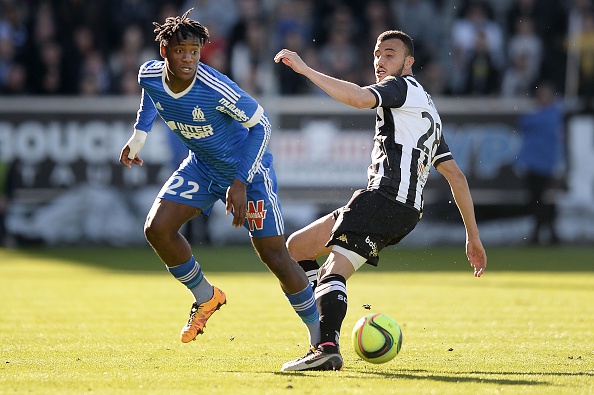 Swap deal 3: Simone Zaza + Mauricio Isla to Marseille for Michy Batshuayi
Having one true striker isn't enough (considering Juve would swap Morata for Isco), meaning Juve should hunt for another one on the transfer market. They seem to favour a move for a younger striker, despite the many rumours linking the Old Lady to Edinson Cavani, who's 29.
However, Juve have also been heavily linked to 22-year-old Michy Batshuayi. The Belgium international has been Marseille's best player during a very poor season, scoring 16 goals in Ligue 1 so far. Batshuayi has also provided nine assists for l'OM, adding an extra dimension to his developing game. Juve have even been rumoured to have obtained an option on Batshuayi when they made Mario Lemina's move permanent.
But why not send Simone Zaza to France for the Belgian, while making Mauricio Isla's stay at Marseille permanent without a fee to be paid by the French club? Batshuayi has proven to be able to carry an attack, while also showing his ability to dribble, make plays for others, and work hard. Zaza enjoyed a solid first season in Turin and has been a perfect fourth option upfront. However, he's clearly much more limited than Batshuayi, who could turn out to be a starter when Mandzukic's peak form is over.