The following is a guest post from Sherif Hussein – Follow him here on Twitter.
It's the night of the 5th June 2015, Berlin, the final of the UEFA Champions League. A special night, made more special by the long-awaited participation of a resurgent Juventus, against a Barcelona side who, although superior in every aspect, is up against one challenge that got the informed, neutral fan riled-up for the occasion, and got the Juventini bashfully hopeful: a world-class Juventus midfield. They are up against Andrea Pirlo's genius, Arturo Vidal's productivity, Paul Pogba's flair, and Claudio Marchisio's elegance, a headache for any opponent in the world to bear with for 90 minutes, and a deliverance for the Old Lady's fans, whom their high hopes for the future could rest easy with.
A midfield that, 3 years later, is no more.
No person in their right mind would claim that Juventus today is not stronger than on that night, but then, this is not the point here. What follows is a brief tale of what we had that night, how it changed to be what it is now, and ultimately, what it changed in us as fans. It is about what we have been through since then, and how we should learn from it.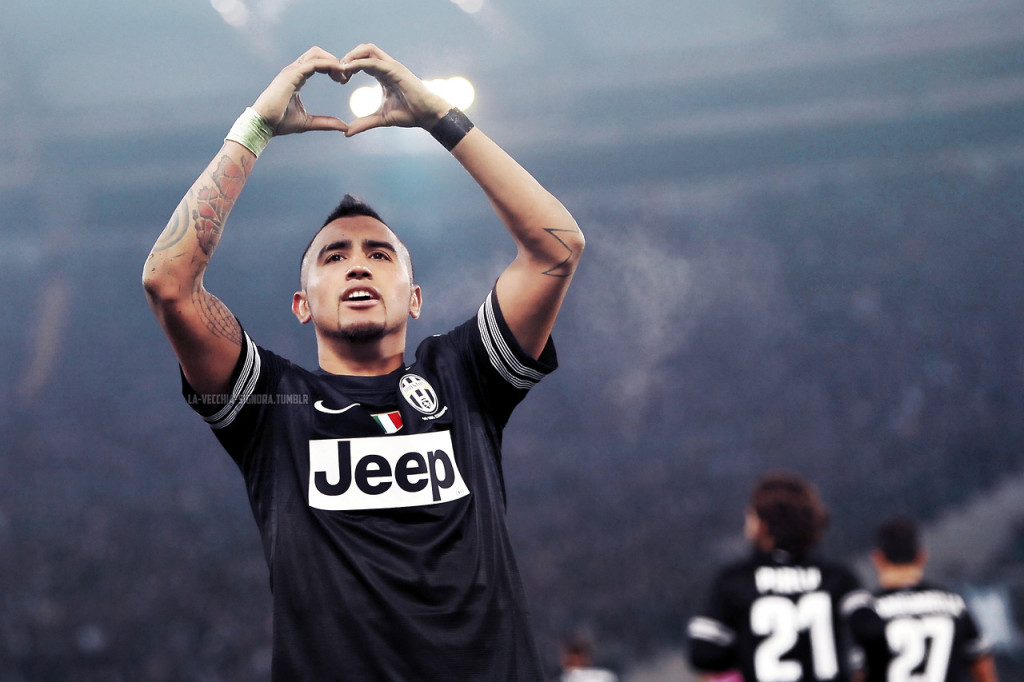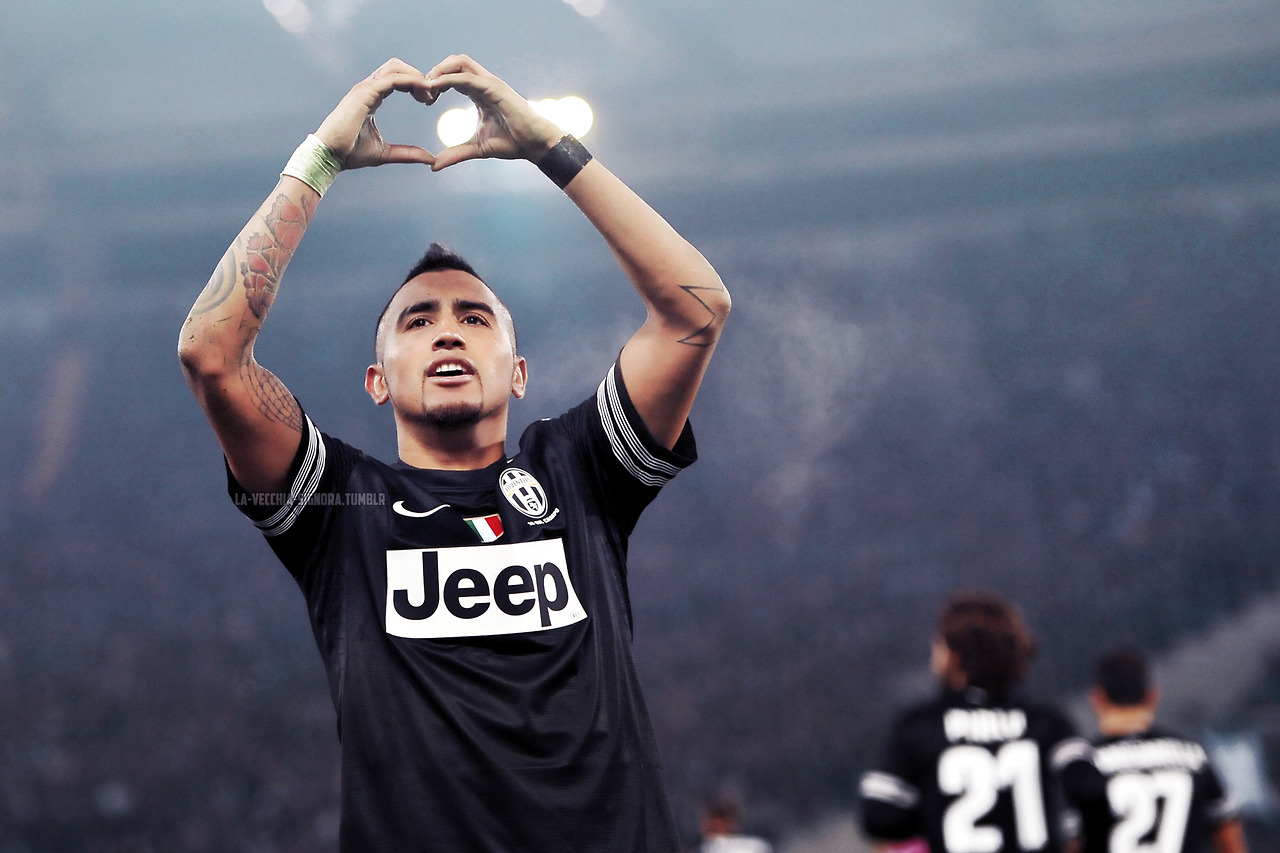 2015-2016: The Kick-off
The magic of the night wears off, and the reality of it remains. Work is needed, and our management never relents or grows complacent. Pirlo and Tevez depart, and although it hurt us, we know it's time for a new chapter. Alex Sandro is acquired, a leap in notches from Patrice Evra, Khedira joins in a free transfer from Real Madrid, we reinforce our attack with both Mandzukic and Dybala, who would go on to form a formidable pair that campaign, and with Cuadrado, who would spur our comeback that season with his crucial goal against Torino. It is the usual astounding business from the Juventus management, until…
Arturo Vidal is shipped off for a ridiculous €40m, leaving the Juventus fanbase thunderstruck, and leaving another great hole in the same midfield that was, just weeks before, our strongest link. And to add insult to the injury, Hernanes and Mario Lemina are acquired at the last minute, showing all the signs of emergency signings, especially given the fact that we played Marseille in a friendly just weeks before the purchase of Lemina.
Fast forward to the end of the season. We won—struggled, but still won, coming back to haunt our opponents in the most unlikely of scenarios. Our midfield was the part of the team to have struggled the most, naturally, both on a defensive and creative level.
But we had the BBC, the strongest defensive unit in the world, having achieved 974 consecutive minutes in the league without conceding, and in 25 matches, taking 73 points out of 75, our strongest link now being the back line, and lord almighty how good they were at that point.
We believed. We were off to a slow start, but the wheels were set in motion and did not show signs of faltering. We were knocked out by Bayern Munich, but luck, refereeing decisions and the quality of opponent do not mark this in our hearts as a failure.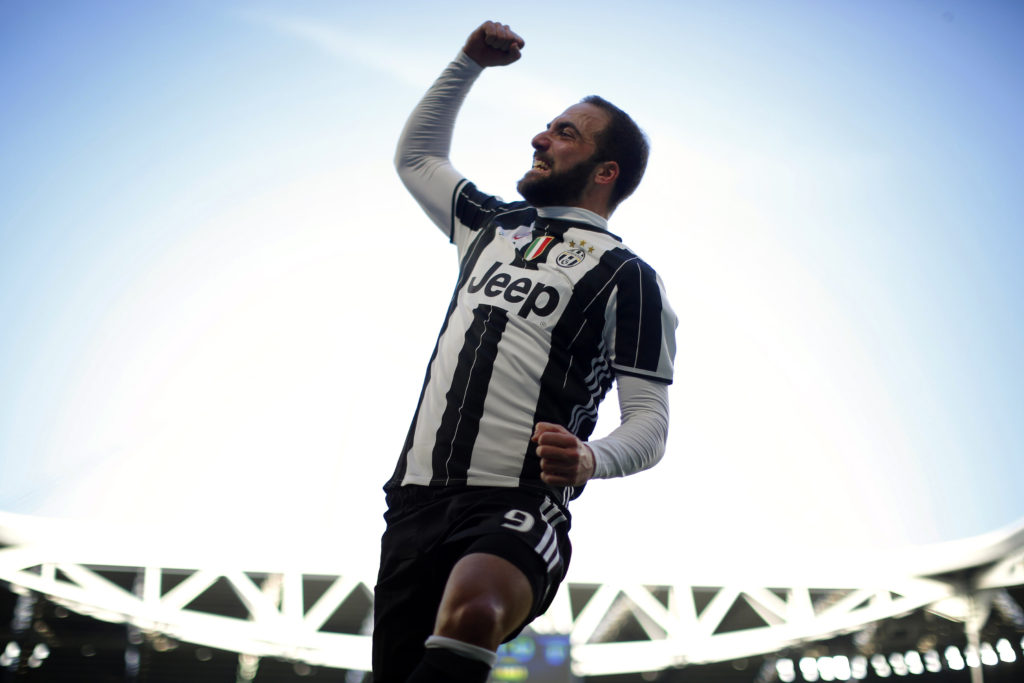 (2016-2017) The Coups
We enter this season with half our work done, as we acquire the services of the best forward and midfielder in the league, and at the same time deprive each of our two direct rivals of their single best talent. That gives us the needed focus for the Champions League, and with Gonzalo Higuain, Pjanic and Dani Alves, we have geared up enough for it. Once again, impeccable planning from the management. But then Pogba goes, and it leaves a bitter taste not unbeknown to the Juventini, and the physicality, defensive contribution and ball-carrying skills that go with Pogba are not replaced. Most of us turn a blind ear to it because of the new, big exciting names—Juventus has paid €90m in a player, after all—and it comes to bite us in the ass as we make another emergency signing in Tomas Rincon in the winter—another midfielder. We cruise through the league easily enough, just as planned, never budging from the top of the table since week 5. The quarter final draw in the UCL puts us with Barcelona, and with great excitement and agitation, the memory of Berlin and the former gap in quality comes to mind, but the mistakes and comeback from last year's Bayern match give us a quiet confidence. We know it is the ultimate test of progress, and that we can do it. We pass it with honors, thrashing Barcelona 3-0 at home and drawing 0-0, in command, at their turf, nullifying the threat of the biggest attacking force in the world. Not only does it make us believe, it makes us feel invincible. We're back. We're finally back.
But then that unspeakable night in Cardiff happened.
Cardiff threw all our weaknesses right in our faces. Watching our players in a futile scramble for the ball as it circulated through and around them, and watching every occasional build-up pass or run cut off at its onset was disheartening, debilitating. That night was a nightmare, or maybe that whole year was a sweet dream and that night was just waking up. It remains very important for the residues it left in all our hearts; it was the unwelcome knowledge that despite all of our apparent upgrades, we were still not there yet. Something is missing. Something was always missing.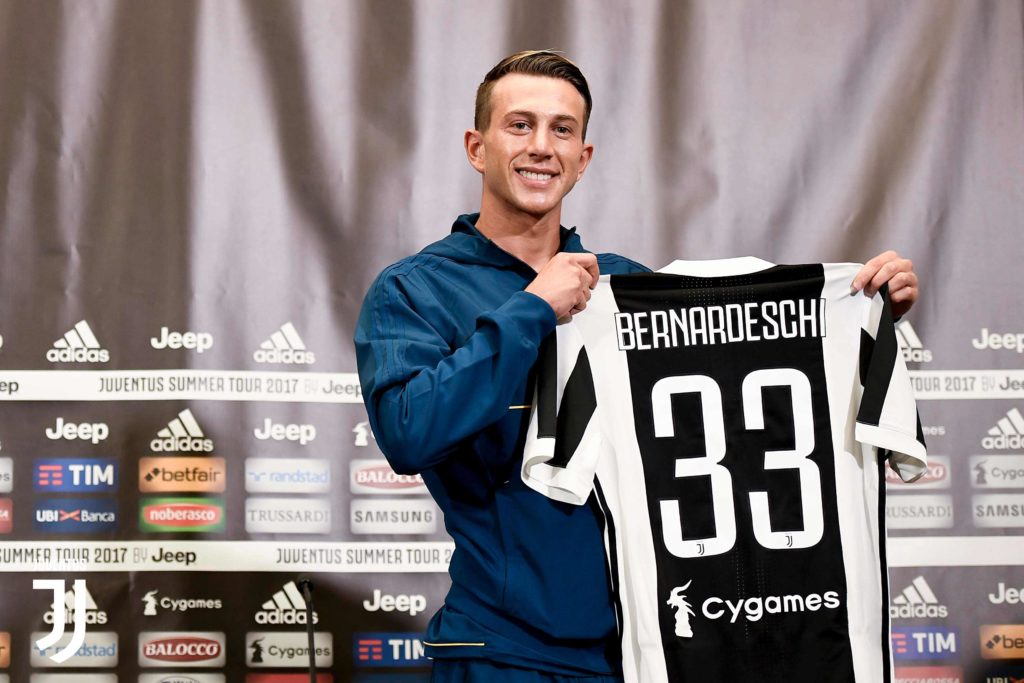 (2017-2018) The Rift
Very early through the summer, our acquisitions in attack show precisely that our management were not settling for second-best. This inspired us and reconciled us a bit to the nightmare in Cardiff. Federico Bernardeschi and Douglas Costa were the type of players we did not particularly need but which any club in the world would want; a huge upgrade on Cuardrado and Pjaca. But, in another blow, Leonardo Bonucci leaves for AC Milan in a deal that eludes the understanding of all Juventini to this day, and would prove a dent in our season, although we will ever hardly admit it. Dani Alves also leaves mysteriously, which spurs on talk of a half-time rift between the players. Matuidi arrives, and although his energy and defensive contribution would be invaluable to our season, his physicality and ball-carrying skills are poor, and hence our midfield still wasn't the force we are hoping it to be. De Sciglio, the fortunate son of Allegri, also arrives. Our attack becomes our strongest link, and with Bonucci and Alves gone, it feels like our defense is harboring the same holes that were in our midfield in 2015-2016.
Some choose to ignore that knowledge in excitement of the huge talent upfront, but some choose to fixate on the continuous loss of former quality, and the half-measures made to compensate them.
During this season, a big rift, real this time, appeared to have ensued between our fanbase. Some took more note to the new incoming names, the huge upgrade in quality, the ever-growing achievements, and the ever-discerning management; others saw only the holes, which diffused but ultimately remained, or lamented the ongoing loss of players who won their favor and affection then left inexplicably, or just got tired of the many dreadful performances throughout the season. To the second camp, the first always asked 'Why the pessimism, Juventini? We are only growing stronger, and you have grown needy, as most clubs can only dream to be in your position.'
Maybe they were right, but in the end, you do not concede 3 goals at home to Real Madrid only because of bad luck.
The season ends with mixed emotions, with the team alternating between extreme highs and lows, but the winning remains, and with it, the pride and belief, and that would silence all doubts and doubters, even though the manner through which it happened was of the most discouraging nature.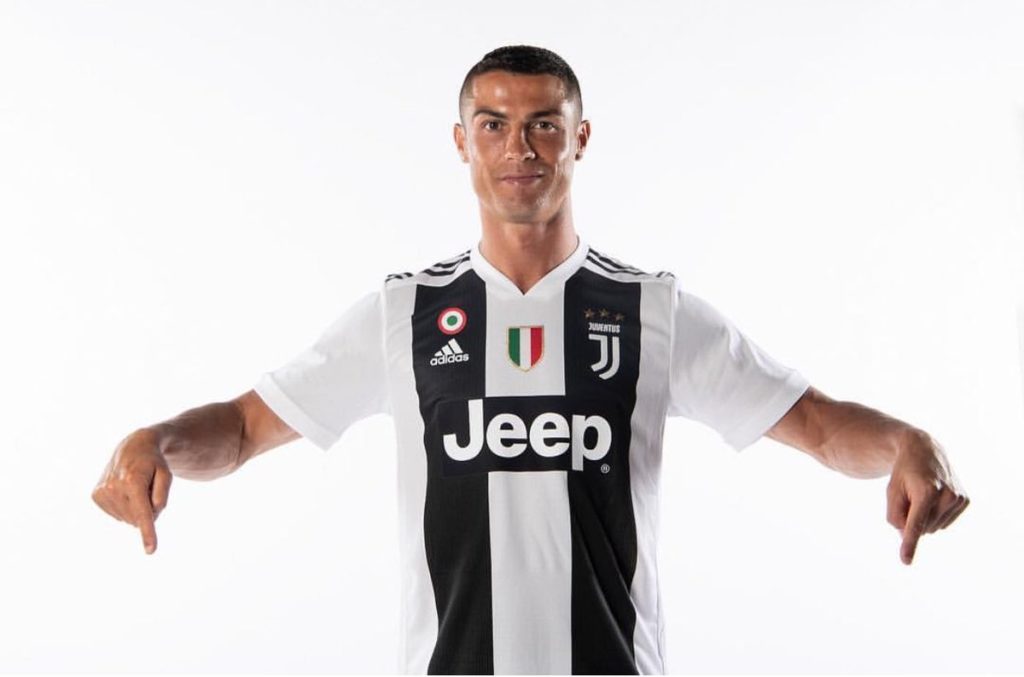 2018
Cristiano. It needs to be the first word uttered about the season. The recent activity has forced even the most pessimistic of the second, more skeptical camp to rejoice and discard any past reservations which they might have harbored previously. The excitement and belief fill our hearts once again after Cardiff took its toll on them—we feel like we have finally recovered—and then we start thinking that this might be the year we become truly the best. However, I have had my hopes crushed too many times not to harbor some doubts. And although I am as excited as most, the nights in Berlin and Cardiff and the events that ensued are not to be forgotten.
A pattern is there to be discerned, and those who do not learn from history are bound to repeat it;
Each year, the leap in quality and the acquisitions are not enough to merit us the status we aspire for. Why the pessimism, one might ask me. This time I would say: for good reason, for I have thought long of it; I would say, for reasons that held us back one or two steps in our recent years of success, that would hold us back still if we turn our eyes away from them.