The following is a guest post from Sherif Hussein – Follow him here on Twitter.
Following on from part one of my article, I will scribble and rant, and hopefully I would make a good point or two for the season ahead for Juventus, and beyond: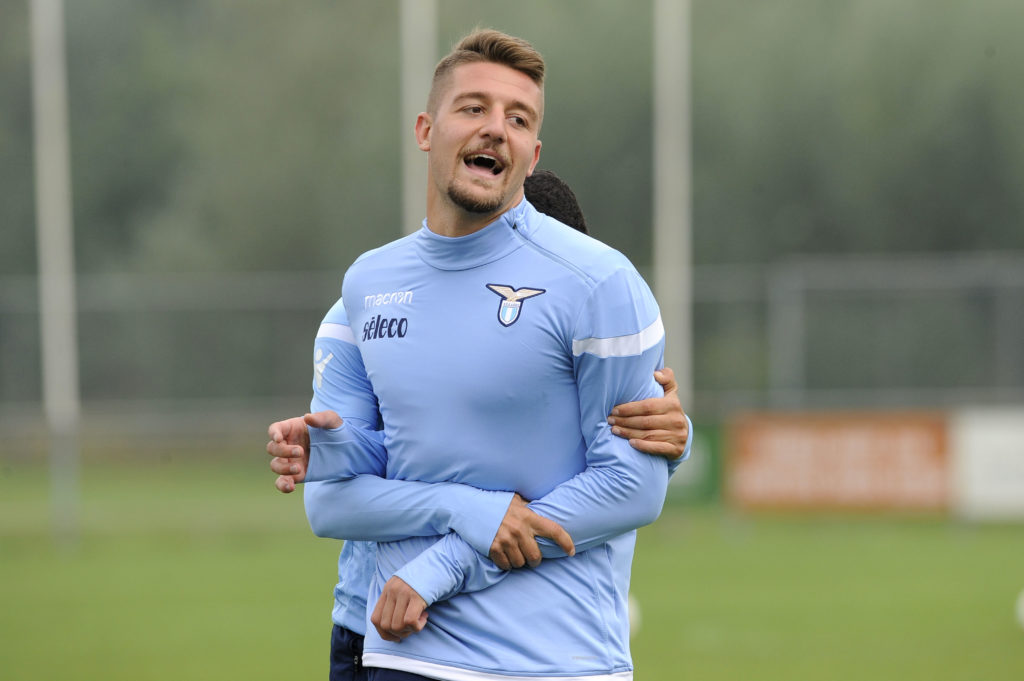 1)   Obsession with Transfer Market Opportunities
No one can deny that we are one of the best-run clubs in the world, but equally well-known is our love of bargains, and this in many times can cause us to miss out on the profiles we need. Being unused in Inter, Hernanes was an opportunity; Howedes was both an opportunity and a bargain in a time we were in need for a Bonucci replacement. The opportunity cost of buying them was huge, because we needed reliable players in both their positions at the time, and it affected both the seasons they arrived in. That does not mean that the opportunistic transfer policy doesn't work; Khedira, Pogba, Tevez, Llorente, Mandzukic, Pjanic, Higuain, Dani Alves, and Bentancur, all absolute favorites and great successes, were opportunities on the market.
Even Cristiano was an opportunity. But sometimes, when a top club needs a player so much, they will get him no matter what the price.
Nevertheless, here lies our problem: when opportunities present themselves we sometimes take them and get distracted from what we need, which I believe happened with Matuidi, as a more recent example. Imagine if we ignored the mess (the beautiful, captivating mess) of this transfer window, and bought SMS/Pogba + Cancelo. We would have been stronger, paying the same money minus the drama. It would have been what we needed on the pitch, but then, Cristiano offers us as much off the pitch than on it, maybe even more. Hence the opportunity.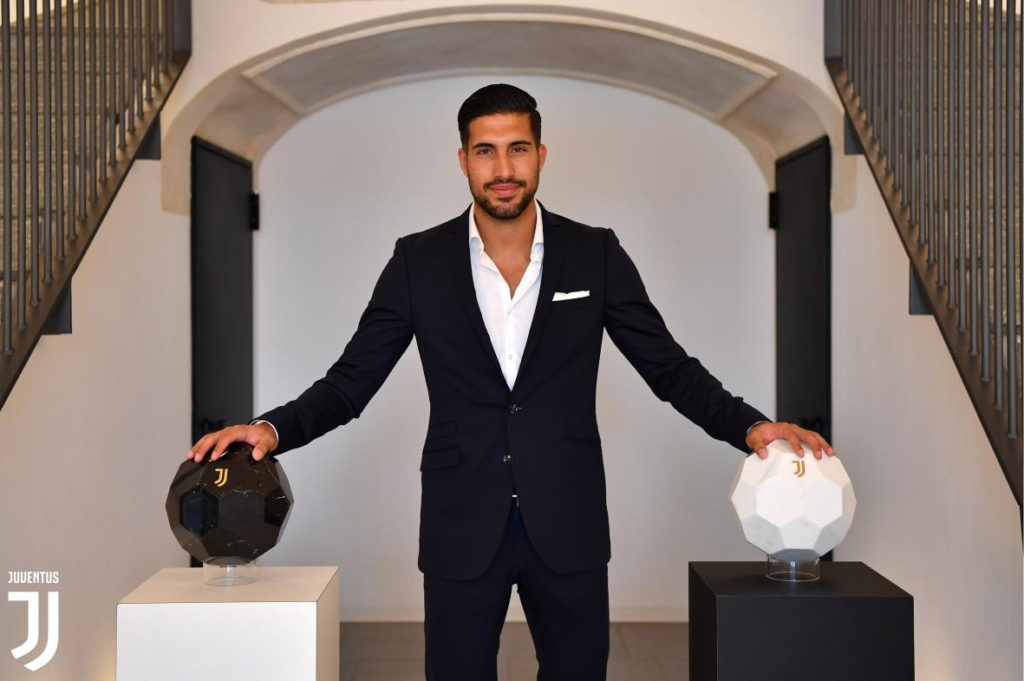 2)   Missing Pieces in the Puzzle
Look at Bayern Munich, and how they have been refusing to let go of Lewandowski despite of him attempting to leave about once every season. Since there are few upgrades on a player like Lewandowski, Bayern simply refuses to be weakened in one of their departments. Even though I'm on par with Juventus' philosophy of keeping only the players who want to stay—because we are a family that are always willing to sacrifice for the group—we seem to have no problem getting weakened in one area if a good opportunity presents itself. Examples are plenty, from departures like Vidal to purchases like Matuidi.
The latest for me is Emre Can, a player who I admire yet I believe could not be depended on for a starting position when he was not a key starter in a Liverpool side with an inferior midfield, and because he is not the profile we really need, and that made Dybala or Higuain the scapegoats, scaling back to fulfil the duties of a player that should be there but is not.
During the 1st half of the MLS-All-Stars match, it was at the very least tormenting to watch Can-Pjanic-Khedira playing together in midfield. Easy, safe and slow passes all around, zero creativity or flair. The ball goes to any of our wingers or full-backs, and the match fires up, with the ball and bodies skipping all around, but pass the ball to the midfield, and it's like the movie playback becomes set to 0.75X the speed. Slow-excruciating-motion. Unwatchable. I dare to venture that the youthful midfield combination in the second half had more balance to it. Having Fagioli as the controller/distributor, Fernandes as the muscle/workhorse, and Kastanos as the ball carrier/playmaker made more sense. They even exposed the opponents for the inferior side they are with their more direct style of play, which takes us to another point.
3)   Passive Approach to Games
This was much apparent last season, and we could have lost the league for it. From Benevento, Spal and Crotone to Inter, Atalanta, Napoli and Tottenham. I could even cram Real Madrid and Guardiola's Bayern with them. When we attack the opponents with all our might, I think we surprise ourselves more than we do the opponent, as we saw with Madrid. We do have the arsenal, after all.
I share Juventus' DNA, make no mistake, and like Chiellini, few things excite me more than a cunning interception or a last-minute tackle, but sometimes the opponent is weaker; he's all there for the grabs, and if you stay back anything can happen. But then, that's the problem with that embedded approach; it makes us favor players that embody it, and there becomes no escape from it.
Khedira (smart, cautious and untechnical), Matuidi (energy, movement and press), and now Emre Can. Most can do more without the ball than with the ball, and are at their best when it's in the opponent's feet. None of them an Iniesta, who would run at you and pierce through your defenses with a dribble or a through ball. Pjanic can do some of that, but he's often deployed as a 6. Hopefully the acquisition of a Bonucci can move him a little to the front. One thing I'm sure of, if I saw a Matuidi-Can-Khedira formation I will die of a depressed mind activity.
4)   The Discarded Youth Academy
I do not need to give any explanations or examples for this one. It pains this one just to think of them. It's the good, old Italian mentality that has always been there. Safe to say it's unsustainable, and that it will draw the Rashfords and the Mbappes away from us. It's not only important cost and quality wise, it is important because these people will breathe and bleed Juve, will help the newcomers understand what it means to be there. Marchisio and Rugani are more important than just the football players, to the other players as much as to the fans. Juve B gives me much hope and excitement and maybe because of it the Primavera will be taken more seriously.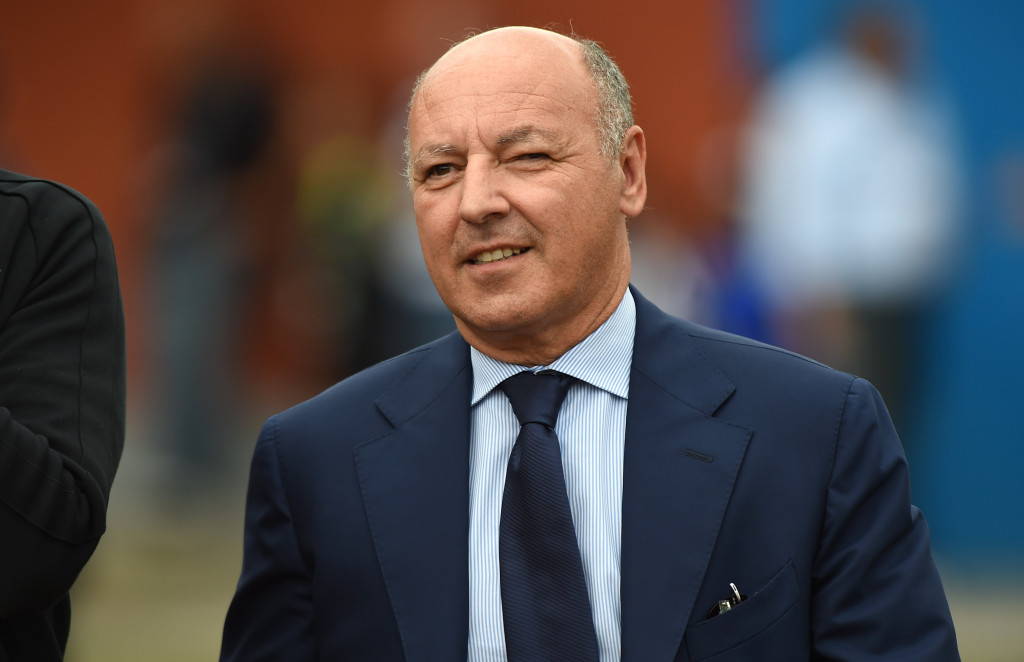 5)   The Mentality of the Fans
Fans often make their voices heard, and they exert an influence on the club management depending on the logic and persistence of their messages. Barcelona fans have been exerting a pressure that forced them to spend really big in the last two seasons, something they have often been reluctant to do. Our fans, nonetheless, are as black and white as our colors, indulging in extremes and depriving their messages of value. We either blindly support our management, idolizing them for past achievements and treating them as all-knowing Gods, or skeptically and disparagingly question everything they do, basing the doubt on few real errors and misjudgments.
I believe our fanbase's mentality should be that of the club (and management): we want to win everything, but once we did, we must look for the next things to win. This management deserves our respect, trust, and love for the miracles they have achieved, but while it's okay to respect and love them for what they did, it's not okay to do so to the point of complacency.
What they won shouldn't take our attention away from the next win or give them permission to do anything to hamper it. Criticism opens the way to better things, but the critic should never disparage the ability or achievements of this management.
On to Lazio; let 2018-19 truly begin. May the bounties be big and plenty. Amen
Fino Alla Fine.
Forza Juve.
Cristiano.