Stephan Lichtsteiner and Kwadwo Asmoah are certain to leave Juventus this summer, while the return of Alvaro Morata and Paul Pogba 'is not science-fiction'.
The veteran full-backs have been Bianconeri stalwarts for some years now, but with both players contracts coming to an end this summer, its reported that both will leave the club.
Speaking to Radio Vecchia Signora, La Stampa journalist Antonio Barillà reported on the summer ahead for Juventus, including the possible return of some former players.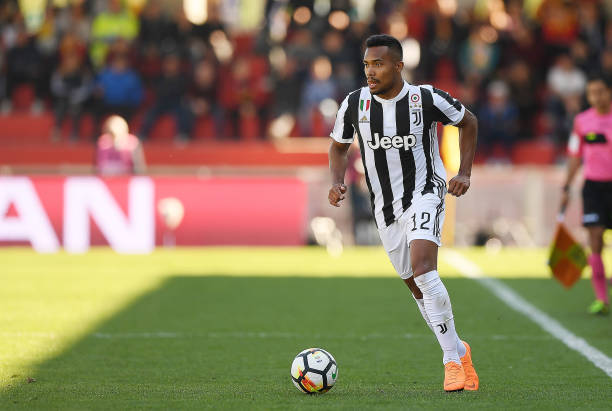 "Asamoah is 90% certain to leave in the summer because his replacement will be Spinazzola" Barilla told RadioVS
"Lichtsteiner will leave the team as well. There are no offers for Alex Sandro and after this season, he could also have devalued.
"Juventus are very close to getting Matteo Darmian and want a response from Alex Sandro who is hesitating, which is not a good sign.The company needs to know where to spend the money.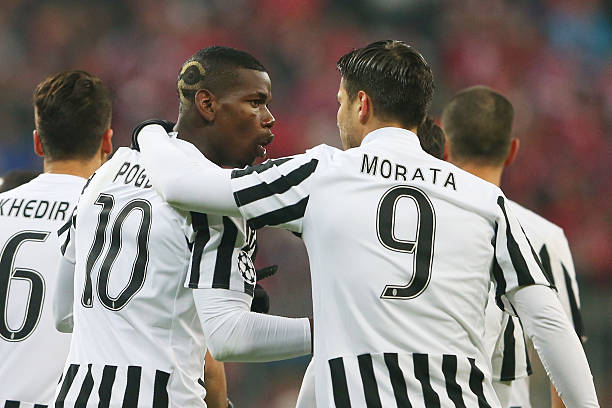 "If Emre Can accepts Juve's proposal, signing for free, Juventus can spend in other areas. Pogba and Morata can come back, it's not science fiction, but it would be on loan.
"At the end of the season there will certainly be a meeting between Allegri and the club, regardless of if they win the title. In the case of a change of coach, the best profile for Juventus is Simone Inzaghi, especially for the qualities he showed."